Brown v Board of Education National Historic Site
The moment separate was no longer equal.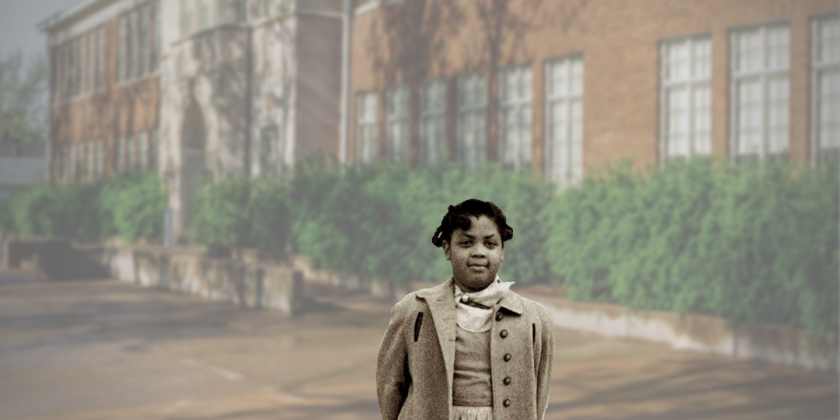 The story of Brown v. Board of Education, which ended legal segregation in public schools, is one of hope and courage. When the people agreed to be plaintiffs in the case, they never knew they would change history. The people who make up this story were ordinary people. They were teachers, secretaries, welders, ministers and students who simply wanted to be treated equally. Gain an understanding and appreciation of the role this 1954 Supreme Court decision played in the Civil Rights Movement.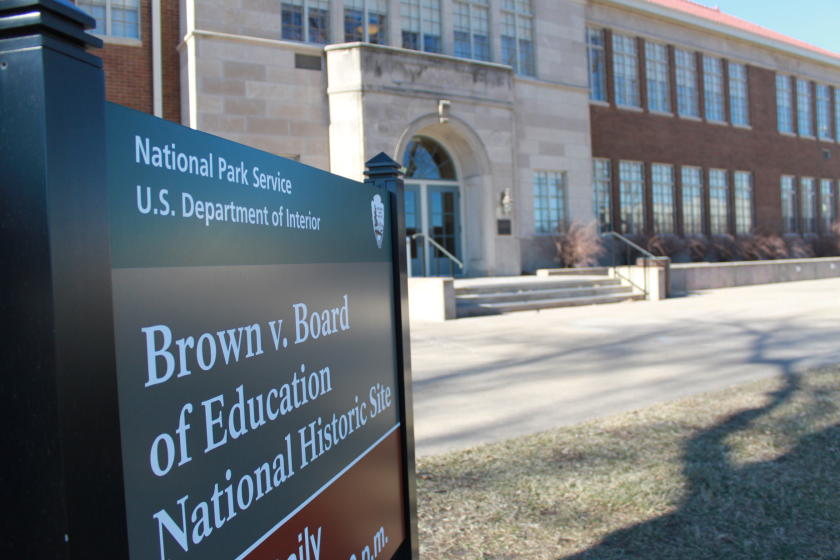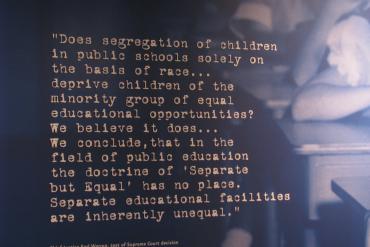 Whether you have 30 minutes or several hours at the site, independently tour our galleries, explore a temporary exhibit, or go on a historic Monroe School building tour. This historic site is operated by the National Park Service and is open daily from 9 AM-5 PM and admission is free. The site features the stories, photos, and historic changes in equality and law that took place in Topeka, KS. The Brown V. Board National Historic Site has preserved the fight for rights and equality and provides educational experiences for children and adults.
The Brown V. Board Mural is located across the street from the Brown V. Board National Historic Site and depicts the fight for equality and freedom. The mural was painted by volunteers and the Topeka community and features activists like Martin Luther King.