MADE MAKER by Diane Horn offers hand-crafted pottery, including mugs, dinnerware, pots and more. Her pottery is available at Ash Boutique in Downtown Topeka.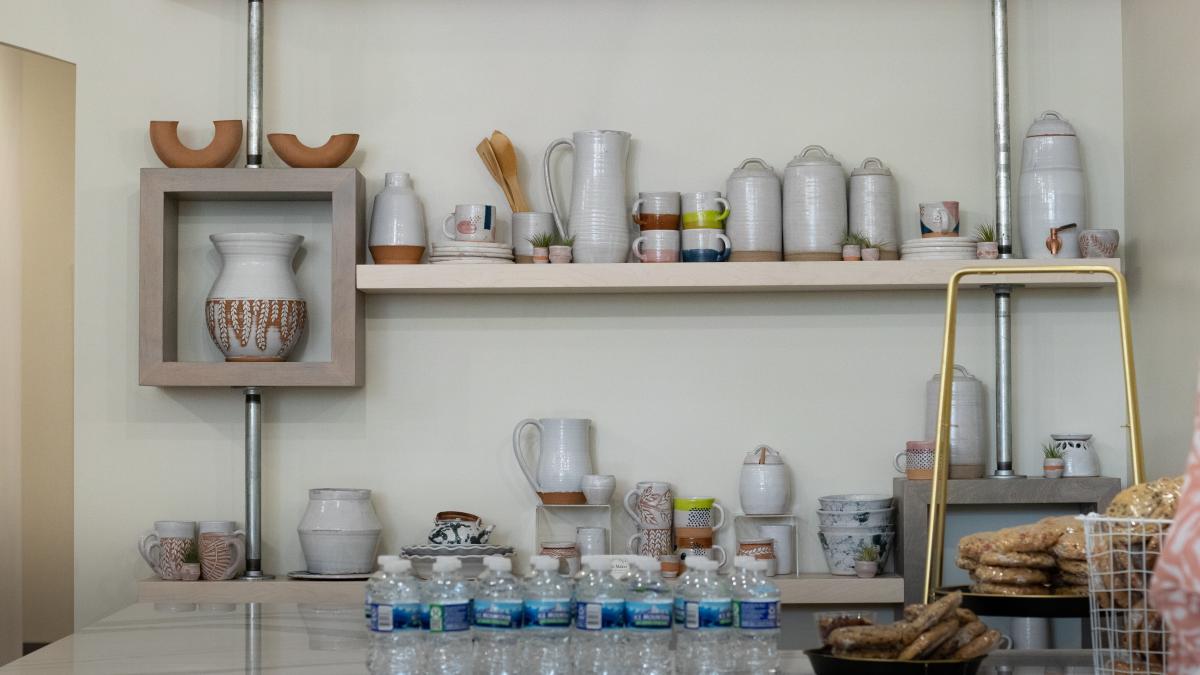 BLUE JAZZ COFFEE ROASTERS is a premium coffee roaster in Topeka, KS. The coffee is available at bluejazzcoffee.com or at a number of local coffee shops, including Onyx Wellness Cafe, Josey's Baking Co., World Cup Coffee and Crepes and Milk & Honey Coffee Co.
CHAMPAGNE MADE jewelry is hand-created from leather accessories and baked polymer clay. It is available at Topeka Vendor's Market.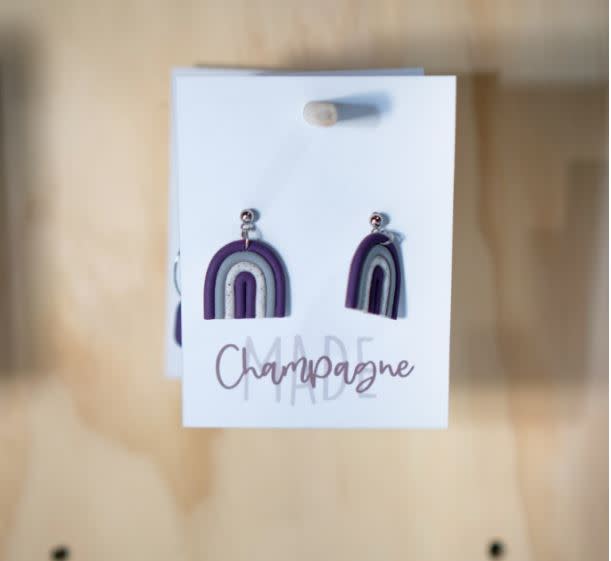 CHALLAH BY HANNAH is a home-based bakery offering traditional and contemporary flavors. This hand-crafted, made-to-order bread is available for shipping or delivery at challah-by-hannah.square.site.
CLAD ASTRA is a Topeka-based and Topeka proud clothing brand. Get your swag at cladastra.com or at Pinkadilly in NOTO Arts District.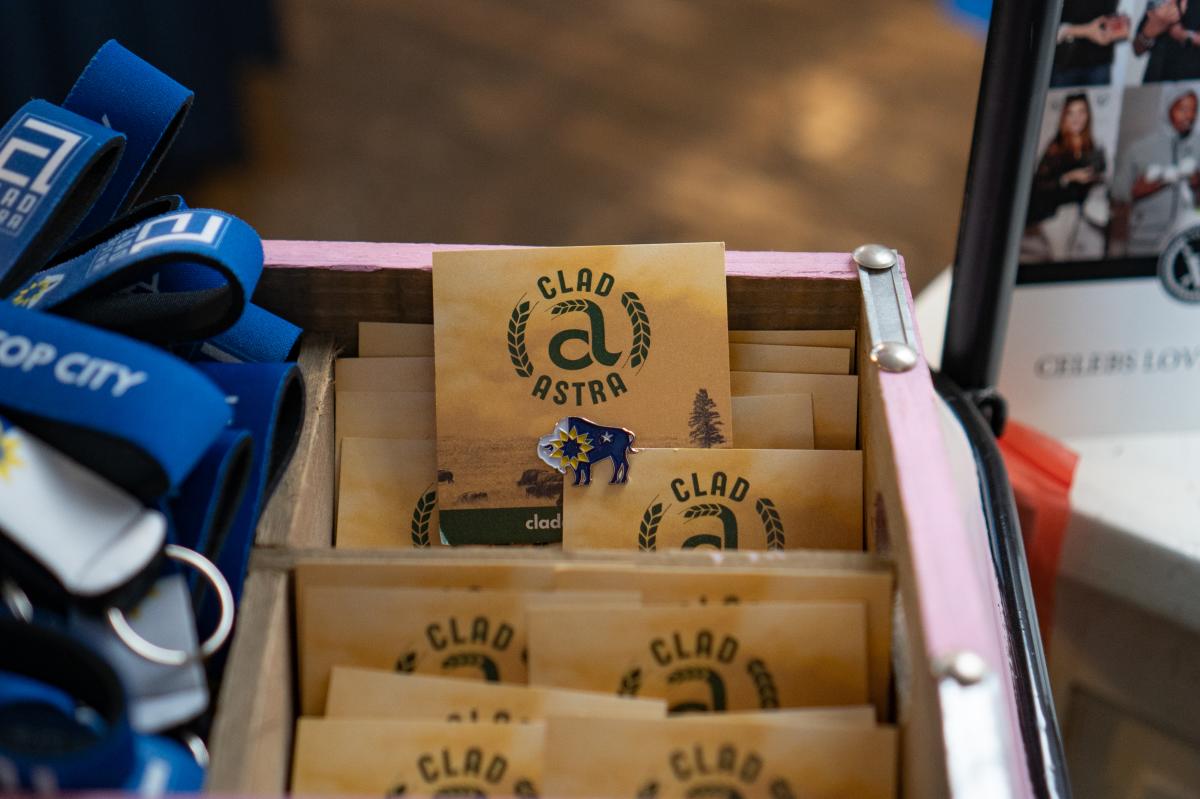 Discover Topeka's Locally Made Goods