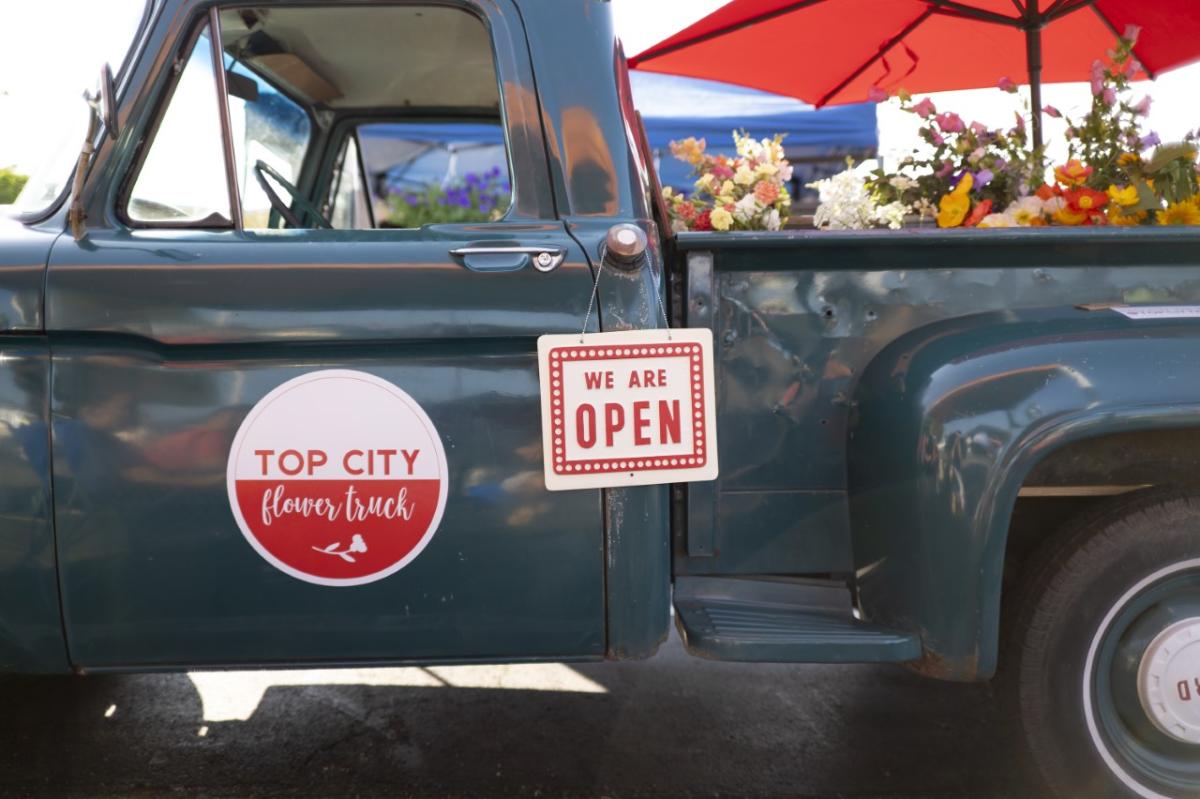 MORNING LIGHT KOMBUCHA | Native American owned and operated, Morning Light Kombucha is produced in nearby Hoyt, Kansas. This kombucha, made with locally sourced ingredients, can be found for sale around Topeka. It is also now offered online for delivery!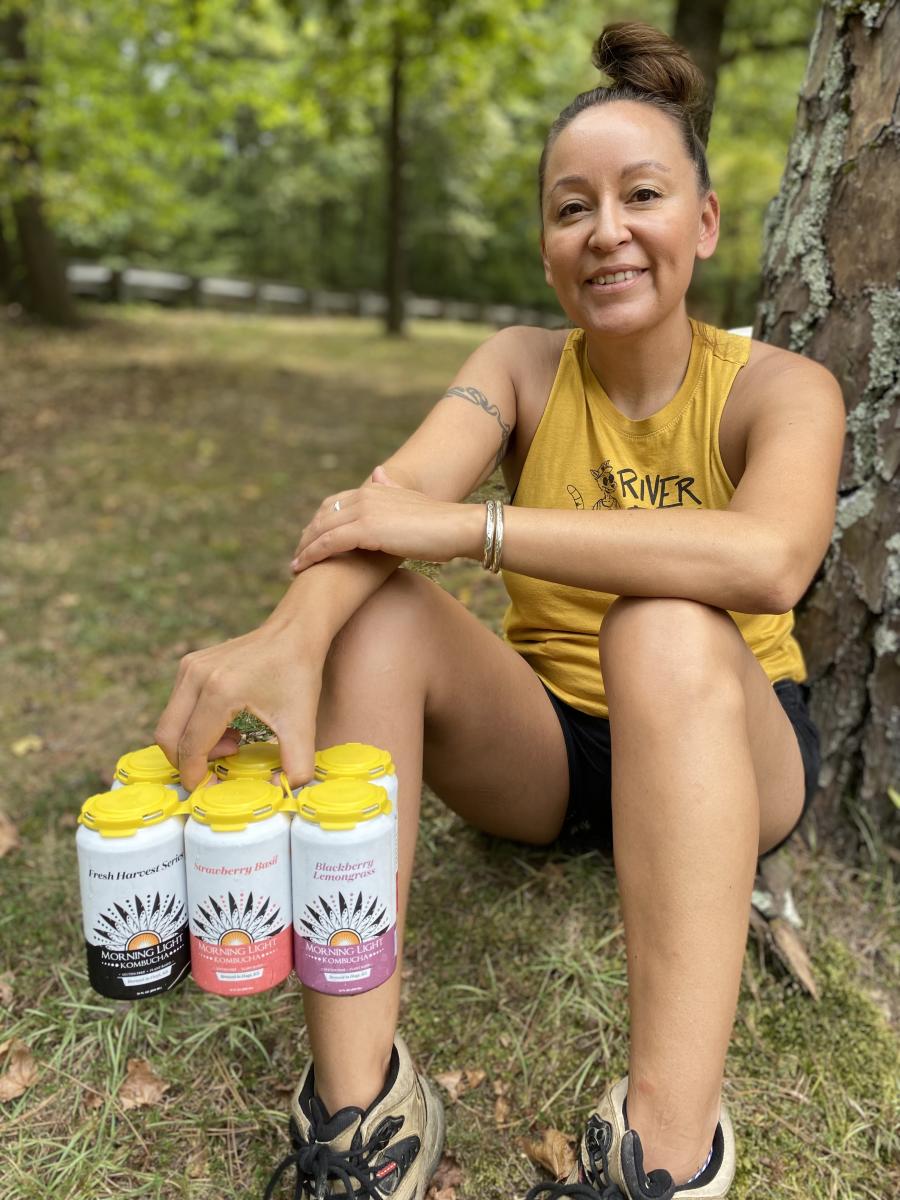 STUMPY'S SMOKED CHEESE | From food truck to storefront, the capital city's premier cheese smoker is now located in north Topeka. Smoked cheeses, locally sourced meats and other treats can be found at their new storefront. Cheese lovers out there can also find Stumpy's products in many local stores!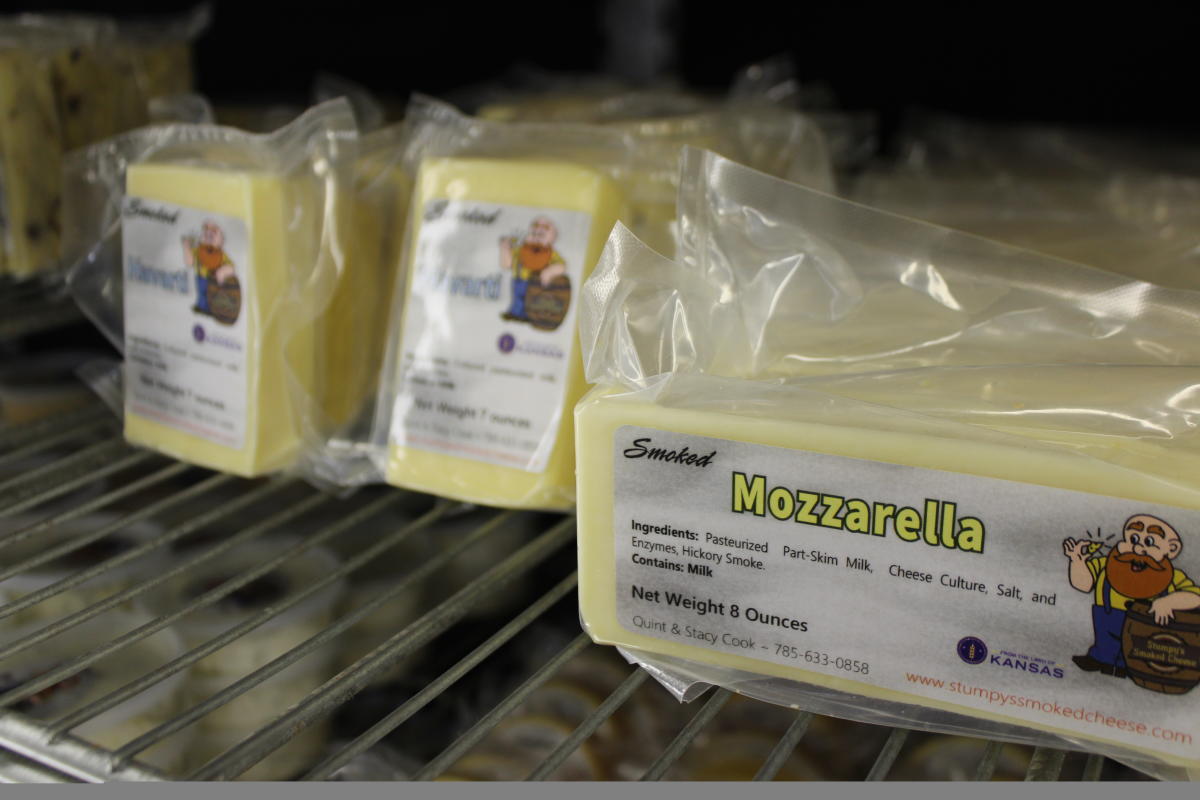 DAD'S BUNS | Making a name from exactly what started the business, Dad's Buns, dubbed a "contemporary bakehouse," offers a variety of baked goods bound to quell any craving. Their signature item is a sweet, dense bun that's created using a generations-old family recipe.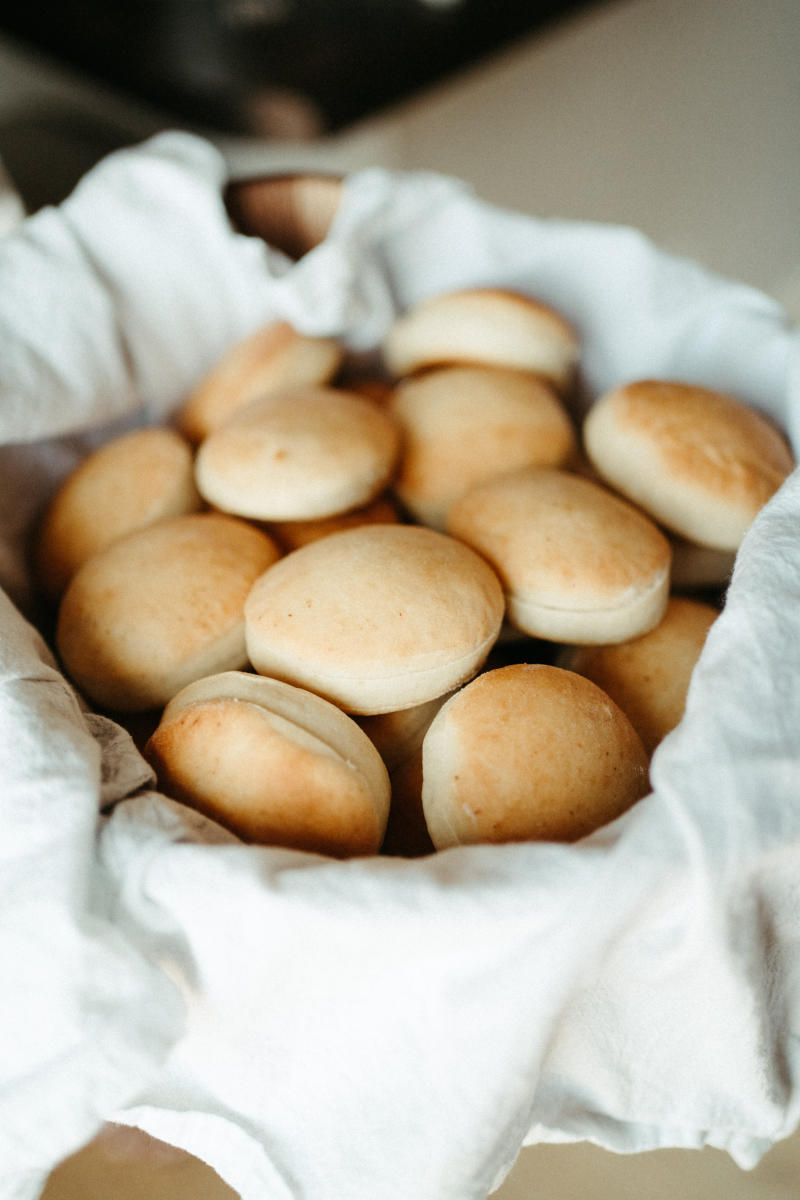 BELLAVITA ORGANIC BODY CARE | Local salon co-owner Casandra brings homemade beauty products to locals and visitors alike through her original line, BellaVita Organic Body Care! Body scrubs, bath soaks, cuticle oils and more are available at Shear Heaven Salon. Spray tan packages with products are also available!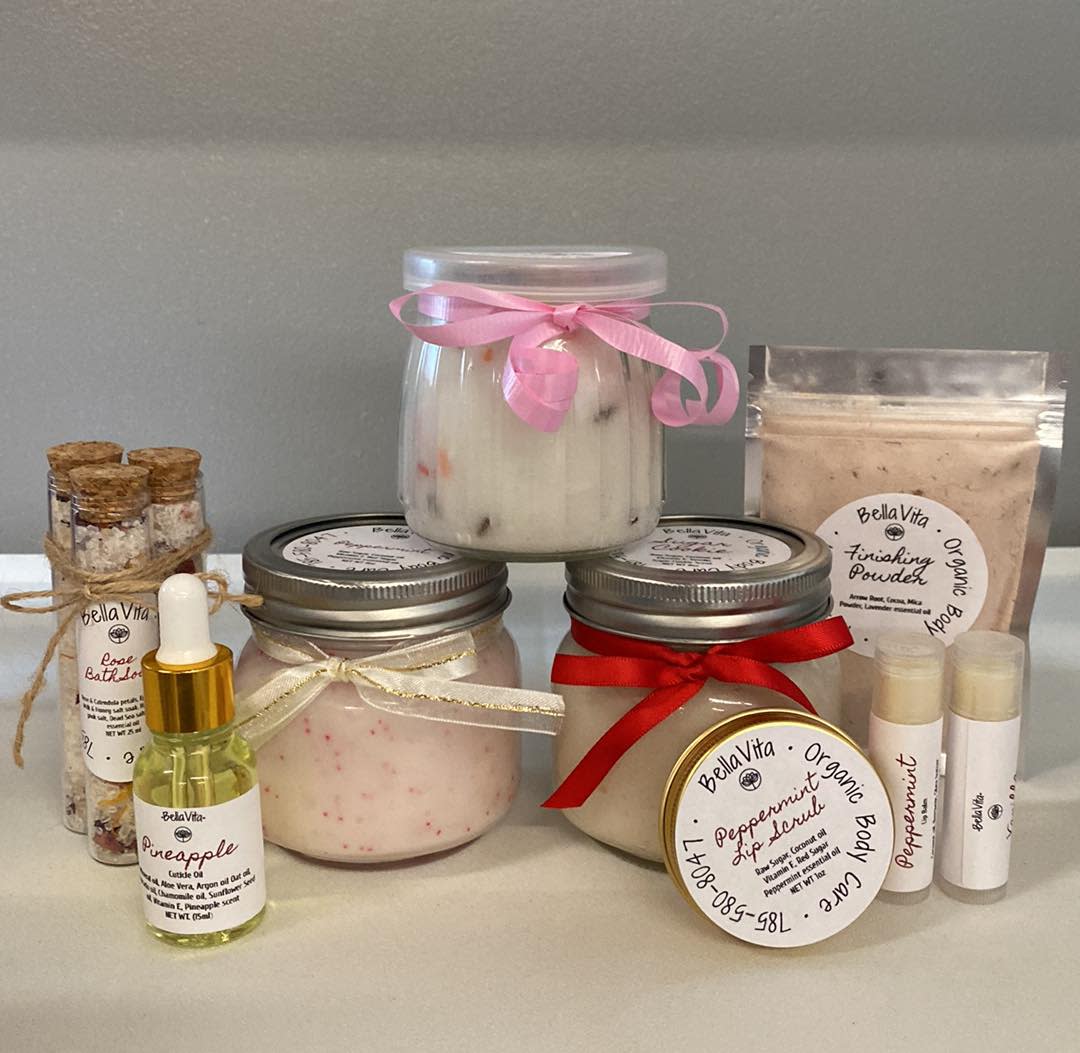 GLO.BOWL | A plant lover's paradise, GLO.BOWL creates one-of-a-kind, hand-poured concrete planters, each with a uniquely colorful twist. Raised in the capital city, the owner got her start at the Downtown Topeka Farmers Market. Through community support and collaborations, she developed her craft, style and brand.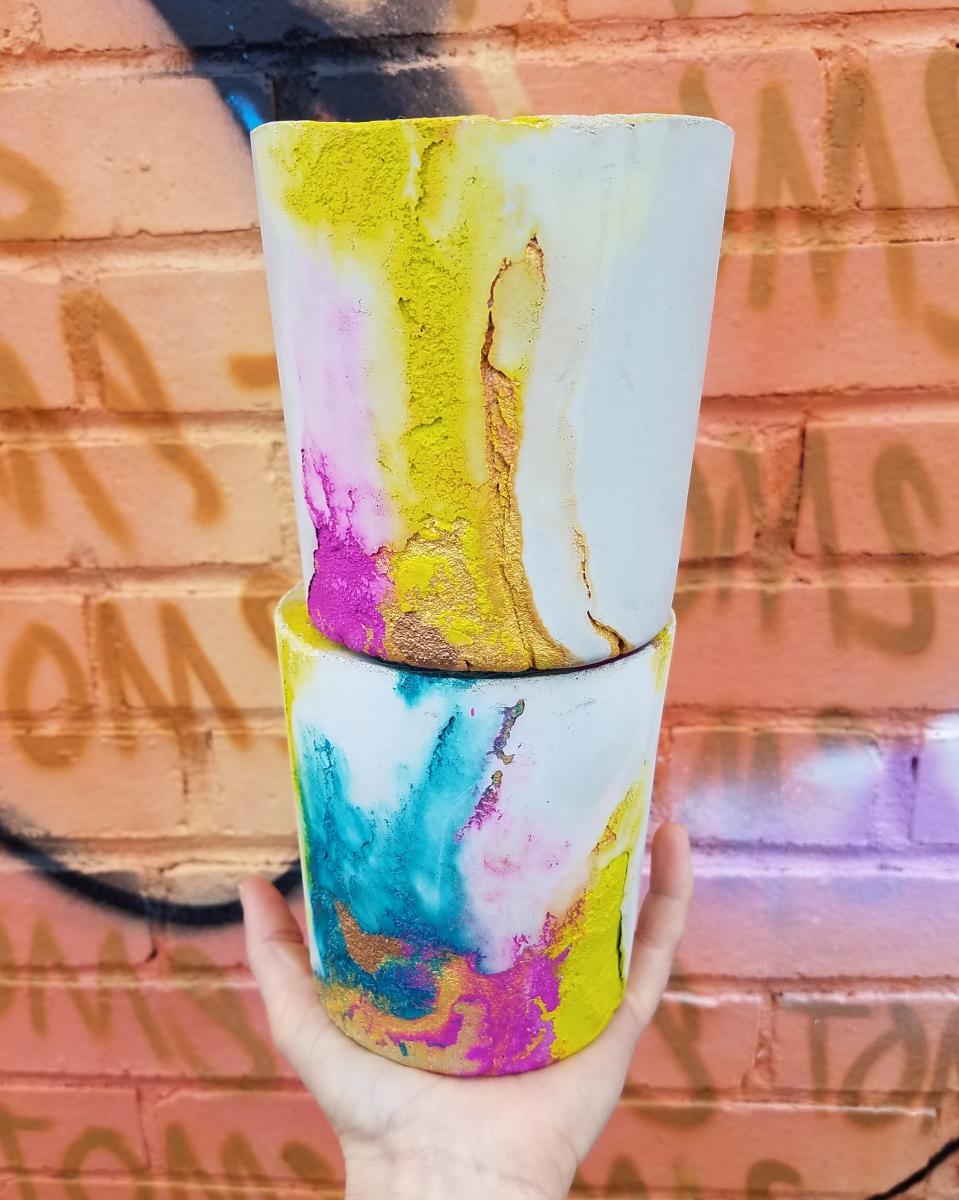 NANCY JONES is a local artist. Her alcohol ink pieces and other artwork is available at Leaping Llamas in Downtown Topeka.
MADE MAKER by Diane Horn offers hand-crafted pottery, including mugs, dinnerware, pots and more. Her pottery is available at Ash Boutique in Downtown Topeka.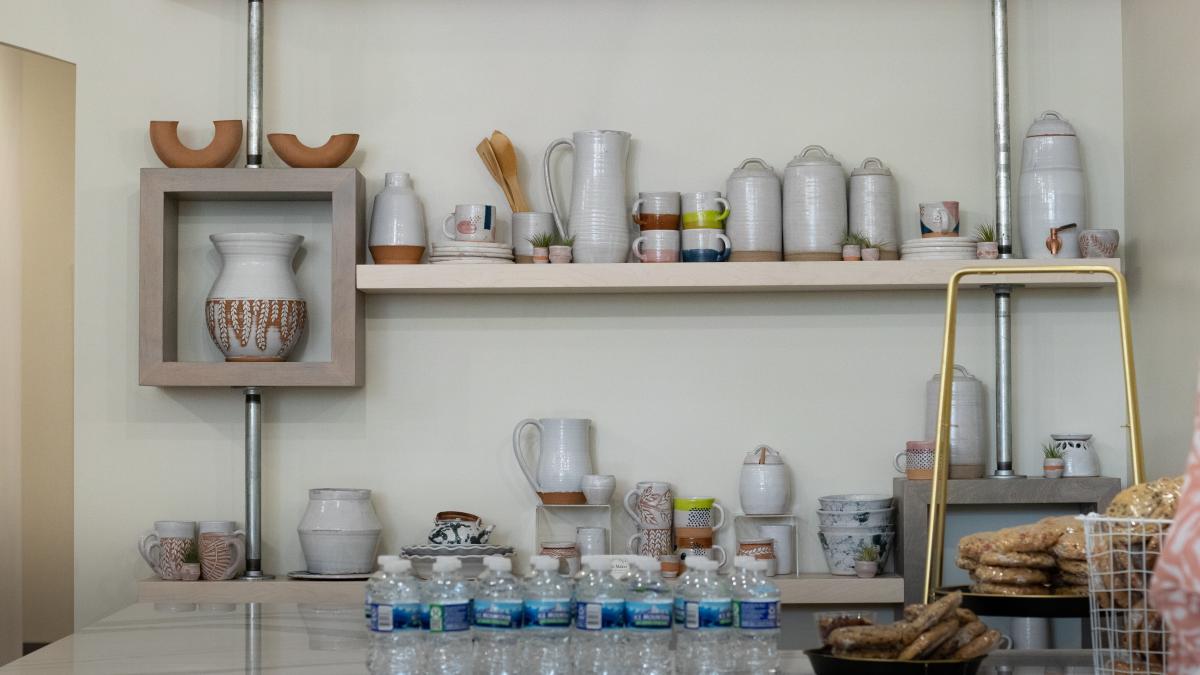 BLUE JAZZ COFFEE ROASTERS is a premium coffee roaster in Topeka, KS. The coffee is available at bluejazzcoffee.com or at a number of local coffee shops, including Onyx Wellness Cafe, Josey's Baking Co., World Cup Coffee and Crepes and Milk & Honey Coffee Co.
CHAMPAGNE MADE jewelry is hand-created from leather accessories and baked polymer clay. It is available at Topeka Vendor's Market.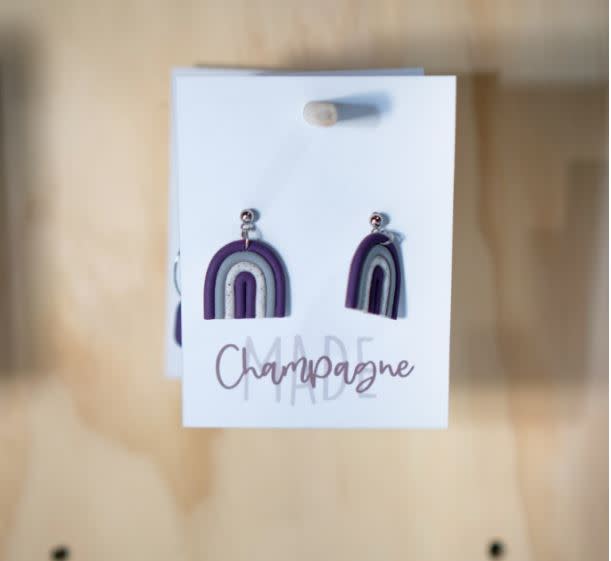 CHALLAH BY HANNAH is a home-based bakery offering traditional and contemporary flavors. This hand-crafted, made-to-order bread is available for shipping or delivery at challah-by-hannah.square.site.
CLAD ASTRA is a Topeka-based and Topeka proud clothing brand. Get your swag at cladastra.com or at Pinkadilly in NOTO Arts District.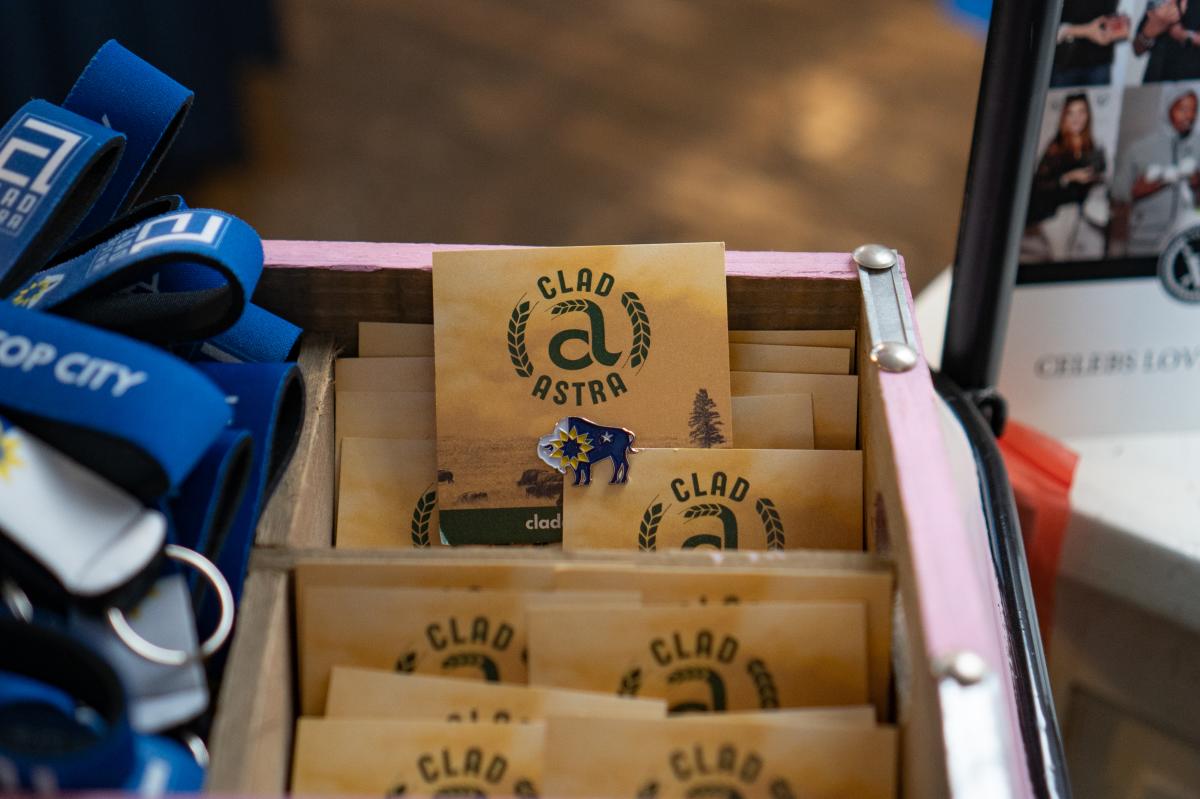 Discover Topeka's Locally Made Goods