Mother's Day is only a few days away and even though your mom would probably be excited if you just showed up with love in your heart, you know she deserves a great gift after taking care of you all those years. But what to get her on such short notice? Look no further, we've got choices right here in Topeka that will knock her socks off. 
Boutiques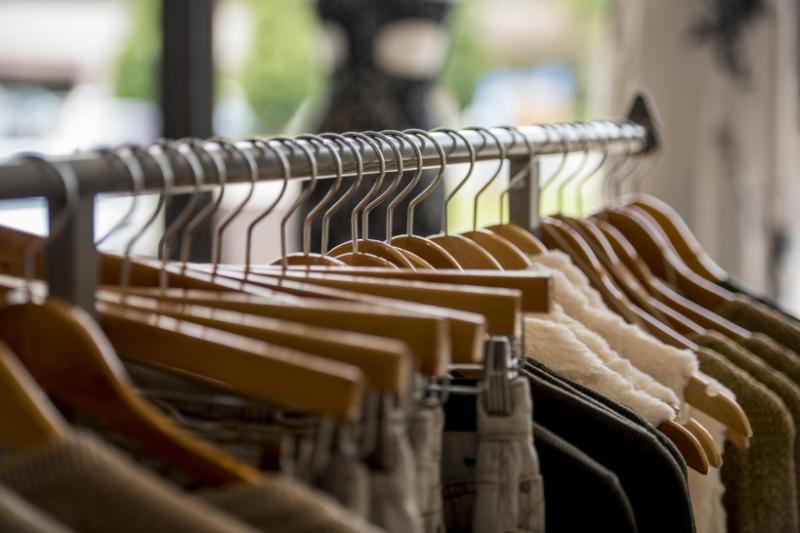 1. Pinkadilly
Pinkadilly is your one-stop shop for anything your mom might want this year. From hilarious hand towels garnered with choice words to calming headache rollers, this NOTO shop is the perfect place to find a unique gift that your mom will freak for!
2. Ash Boutique
If you're looking for a fun gift card to get your mom, look no further. With inclusive clothing styles and sizes, why not let your mama treat herself to a new wardrobe?
No Whining When It Comes to Wine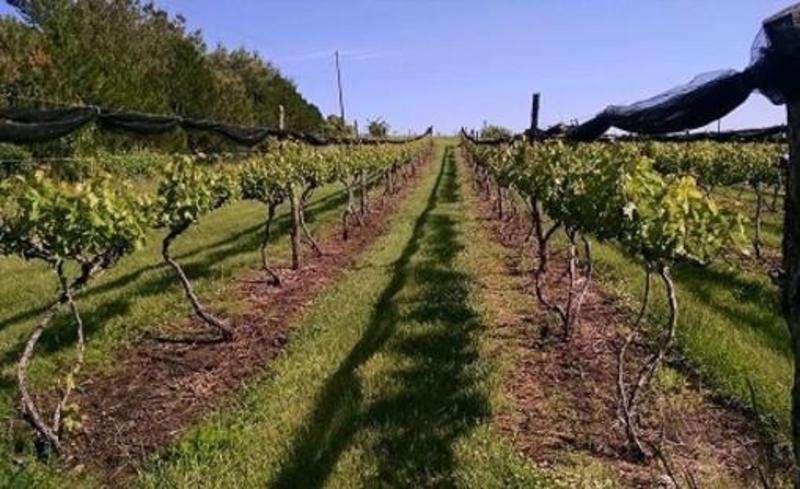 3. Crooked Post Winery
Help your mom relax by getting her a nice bottle of local wine. Crooked Post offers 18 unique Italian-style wines using French-American Hybrid grapes grown right here in Kansas. Grab a bottle for her to enjoy. 
4. Glacier's Edge Winery
Offering grape and fruit wines that range from sweet to dry, this is the perfect place to grab a bottle or take your mom for a tasting. When you go, remember that picnics and snacks are welcome, so bring along a snack and make a day of it.
Treats as Sweet as She Is
5. Shana Cake
For allergy-free breads and treats, Shana Cake is the place for you. This shop bakes free of corn, nuts, casein, dairy, gluten, GMOs, wheat, soy, artificial colors & flavors and preservatives, but still manages to make treats that your mom will love.
6. Cashmere Popcorn
Cashmere Popcorn offers an assortment of unique popcorn flavors for whatever mood your mom is in. From blueberry cheesecake to caramel cayenne, you'll want to grab a bag for yourself as well. Cashmere Popcorn now offers ice cream too!
7. Baking Traditions
Fresh, European-style bread, scones, and cinnamon rolls are just a few things you'll find at Baking Traditions. If your looking to treat your mom to fresh baked goods, Baking Traditions has you covered!
DIY Classes: Because Mother Knows Best What She Wants in a Gift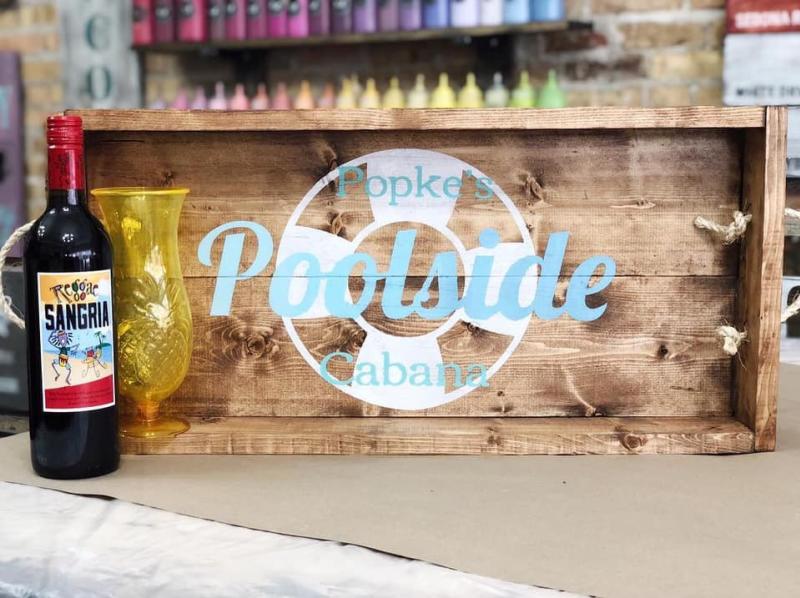 8. Board & Brush
Sometimes it's best to leave the wondering of 'what does she want' up to your mom. Gifting a class to Board & Brush let's you do that. This DIY workshop allows people to create personalized wood décor projects. There is no set design that your mom must make, she gets to choose what goes on the piece, so that she can leave with exactly what she wants.
9. The Firehouse
Another great place to make custom signs, The Firehouse let's you design on many different surfaces with specific designs you'll love. You can even add greenery to your piece to get something perfect for spring.
Spice Up Your Mom's Décor
10. The Red Door Home Store
For beautiful trinkets your mom will love, The Red Door Home Store is the place for you. Aptly named, the red doors to this home store shelter hundreds of unique furniture and home accessories that your mom will love.
11. The Linen Tree
The Linen Tree offers great kitchen and bath items, as well as home décor and fragrances. Filled with farmhouse-vibes, this is great if your mom is wanting something with a more rustic look in her home. 
Hidden Treasures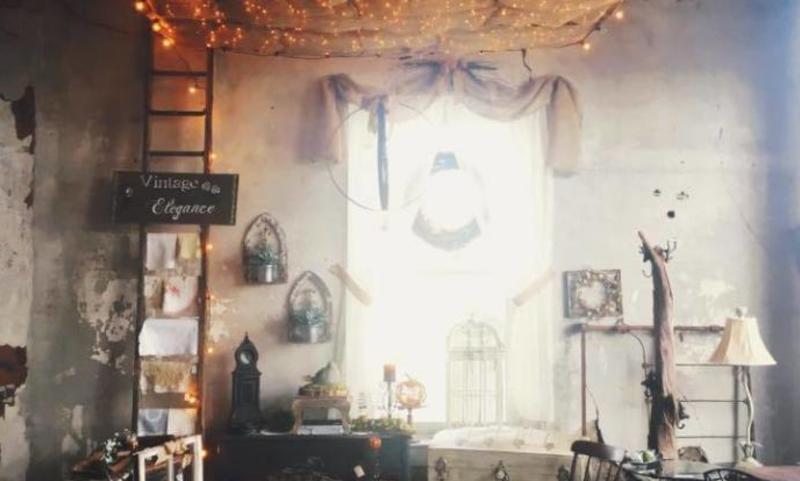 12. The Owl's Nest
Find a hidden gem at the Owl's Nest. There are trinkets galore at The Owl's Nest that your mom is sure to enjoy.
13. Trail's Market
Trails Market and Gallery is a different place to shop. They have everything from fine art from local artists, hand crafted furniture and items from local craftsman, antiquities from antiquity dealers, and unique items from 32 individual vendors.
Flowers & Fun
14. Prairie Glass Studio
Prairie Glass Studio is great for a more unique item for your mom. You'll find jewelry, kitchen items, and trinkets all handcrafted from glass right here in Topeka.
15. Absolute Design by Brenda
If you're wanting to keep it traditional, grab your mom some flowers from Absolute Design. With years of work with flowers under their belt, Absolute Design is a great place to find a top-notch arrangement.
It's not too late to get your mom the perfect gift, so get out now and go find it for her!