Kansas National Guard Museum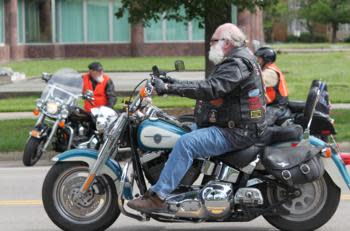 6700 SW Topeka Blvd.
View hundreds of artifacts, equipment and materials from the Kansas National Guard in both outdoor and indoor displays.
Ted Ensley Gardens at Lake Shawnee
37th St. and East Edge Rd.
Explore 9.5 acres of gardens surrounded by rock gardens, waterfalls, streams, a covered bridge and gazebo. Drive around the entire lake to enjoy the scenic views.
Brown v. Board of Education National Historic Site 
1515 SE Monroe St.
Learn about the 1954 case that brought desegregation to schools nationwide through an experiential, self-guided museum located in a historic former school.
Great Mural Wall 
2100 SW Western St.
View the Great Mural Wall of Topeka, a community-based work of art that tells the story of Topeka's past, present and future. This is the largest mural in Kansas, and the second largest in the nation.
DAY TWO
Kansas Museum of History 
6420 SE 6th Ave.
Learn about colorful characters and everyday folks from Kansas' past. See a full-sized Cheyenne tipi, covered wagon, 1950s diner and an 1880s locomotive.
Topeka High School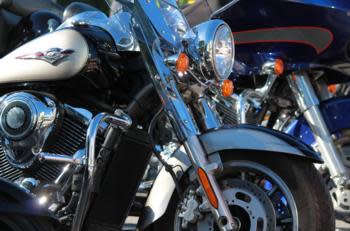 800 SW 10th St.
Designed by Topeka architect Thomas W. Williamson, Topeka High School was completed in 1931 at a cost of over $1 million. Today, it is one of the city's most distinguished landmarks.
Great Overland Station 
701 N Kansas Ave.
Formerly home to the Union Pacific Railroad Station, this museum brings Topeka's railroad heritage to life through guided tours, photographs and special exhibits. Don't miss the stunning All Veteran's Memorial and Avenue of Flags outside the station.
Ritchie House 
1116 SE Madison St.
The Ritchie House, which was built in 1856 by abolitionist John and Mary Jane Ritchie, is considered Topeka's oldest home and was a stop along the Underground Railroad.
Constitution Hall 
427-429 S Kansas Ave.
Now under restoration, this "Network to Freedom" site was the Kansas Free State Capitol before the Civil War.
Check out the Topeka Motorcycle Guide Below: