Group Travel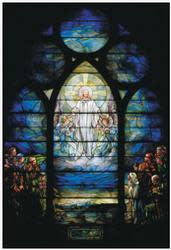 There's a reason groups love Topeka. Hands-on experiences and one-of-a-kind attractions are around every corner. Delicious restaurants and group-friendly dining options are easily found. With many free and affordable activities, your budget will take you farther in Topeka. Talk to Visit Topeka today to see what your motorcoach group will discover in Topeka. 
Topeka, Kansas offers a variety of extraordinary options for your group tour. Our capital selection of specialized tours will surprise and delight your group with Topeka's Midwest charm. From Civil Rights History to dinner theater and goat farms, Topeka has a wide variety of entertaining and unique tours that can be customized to your group's interests and passions. Want to incorporate a volunteer opportunity that will leave your attendees knowing they made a real difference while having fun? Take a look through the Group Itineraries Page, and you'll know Topeka can do that!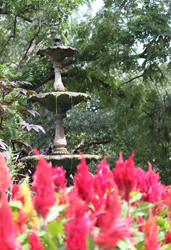 Savor the best apple pie in town after a full day of fun and excitement. Relax during a sunset serenade from a barbershop quartet after dinner at a country bed and breakfast. Unearth the secret to farm-fresh fruits, veggies and organic products at one of the many family farms near Topeka. Down a glass of sarsaparilla or a root beer float at the old-fashioned soda fountain found in Old Prairie Town, a historic town store and prairie village. Discover the joy of education with a cooking class or wine and cheese tasting at a local bistro. And at the end of the day, you will rest easy in a comfortable room with all the perks of home.
Check out Visit Topeka's latest tours and itineraries.
Have something in particular you are looking for? We can work with you to make your time in Topeka exactly what you want!