CHEZ YASU FRENCH RESTAURANT
This authentic French restaurant, located in the heart of Topeka, features a cozy, bistro atmosphere and elegant dining. Classic and clean, with hints of home, Chez Yasu's exquisite dishes and minimalist plating let each meal's tantalizing aroma and taste take center stage. Some of their must-have entrees include the beef short ribs, rack of lamb, roasted duck, seafood crepe and fresh salmon. Local tip: Their yellow squash soup is liquid gold in a bowl! Chez Yasu also offers a full-service bar and extensive wine list.
FEDELI'S STEAK + PASTA
Located inside the Cyrus Hotel, Fedeli's is an ode to innovative Italian artist Jerome Fedeli, whose work once adorned the Kansas State Capitol. This modern steakhouse and pasta restaurant is a superb dining destination in the heart of downtown Topeka. Elegant yet down-to-earth, Fedeli's offers shareable fare, as well as a variety of prime meat cuts and impeccable pasta dishes. This newly opened eatery also features an extensive wine list with both domestic staples and international varietals, a draft beer selection from local and regional breweries, and specialty cocktails that incorporate unique twists on the classics.
LUIS' PLACE
A romantic hidden treasure for certain, Luis' Place is the perfect spot for your next date night. This quiet and intimate eatery offers eclectic lunch, brunch and dinner menus curated by owner and chef Luis Guillén. Upscale and locally sourced, Luis' dishes are diverse, ranging from French to Hispanic to American cuisine. Dinners are usually "reservation only," so be sure to call ahead to secure your spot. Announcements about upcoming lunches, brunches and dinners are typically posted to Facebook. Be sure to follow Luis' Place so you don't miss out on their next great meal!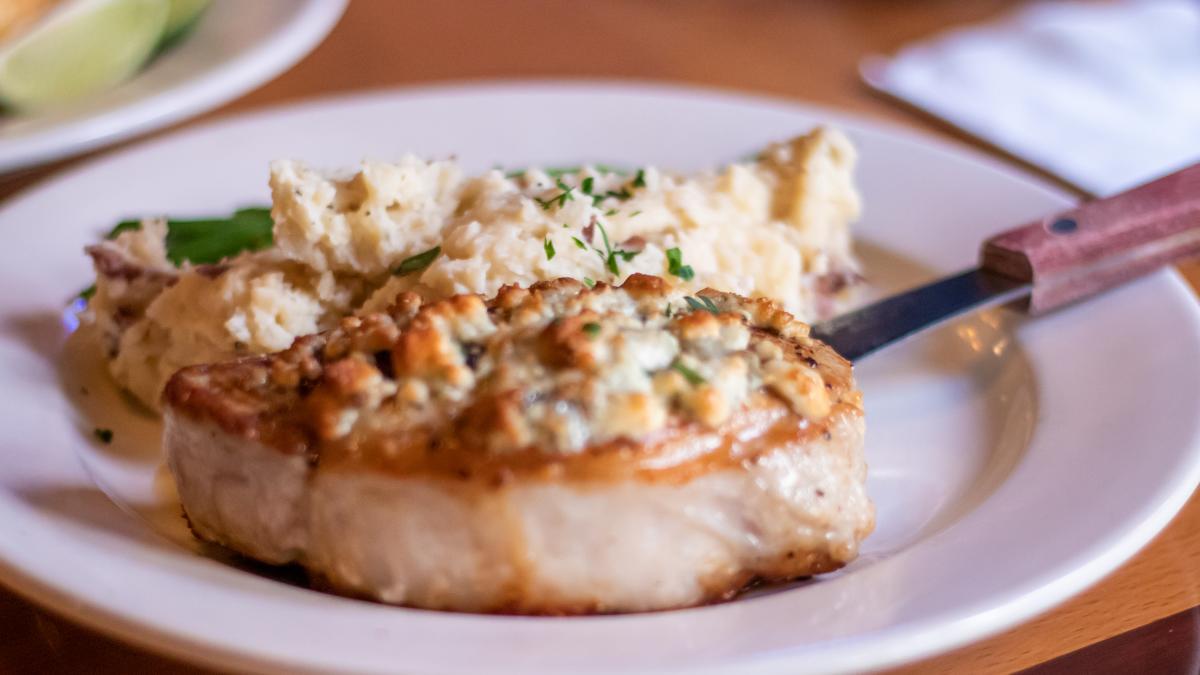 NORTH STAR STEAKHOUSE
With a history dating back more than 75 years, North Star Steakhouse is the perfect rustic fine dining destination! Hidden away in North Topeka, North Star is more than just a restaurant. This well-kept secret began as a supper club in the early 1940s and has since grown into the area's premier steak spot, known for their friendly service and family-oriented atmosphere. The restaurant features large portions that are great for sharing and savory steaks that will blow your mind. Scour their prohibition cocktail menu for a delightful drink with a history of its own, or go for one of their classic wine, beer or liquor choices. We also suggest ordering the bread pudding when its available! The highly coveted dessert is homemade and topped with ice cream, and it's a must-order — even if you're full.
Explore Fine Dining Locations