THE PLACE FOR A SWEET TREAT…
Chocolate lovers won't want to miss out on a visit to local chocolatier Hazel Hill Chocolate, where you'll find various made-from-scratch candy creations. From their barks, brittle and fudge to chocolate clusters and caramels, Hazel Hill is sure to satisfy your craving. On the hunt for allergy-friendly options that still satisfy your sweet tooth? Downtown's Shana Cake offers breads, buns, cookies, cupcakes and more — all made with ingredients that maintain flavor but cater to those with various food intolerances. Whether you're gluten free, dairy free or just monitoring your snack's input, Shana Cake is sure to delight. If it's a slice of pie you crave, hop over to Bradley's Corner Café in NOTO. Bradley's is great for breakfast, lunch or dinner, but they've become known for their famous homemade pies!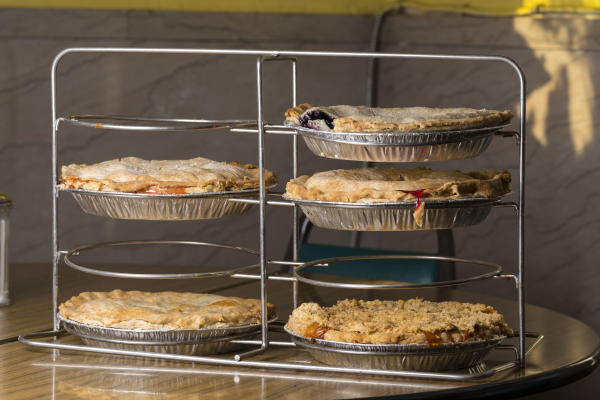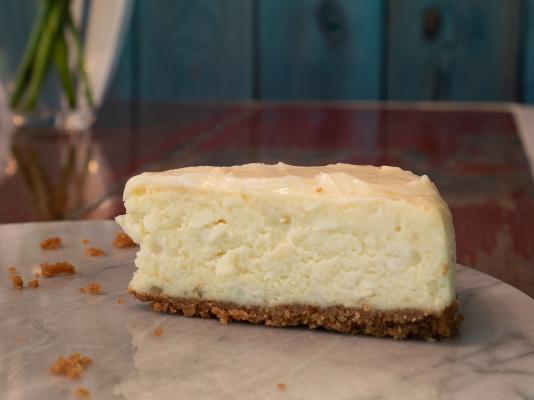 THE PLACE TO GET YOUR CAFFEINE FIX…
If you're in search of a lovely place to sit down and enjoy a warm (or cold) caffeinated beverage, there are many Topeka mainstays offering the perfect upbeat, yet chill vibe you want from a coffee shop. Local favorites include Classic Bean (both locations), CoffeeHead, Judee's Coffee, Juli's Coffee & Bistro, Milk & Honey Coffee Co., PT's Coffee, The Steam Engine, Café Barnabas, Blackbird Espresso Bar & Bistro, and Dialogue Coffee House. Many locations feature fresh baked goods, like Judee's house-made toaster pastries and CoffeeHead's tantalizing tiramisu.
THE PLACE WITH THE BUNS IN THE OVEN…
Baked goods are one of life's many joys, and when they're fresh from the oven, such treats are even more satisfying. In Topeka, fresh delicacies can be found at Le Petit Bon Bon and Baking Traditions, as well as the seasonal downtown farmer's market. Le Petit Bon Bon is known for its coffee and authentic French pastries, while Baking Traditions specializes in hand-crafted pastries and breads. If you fancy a slice (or two) of cheesecake, then you absolutely must visit G's Cheesecakes and More, which offers more than a dozen house-made cheesecake flavors. Peruse Oakland Bakery in the Oakland neighborhood for fresh baked Pan Dulce like conchas, garra de leon, and borregos, as well as Galletas like grajea & tres colores. 
THE PLACE(S) TO WHICH LOCALS FLOCK…
In the mood for doughnuts that will impress? Paradise Donuts is known for such delicious delicacies. Their doughnuts are made fresh daily, and you'll want to get there early because when Paradise sells out, that's it for the day! Whether you enjoy ice cream in the warm or cold months, G's Frozen Custard has you covered when it comes to frozen treats. This local staple has been serving up scoops (and smiles) since 1991 and is famous for its Brown Bread Frozen Custard flavor.
Discover Topeka's Bakeries, Coffee Shops, and Sweets