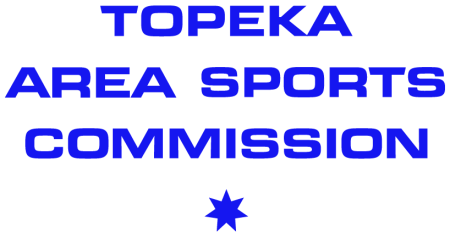 The Topeka Area Sports Commission is a committee designed to advocate for and strategically advance the sports scene in the greater Topeka area. 
Mission 
To position the Topeka area as a destination for athletes by building an inclusive sports environment that elevates local facilities, hosts quality sporting events, and promotes health and wellness for all. 
Vision 
To be the destination for athletic competition at the highest levels, available and accessible to all. 
Equity Statement 
The Topeka Area Sports Commission (TASC) recognizes equity, opportunity, and inclusiveness as central tenets to building a solid local sports environment for all. Therefore, TASC will serve intentionally, as sports are elevated on a local, regional, and national level. This intentionality will increase the community's spirit of health, wellness, and belonging.