Colleges & Universities
1700 SW College Ave.
Topeka, KS 66621
Founded in 1865 as Lincoln College, Washburn University offers more than 200 programs leading to certification, associate, bachelor, master, doctor of nursing practice and juris doctor degrees through the College of Arts and Sciences and the schools of Applied Studies, Business, Law and Nursing.
Washburn enriches Topeka through a range of activities tailored to the diverse interests of its students and the community. Come to campus, park for free and enjoy your own Ichabod experience.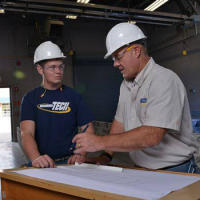 Washburn Institute of Technology 
(Washburn Tech), an affiliate of the university, provides opportunities to develop skills and knowledge relevant to contemporary career fields through a variety of technological and industrial programs. From economics and service to activities and events, Washburn University, Washburn Tech and the community of Topeka are closely linked.
WU Athletics: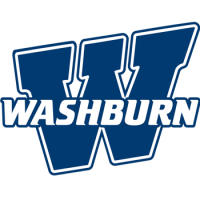 Ichabod athletic teams, 16 in 2016-2017 academic year, compete at the NCAA Division II level in the Mid-America Intercollegiate Athletics Association (MIAA). Get game schedules.  Planning to visit for a game? Make a weekend of it! Explore everything Topeka offers.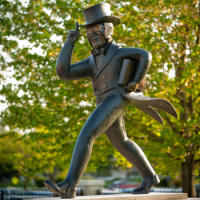 WU Ichabod's:
Washburn's Ichabod mascot honors the school's early benefactor, Ichabod Washburn, a 19th century Massachusetts industrialist. The original design of the studious tuxedo-clad figure was created in 1938 by Bradbury Thompson (BA'34), who became and internationally recognized graphic artist.
Arts & Annual Events:
The Mulvane Art Museum features and eclectic array of exhibitions and activities. No admission is charged to visit. Looking for a great place to get creative? Visit the ArtLab, located in the lower level of the museum.
Washburn's annual outdoor sculpture exhibition is a presentation of juried sculputres created by artists from Kansas, and around the country and occasionally abroad.
Take in one of the many annual events at Washburn including the Sunflower Music Festival, the Mulvane Art Fair, the Kansas Silent Film Festival, and events at the Andrew J. and Georgia Neese Gray Theatre. Also enjoy the Topeka Symphony, which performs at White Concert Hall.
Area Colleges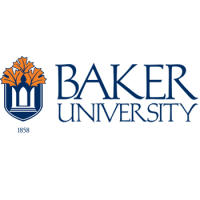 Baker University
2641 S. Wannamaker Rd., Suite 102
Topeka, KS 66614
(785) 272 6442
Baker is a private liberal arts university that educates traditional and nontraditional students through small classes, innovative instructors and rigorous coursework..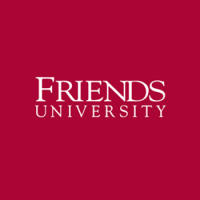 Friends University
2820 SW Mission Woods Drive
Topeka, KS 66614
(800) 794-6945, ext. 4300
Friends University is proud to provide Topeka residents and surrounding communities with quality education designed for adult students who wish to complete an accredited degree in a reasonable amount of time while balancing work and personal responsibilities.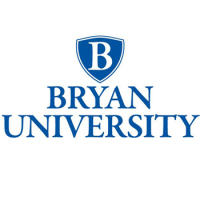 Bryan University
1527 SW Fairlawn Rd.
Topeka, KS 66604
(785) 272-0889
Bryan University has been providing focused, relevant career training programs to students since 1982, when it was founded in order to meet the growing career education demands of students.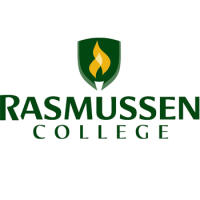 Rasmussen College
620 SW Governor View
Topeka, KS 66606
(785) 228-7320
Rasmussen College has been helping students prepare for successful careers since 1900. Expect career-focused degrees and the support you need to land the job you want.