BREW BANK
The Brew Bank is a new take on the community pub. Offering quality craft brew on digital self-serve taps, along with delicious shareable food items, the Brew Bank is a must-see destination in Downtown Topeka. The Brew Bank offers cutting edge, state-of-the-art technology with self-serve taps, quality regional brews, high-end cocktails, delicious artisan bites, and community all-in one place.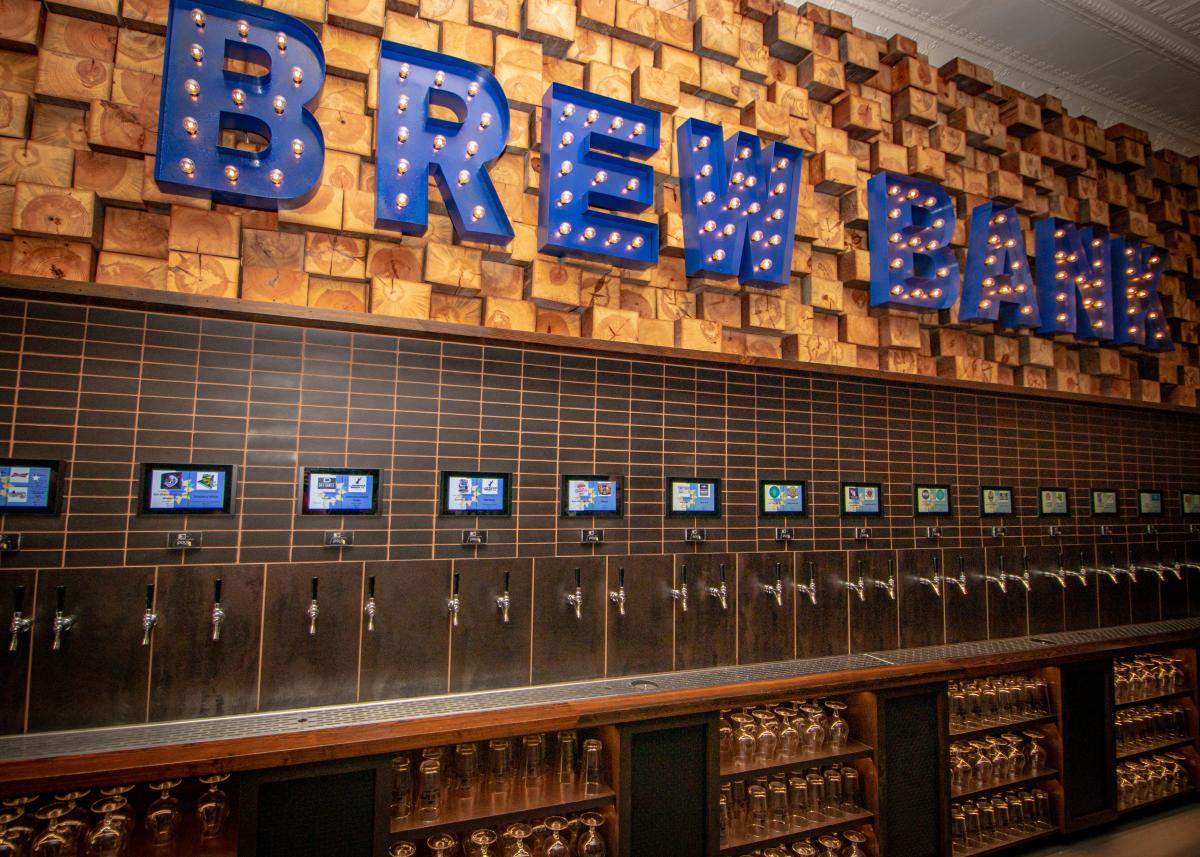 BURGER STAND
A fave for the college student crowd as well as the whole family, the Burger Stand is serving up a unique and delectable menu as well as fun-filled environment. Often copied but never duplicated, this hip burger joint serves one-of-a-kind gourmet burgers made with only the freshest ingredients. Don't forget to pair your burger with their famous truffle fries or beer battered onion rings. Enjoy the nice day on the outdoor patio seating and order your refreshing drink from the fully stocked bar.
THE WHEEL BARREL
Not only does The Wheel Barrel make the best gourmet grilled cheese in town, it also offers a quaint, yet modern dining experience with a simple yet innovative menu and a cozy atmosphere. Come for the signature sammies, like the Monte Cristo or the How Now Bleu Cow, stay for the great bar service and the gorgeous patio seating and laid-back, arty scenery that abounds in the North Topeka (NOTO) Arts & Entertainment District. On nice days, their back patio also has been known to host live musical acts for patrons to enjoy.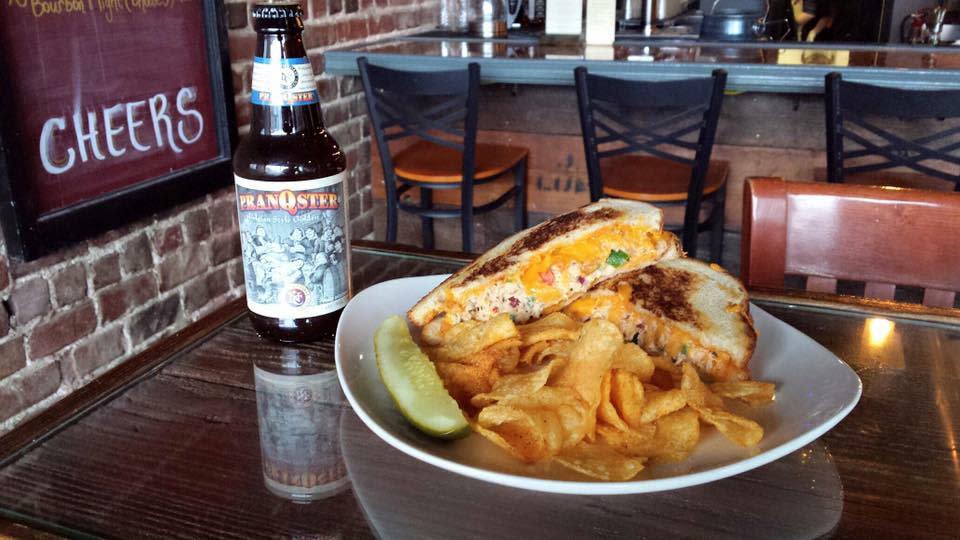 KIKU STEAKHOUSE OF JAPAN
Kiku's has been serving up great Japanese food for over 20 years in Topeka. The lively chefs put on quite a show cooking up your meal right in front of you on the hibachi. Perfect for large or small parties, you're guaranteed to walk away with a full stomach and satisfied palate. Their menu includes steak, seafood, chicken and sushi as well as an array of Japanese inspired cocktails. 
Explore Fun Dining Locations