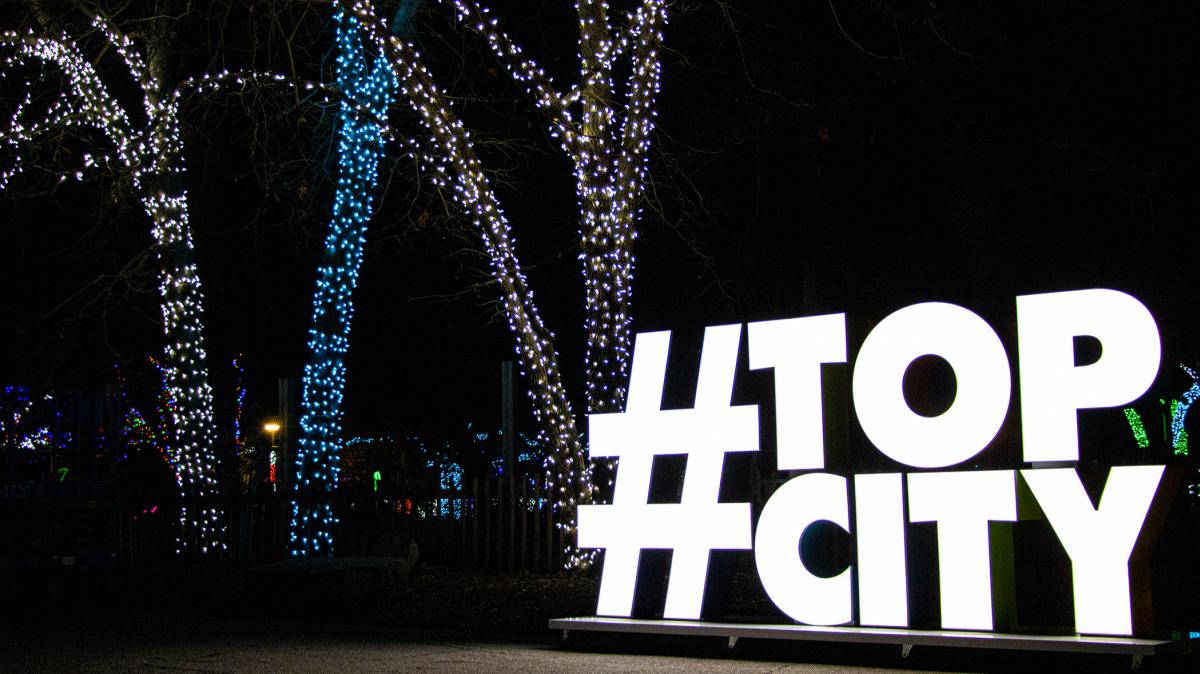 The holidays are getting closer, and Topeka is gearing up! From winter shopping to decorative events, the city is beginning to glow. Christmas lights, festive markets, and a multitude of events are ready for you! Read on to learn about what there is to do in Topeka this holiday season.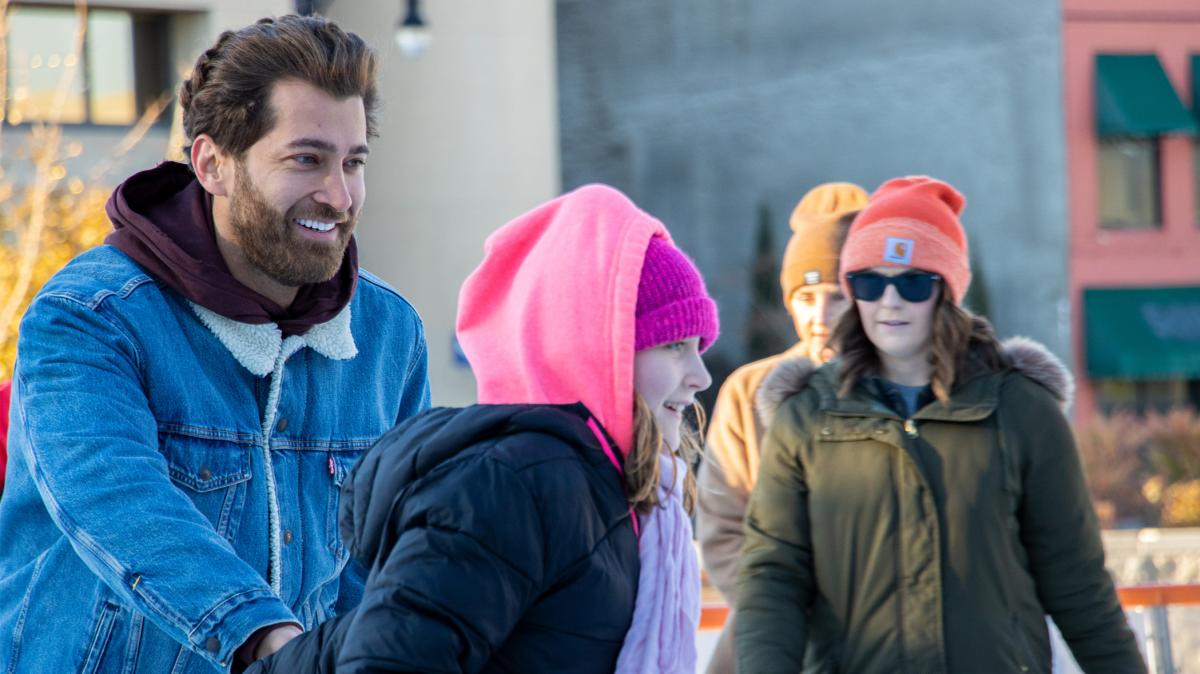 Ice Rink
The CoreFirst Ice Rink at Evergy Plaza is a great way to stay active and get outside this winter. Until January 29, you can glide across the brand-new ice rink while enjoying festive lights and decor in downtown! Feeling chilly? Stay warm by the fire pits or grab food and drinks from one of the local trucks.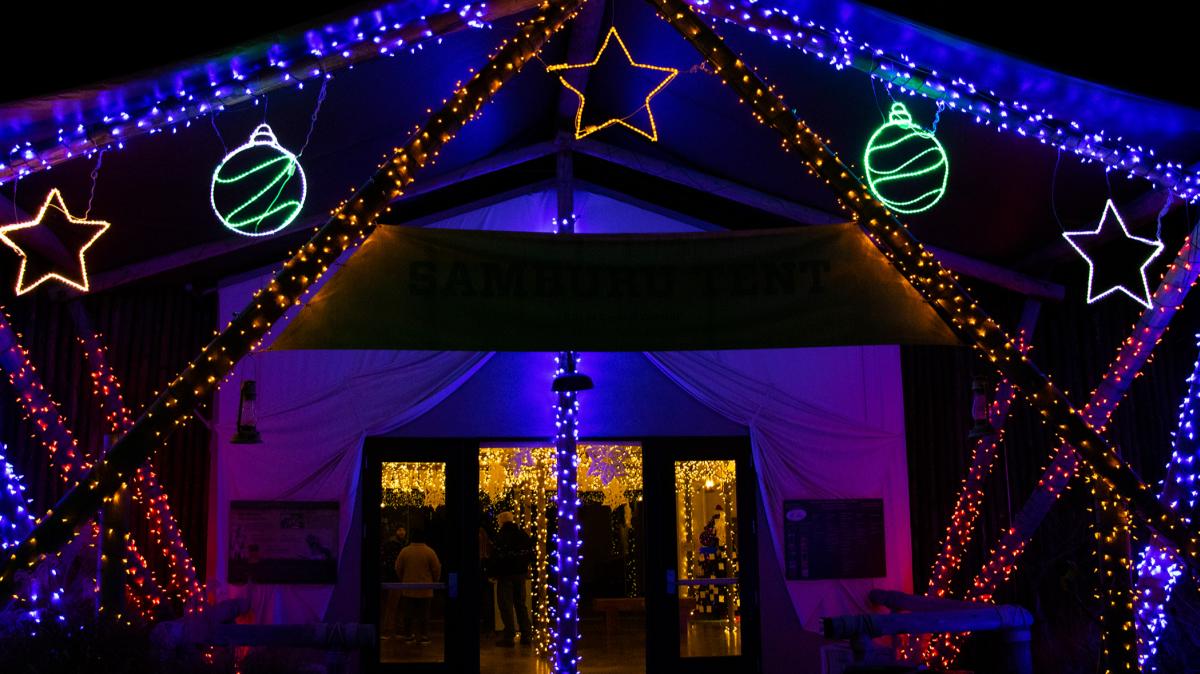 Zoo Lights
Want to experience the glow of lights and see the zoo animals at night? The Topeka Zoo is hosting their Zoo Lights event filled with light displays all over the grounds. This walk-through event will feature glowing animals, lit tunnels, and trees full of color. Make sure to grab those perfect photo ops while you're there and don't forget to tag us on social!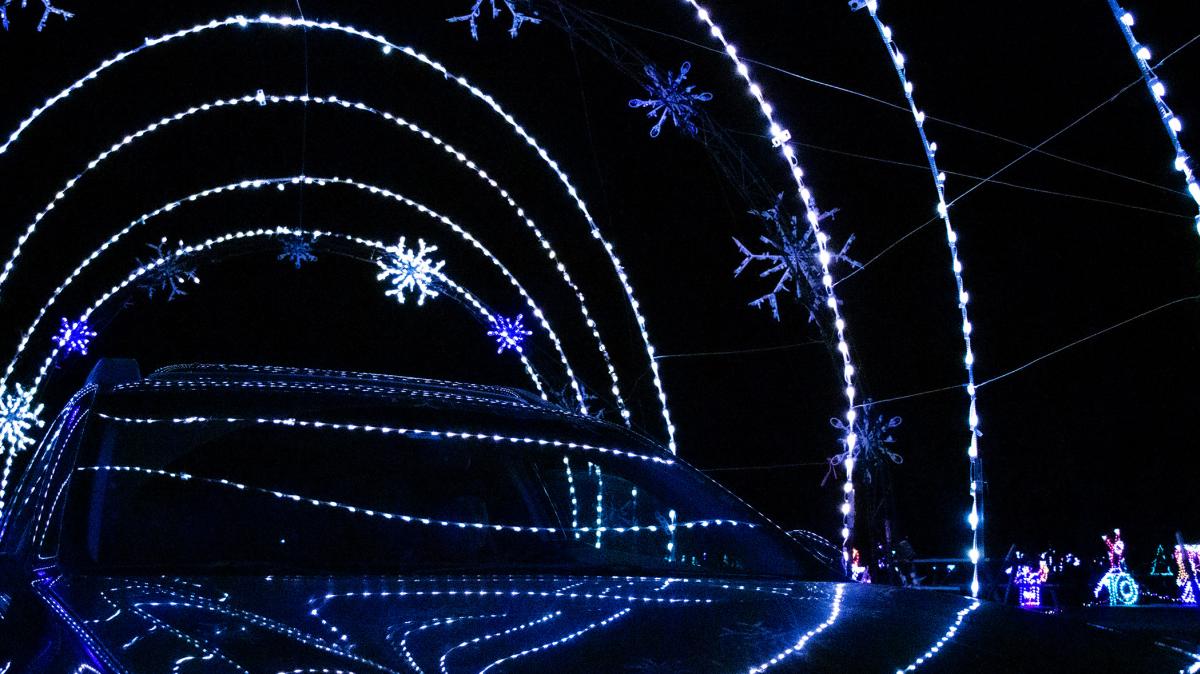 Winter Wonderland
If you're looking to stick to your car this holiday season, Winter Wonderland by TARC has you covered! Drive through this 2-mile display near Lake Shawnee and support TARC as you do. With lights surrounding the road and special displays by sponsors, this Christmas light tradition is a sight to behold.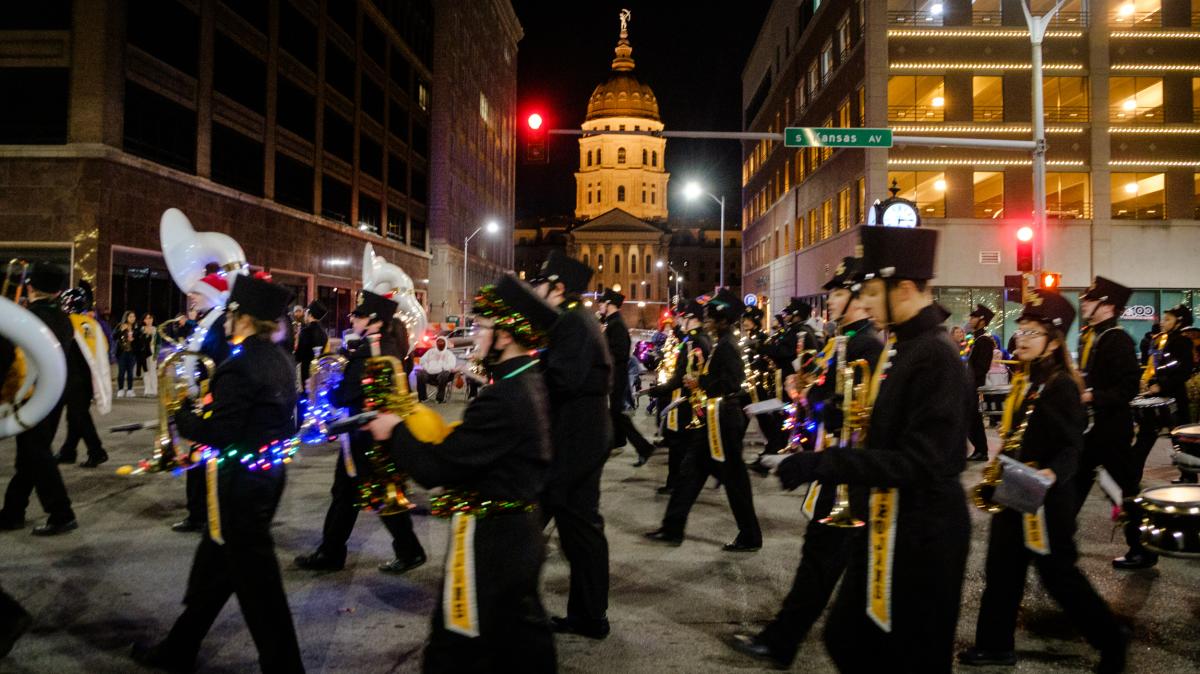 Miracle On Kansas Avenue
The Miracle on Kansas Avenue parade is held annually in downtown Topeka. The event is comprised of floats, vehicles decked out in lights, and of course, Santa's arrival!  When the parade is over, make sure to stroll along Kansas Avenue, as some downtown businesses will stay open late. Don't miss their vibrant window displays, and be sure to vote on your favorites!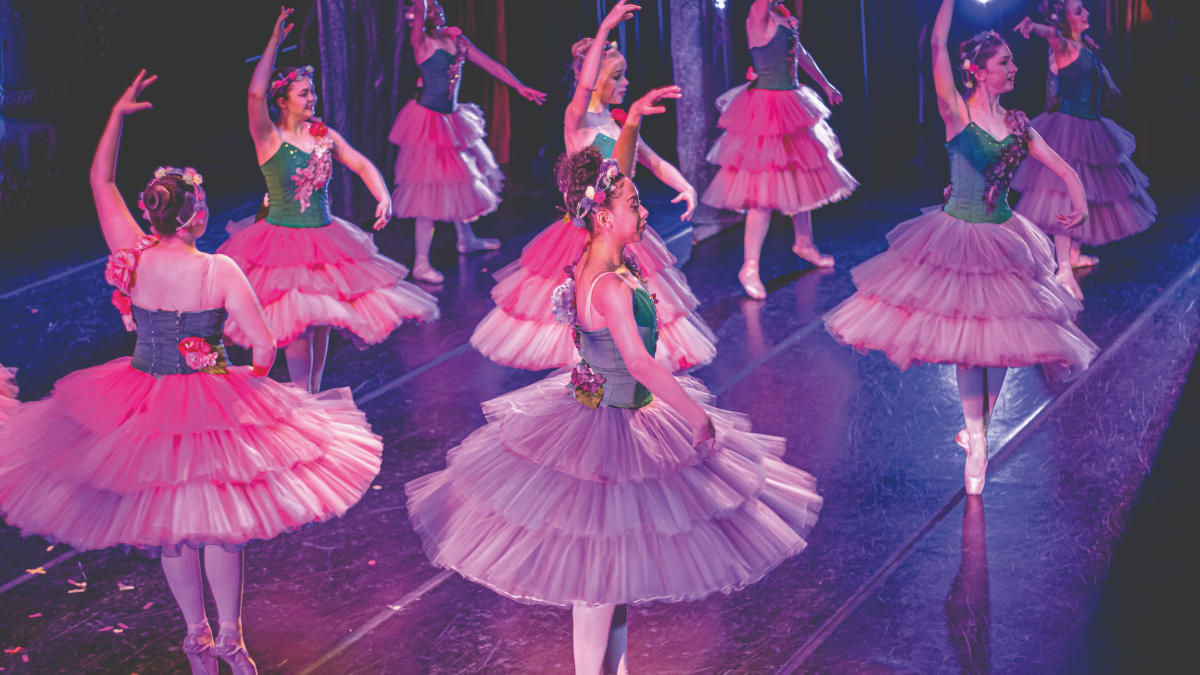 Holiday Events
Looking for events you won't want to miss? Keep an eye on our calendar for current event listings in Topeka! From The Nutcracker and The Kready Holiday Spectacular at the Topeka Performing Arts Center to NOTO's Holiday Market, Topeka's events are fun for the whole family.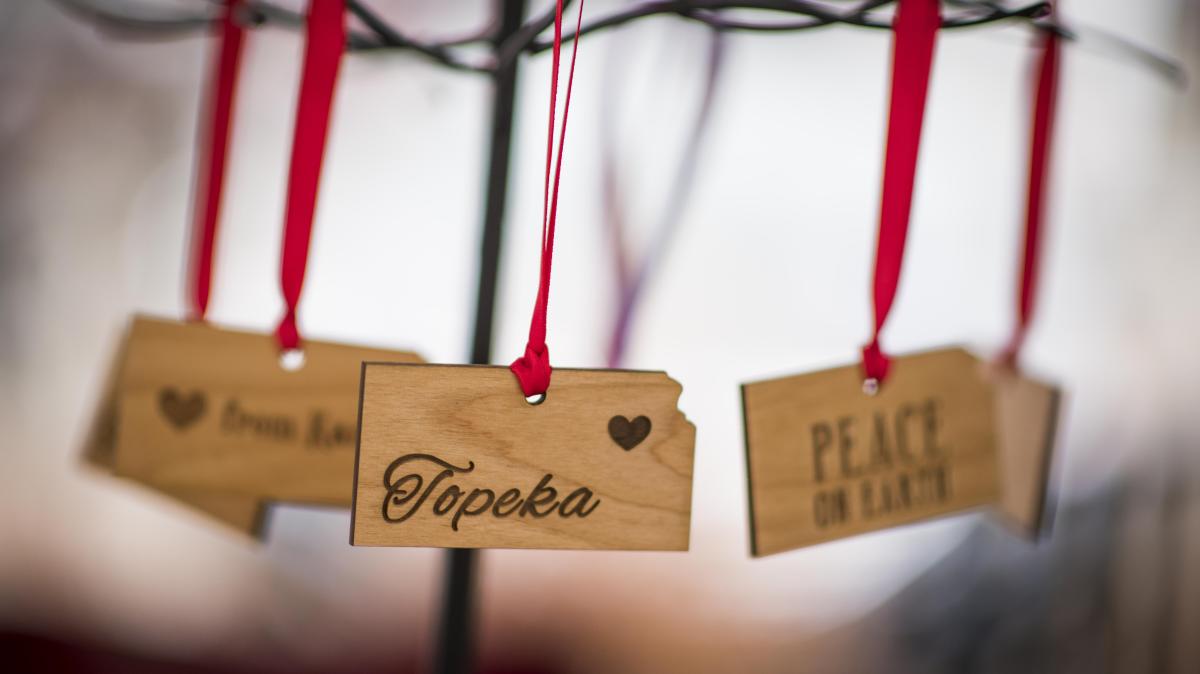 Holiday Shopping
Looking for unique places to shop for your loved ones this season? Topeka's local shops are decorated and ready for you! Favorite shopping centers include Fairlawn Plaza, Brookwood Shopping Center, Westboro Mart and downtown Topeka. Also, make sure to hit the NOTO Arts & Entertainment District for everything from original art to antiques! Check out other shopping in Topeka >>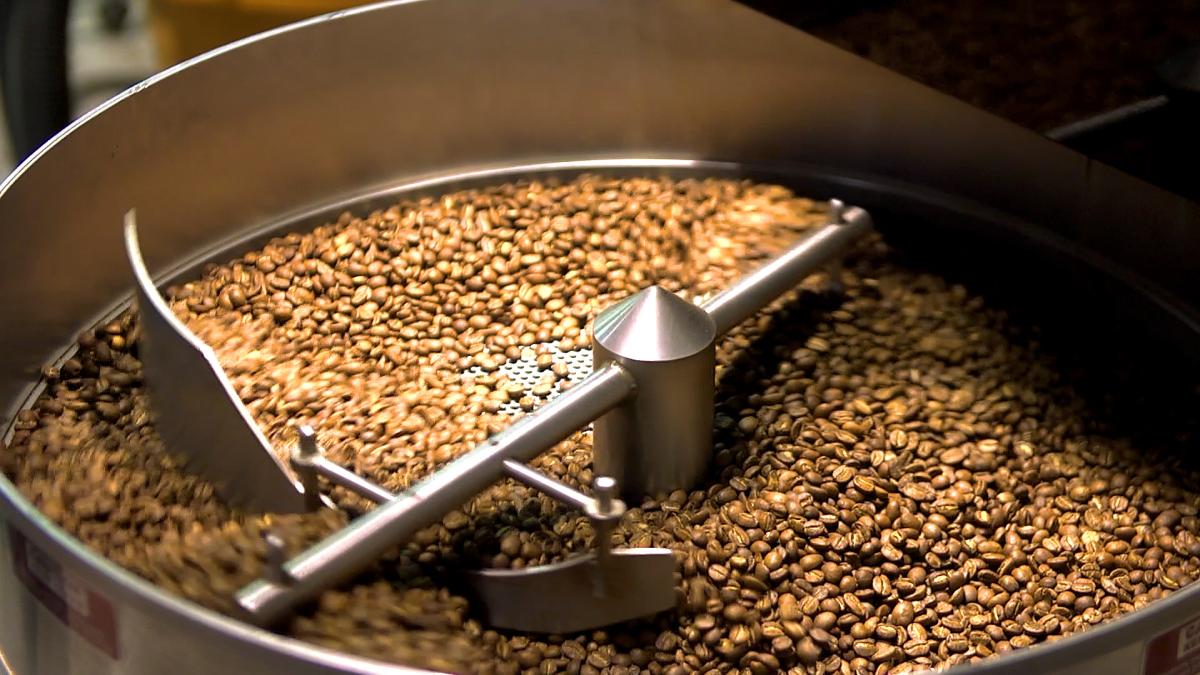 Warm Drinks & Holiday Treats
Topeka's local bakeries, sweet treats, and coffee shops can provide a little pick-me-up while out and about. Grab a warm beverage or special treat at locations like Judee's, Circle Coffee Co., Dialogue Coffee House, or CoffeeHead. Looking for breakfast or lunch? Then, stop by Juli's Coffee & Bistro or Blackbird Espresso Bar & Bistro. For a break from your typical coffee shop, check out local shops like Moburt's, Cashmere Popcorn, The Tasteful Olive, or Hazel Hill Chocolates, and take home some Topeka favorites for you and the fam.
See you soon in Topeka! Discover the holidays while you are in town >>