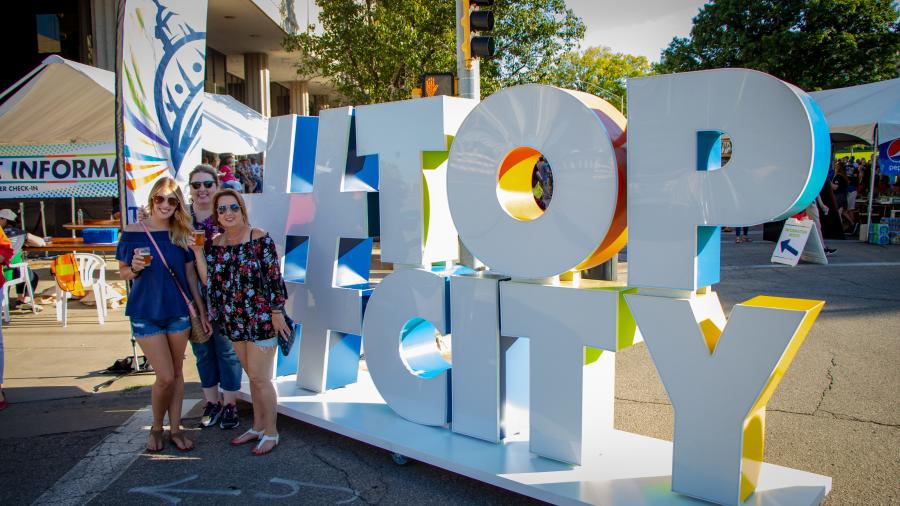 Hey, Millennials. There's no place like home.
It turns out that the Kansas is an ideal state for the Millennial generation to call home. In a recent study, MoneyRates.com ranked all 50 states plus the District of Columbia, based on the average ranking in three categories (job market, affordability and access, and lifestyle), to determine which are the best states to live in if you're a young adult. Kansas ranked in the top ten. (Hot Dog!)
ALSO READ: Relax at Lake Shawnee
Here's Why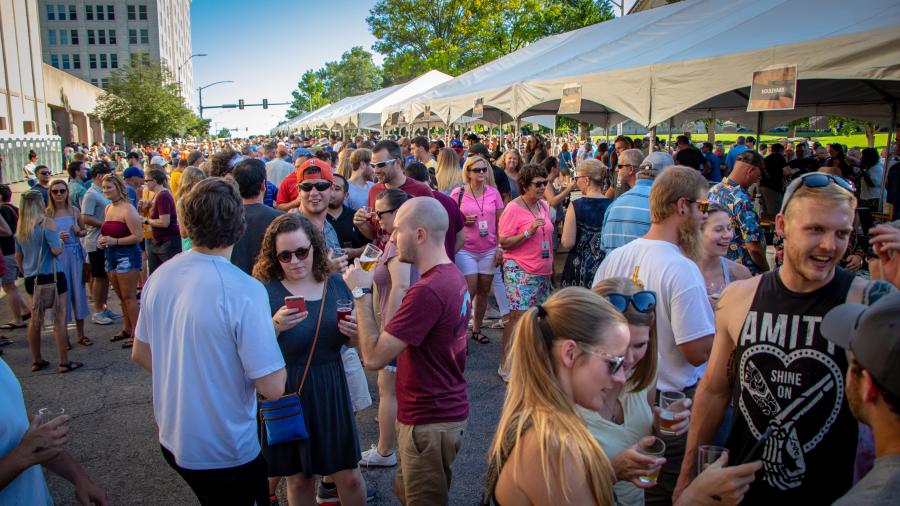 According to the MoneyRates.com, Millennials, specifically ages 20-24, make up the 10 highest proportion of people in the state - meaning, you will find your people! More Millennials also means more events and attractions geared towards Millennials. 
(We're wise to what you're laying down, Millennials!)
Have you heard about the largest beer festival in the Midwest? It's right here in Topeka, Kansas. 

The website also cites Kansas as one of the most affordable states in terms of rent and housing, which can make all the difference when you're just starting off and trying to meet a budget. 
So, what are you waiting for? The heart of the Heartland awaits! Learn more about what the Sunflower State has to offer today! We're partial to Topeka, so why don't you also see what life's like in the capital city of Kansas for yourself!