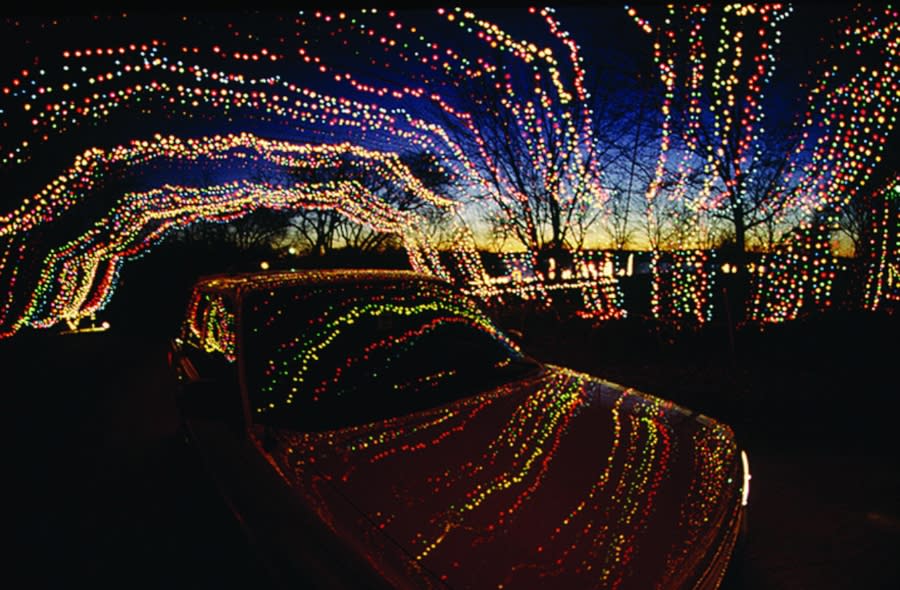 TARC's Winter Wonderland is a much loved tradition in the community that goes to benefit those in need - a true testament to the holiday season. 
ALSO READ: TOPEKA HOLIDAY SHOPPING GUIDE: FEEDING THE FOODIE
This year marks the 21st annual Winter Wonderland at Lake Shawnee. Consisting of a gorgeous two mile drive-thru holiday light display, the event has long been a favorite among visitors and locals alike. But it's not only the light spectacular that has the holiday hopefuls and their families coming back for more. The event is a fundraiser for TARC, a non-for-profit organization that is close to the hearts of many in the community. TARC supports more than 2,500 children, families and adults with intellectual, developmental and related disabilities and delays in Topeka and Shawnee County, Kansas.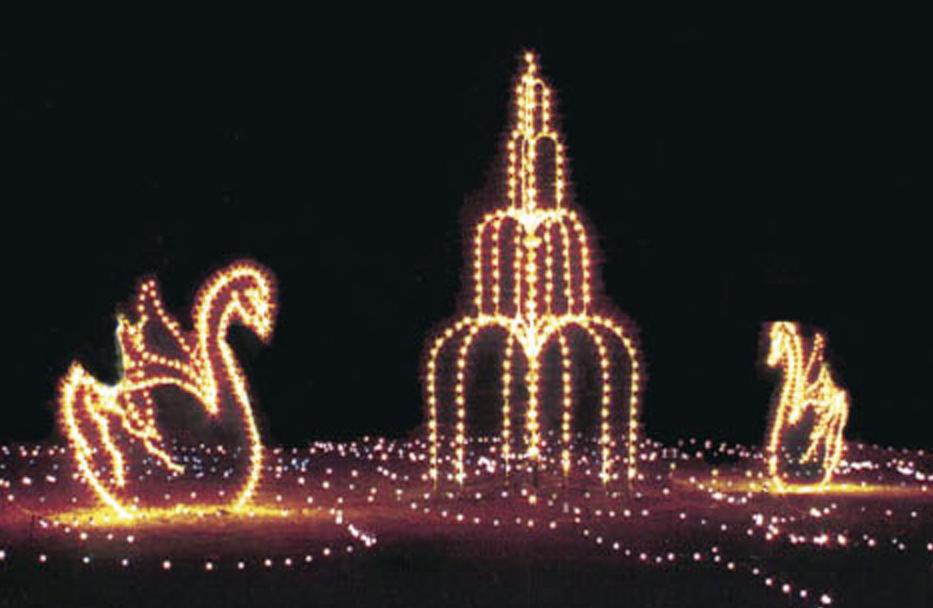 TARC's 2.5 mile light display has everything from elegant swans, a mesmerizing holiday tunnel - even a terrifying sea monster emerging from Lake Shawnee! Winter Wonderland is open every night from the Wednesday before Thanksgiving to December 31 from 6 to 10 p.m. The drive-thru display is a suggested donation of $10 per vehicle, $20 for buses. For information advanced tickets and event specials, click here!
Tis the season of giving. This year give back to the community while enjoy an elegant display of holiday lights at TARC's Winter Wonderland!