Fall colors are shining bright throughout Topeka! From autumn leaves to decorated shops, below you will find some ways to enjoy the season in Topeka, KS. Take a stroll through the gardens, parks, or historic sites; shop local for home decor, floral arrangements, and treats. Make sure to also keep an eye on our Topeka events calendar for some fun fall events taking place throughout the city.
Get Outdoors
A Topeka hot spot and outdoor nature location full of fall colors, long strolls, and activities like golf and fishing. Lake Shawnee is perfect to take the family, or that special someone, for a stroll in the fall leaves! Take some pictures in the gardens, hike the lake trail, or schedule a tee time before the winter weather hits. Want the option for indoor and outdoors? Glaciers Edge Winery, has the perfect place! From wine tasting inside to the fire lit patio, you and your friends can enjoy a day or evening in the vineyards.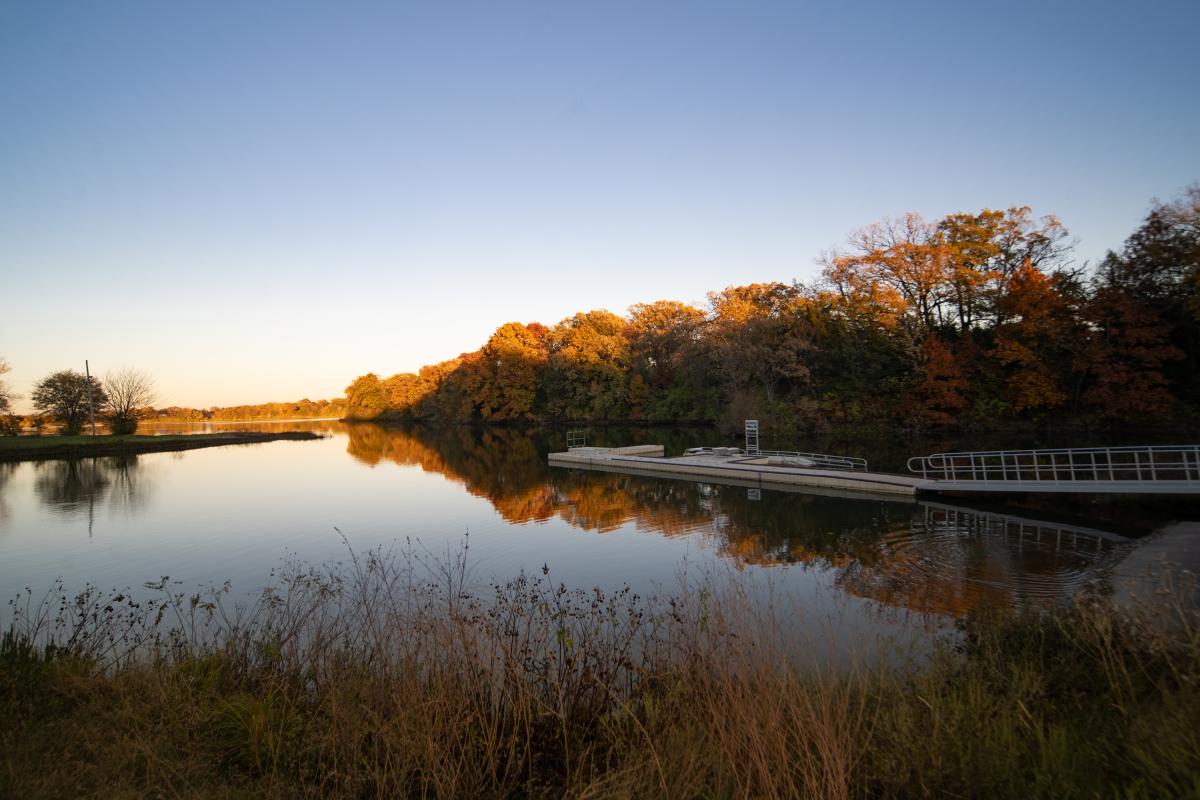 Pumpkin Patches
Looking for a place to grab some pumpkins, gourds, and unique outdoor decor? Try one of our local pumpkin patches not far from Topeka! From the perfect orange pumpkin to the most distinct one, you can pick them off the vine or sort through bins of plenty. Even grab some cider, better yet, cider doughnuts at Gary's Berries, Corn Maze, & Pumpkin Patch. Take the whole family for an adventure through a corn maze, hayrack rides, and more! (Renyer's / Rees Fruit Farm)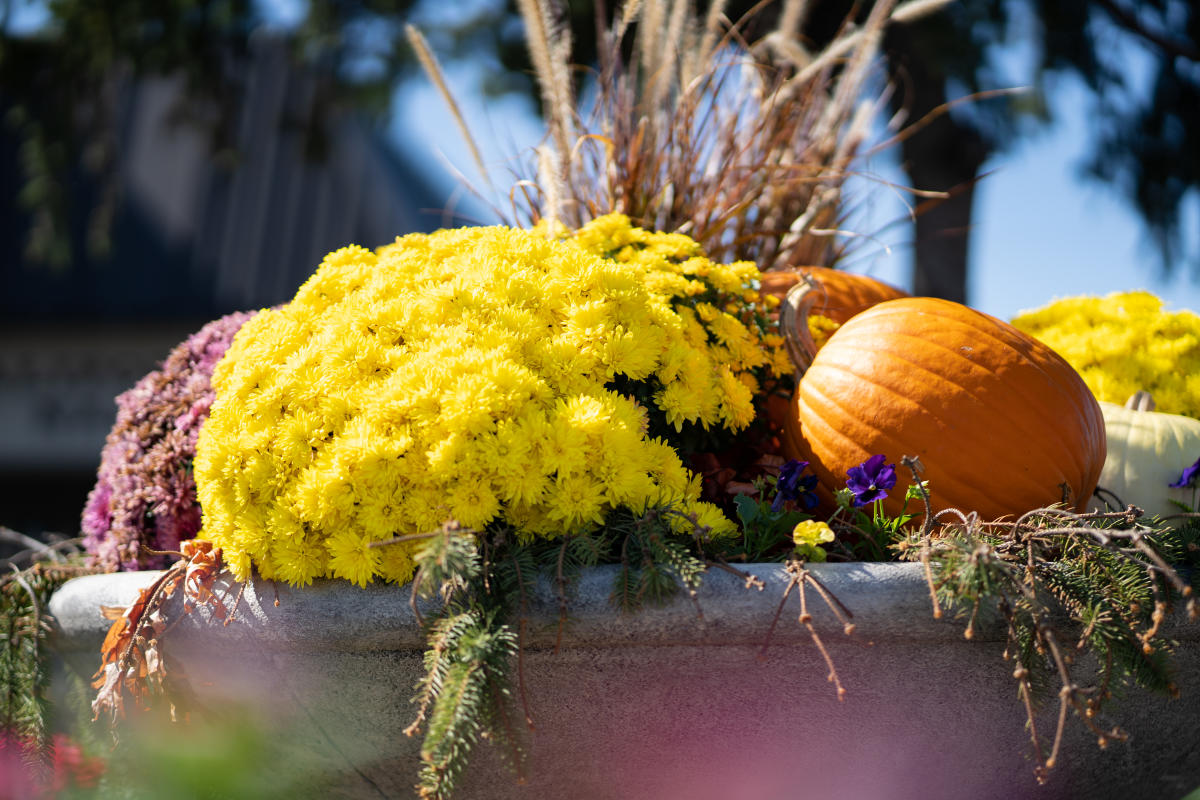 Fall Decor & Florals
From mini pumpkins to festive animal figurines and more, get your home autumn ready with some local businesses that are decorated and ready for the fall season. Porterfield's, one of Topeka's favorite floral destinations, always hits it out of the park as they decorate with items you can purchase. Visit not only for the shopping, but also for the gorgeous displays! Visit Fairlawn Plaza's Red Door Home Store for seasonal decor as well as local goods!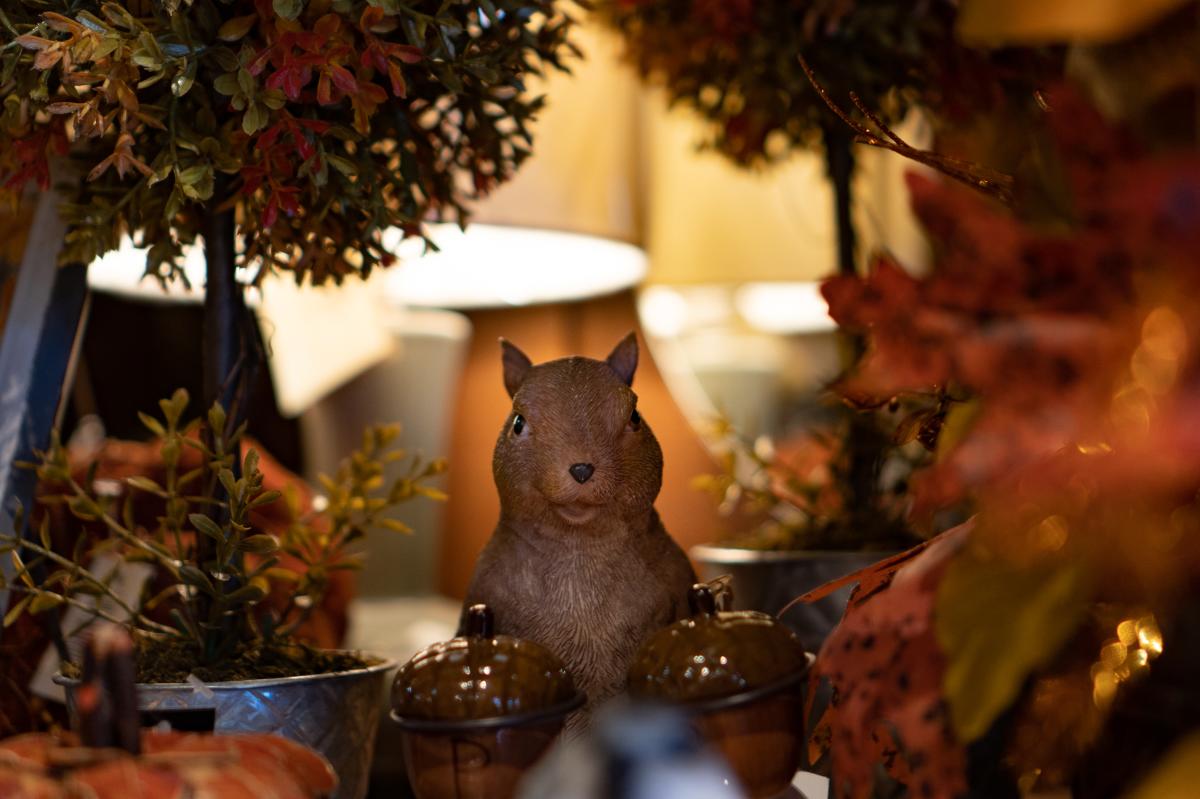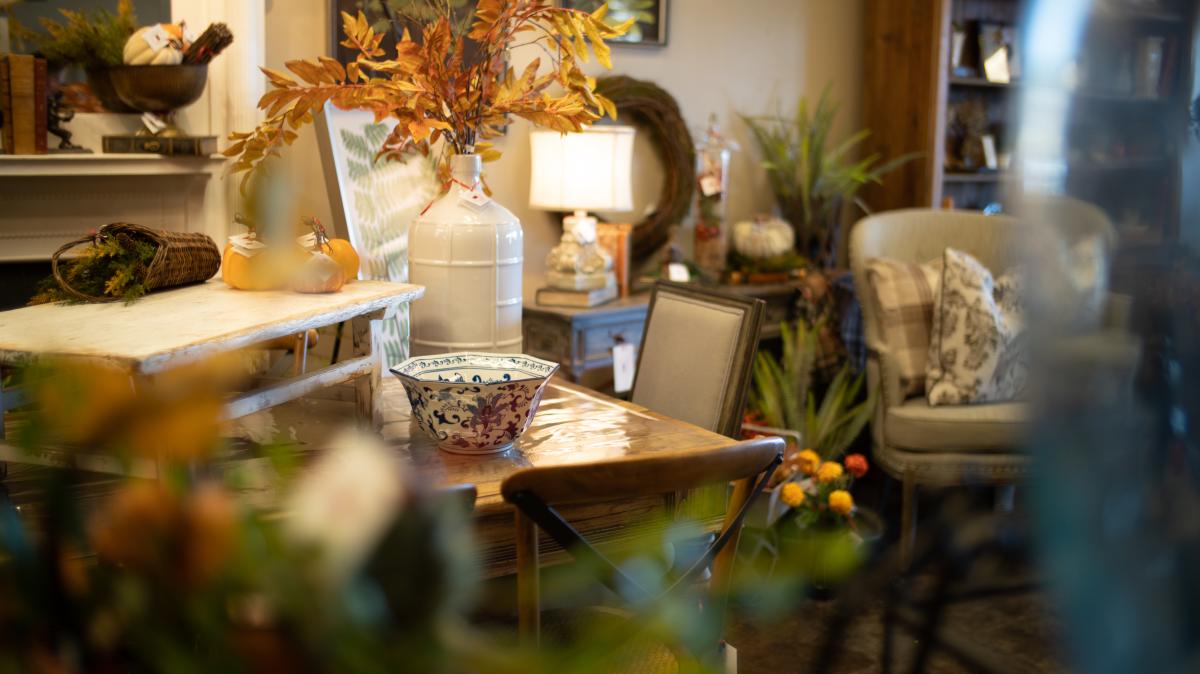 Looking for other fall inspired Topeka adventures? Check out one of our blogs below!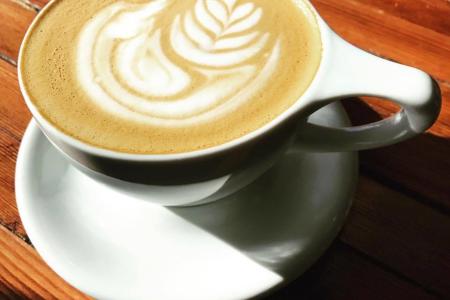 Fall Drinks & Treats in Topeka
Fall is known for its cool weather and beautiful colors, but it is also known for its switch in the
Fall Blogs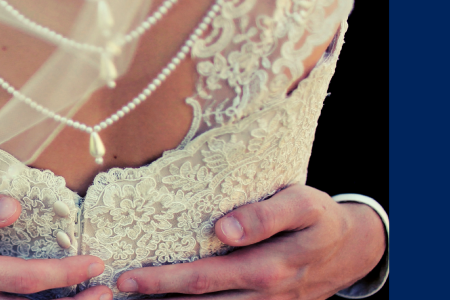 Fall Wedding Hotspots in Topeka
Getting hitched takes a ton of planning, lots of hands on deck and some serious scheduling....or
Fall Blogs