Topeka is home to a bevy of Asian Cuisine served up by local eateries that have become iconic of the Capital City. Authenticity is the name of the game! But originality never hurts! 
Read on to check out our ultimate Asian cuisine and restaurant list in Topeka, Kansas. 
ALSO READ: Fine Dining Topeka
Indian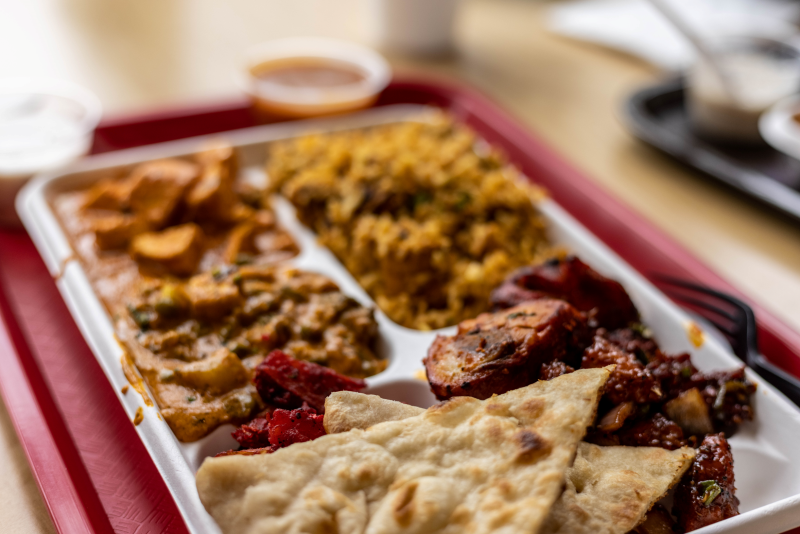 Rich, flavorful and often spicy, Indian food is distinct in variety and taste. Many restaurants will feature a wide array of unique dishes that originate from various regions throughout India. 
Offering an a variety of authentic Indian cuisine, Globe is a must if you find yourself in Downtown Topeka. Stop by for lunch to catch the buffet, or enjoy the end of the day with a plated dinner meal. 
Enjoy a menu comprised of authentic Northern Indian dishes! Help yourself during their lunch buffet, then return for dinner for their always bountiful supper options. 
Thai
Thai dishes have bold, fresh flavors and balance spicy, sweet, tangy and savory tastes. Thai cuisine typically combines vegetable, fish, and other meat cooked with many kinds of spices such as garlic, chili, lemongrass, coconut milk, tamarind, ginger, coriander, basil and peanuts. 
A-Hann Thai serves up unique, original Thai recipes, right here in the heartland! A-Hann opened in 2019 with the pursuit of culinary passion and bringing authentic Thai dishes to the Topeka community. 
Jong's Thai Kitchen combines traditional Thai cuisine with exceptional service! The owners and friends moved to the U.S. from Thailand and love to share their culture through food and service. Discover flavorful dishes, ingredients from Thailand, and experience the culture hands on by chatting with the owners and staff. This quaint urban eatery is known for some of the best Thai food in the area!
This restaurant serves great Thai favorites. Their sweet, hot, and salty flavor can be arranged to suite your needs whether it be mild, medium, hot, or Thai hot. They offer creamy Thai tea, some signature cocktails, and a sweet rice dessert. Check out Tuptim Thai for their lunch specials too.
Vietnamese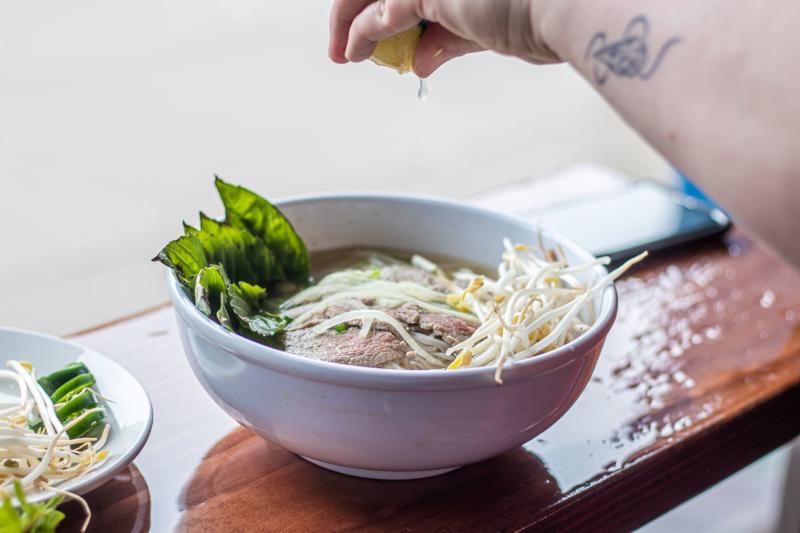 A balance of aromatics, heat, sweetness and sourness. Many dishes will convey the harmony of pairing crunchy, cool crispness and warm, flavorful gooeyness. 
4 Guys Bar & Grill offers up a delicious menu of Asian and American fusion cuisine to Topeka that is unlike anything else around! Known for their in-house sauces and signature flavors, some key favorites are their varieties of pho, Vietnamese Spring Rolls and the Bahn Mi Sandwich. 
Vietnamese and Chinese food made daily,  Saigon is known locally for their pho and traditional Vietnamese dishes! This small family establishment has been around for years and offers both dine in and drive through.
Japanese
Fresh, textured and tasteful. Japanese food is often characterized by its clean and orderly presentation style. 
Two sides, two great experiences. Visit Yuki's sushi bar for freshly served sushi and other delectable menu items. Head over to the hibachi to get for dinner with a show! 
For 20-plus years, Kiku's has been cooking food and fun for the whole family. Known for their lively hibachi dinners, the eatery also features an authentic sushi bar. 
Chinese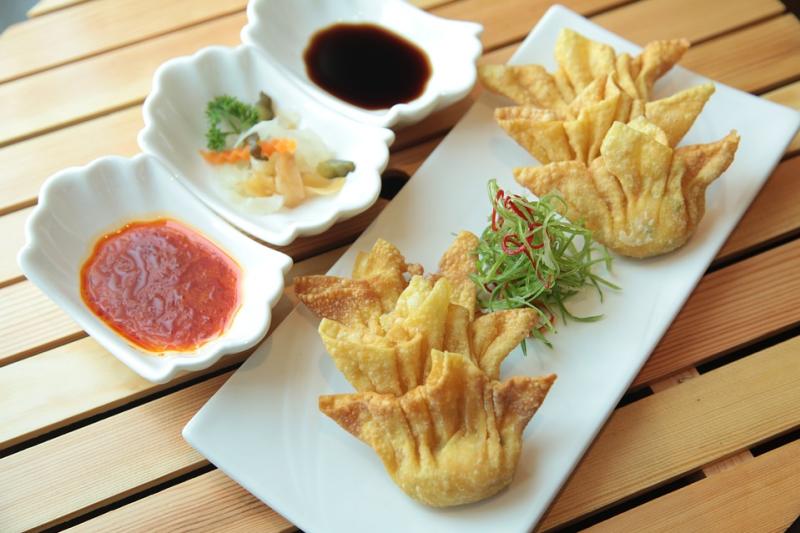 Aromatic flavor, rich in taste and diversifying in color. Chinese food is both a feast for the eyes and the appetite. 
In operation since the 1980s, Hunam offers the largest selection of Chinese food in the Capital City. 
A local fav, Oriental Express may be best known for its Chinese dishes but the menu also boasts Japanese and Korean delicacies. Word to the wise: don't sleep on the sushi bar!
For a full list of Chinese Restaurants in Topeka, check out listings page >
Hungry for more? See the full listing of Topeka's international cuisine options >