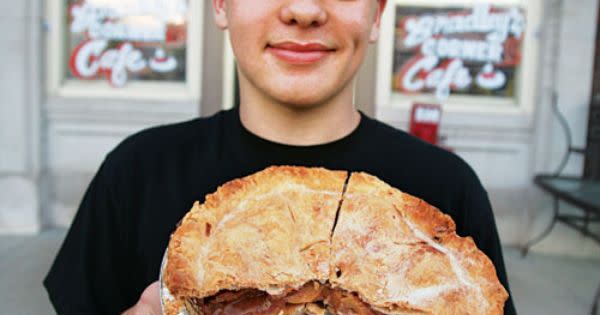 It's 3.14! Math fans around the globe are celebrating Pi Day today. You remember Pi, right? The Greek letter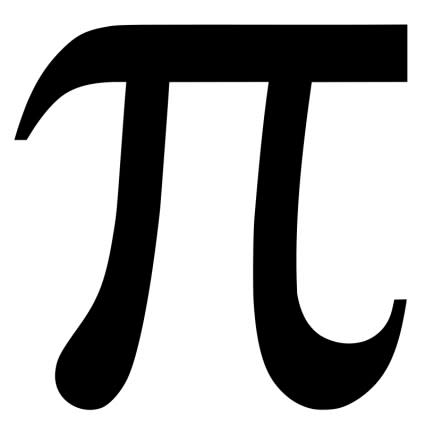 represents the ratio of the circumference of a circle to a diameter - approximately 3.14159.
Thinking back to middle school math got you hungry? We've got a fix for that. Topeka has some great local pie shops to fill your belly as you munch for math's sake today. We've listed them earliest closing time first, so you can make the rounds. Enjoy your Pi Day.
Bradley's Corner Café
844 N. Kansas Ave.
Open until 2 p.m.
Sommerset Café
5701 SW Douglas Rd. Dover
Open until 4 p.m.
Bobo's Drive-In
2300 SW 10th Ave.
Open until 8 p.m.
Annie's Place
4014 Gage Center Dr.
Open until 9 p.m.
Blackbird Espresso Bar and Bistro
4025 SW 10th Ave.
Open until 10 p.m.
Where do you get your slice of heaven in Topeka? Let us know on Twitter @VisitTopeka and on Facebook.com/visittopeka.
[[endteaser]]