May 6, 2016 (Topeka, Kan.) - Visit Topeka Inc. is excited to announce the first-ever Capital City Food Truck Festival will be held June 12 and 13 at Gage Park. The inaugural festival is hosted by Visit Topeka Inc., Shawnee County Parks and Recreation and Country Legends 106.9, and supported by the Topeka Zoo and Seveneightfive Magazine.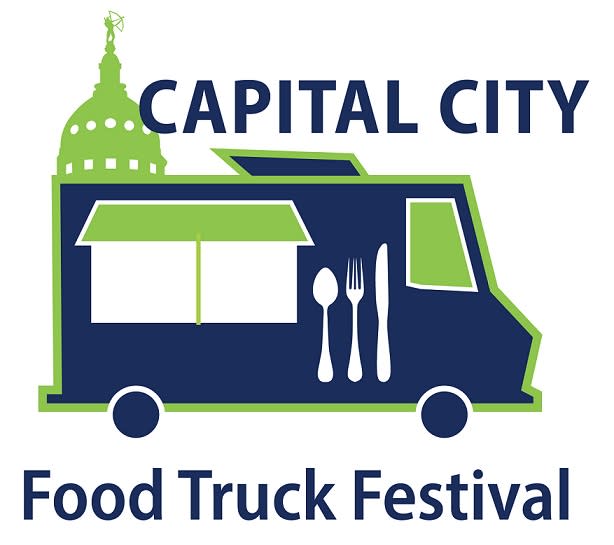 "Food truck festivals have grown in popularity across the nation and many have expressed an interest in attending such an event in Topeka," said Rosa Cavazos, tourism development manager at Visit Topeka Inc. "Visit Topeka is thrilled to be partnering with Shawnee County Parks and Recreation and Country Legends 106.9 to showcase wonderful food trucks from Topeka and Northeast Kansas."

The two-day event will feature delicious delicacies from at least eight food trucks, including Noble House, Taqueria Mexico Lindo, CoffeeCakeKC, HHB BBQ, Ice & Olives and X-Marks the Spot lined up along SW Zoo Pkwy. The trucks will specialize in a variety of food including Hawaiian, Mexican, barbecue, specialty cupcakes and coffee, and more. While eating, attendees will be able to enjoy shopping at several vendors and can attend three separate concerts at Gage Park Amphitheater featuring the band Lucas Maddy and the Jagged Edge. The Gage Park mini-train and carousel, as well as the Topeka Zoo will have extended hours, until 8 p.m. both nights, to accommodate the visitors.

Festivities will run from 6 - 10 p.m. on Friday, June 12, and 11 a.m. - 9 p.m. on Saturday, June 13. More information will be available at VisitTopeka.com as the event approaches.
---
Contact: Rosa Cavazos
Tourism Development Manager, Visit Topeka Inc.
Rosa@VisitTopeka.com