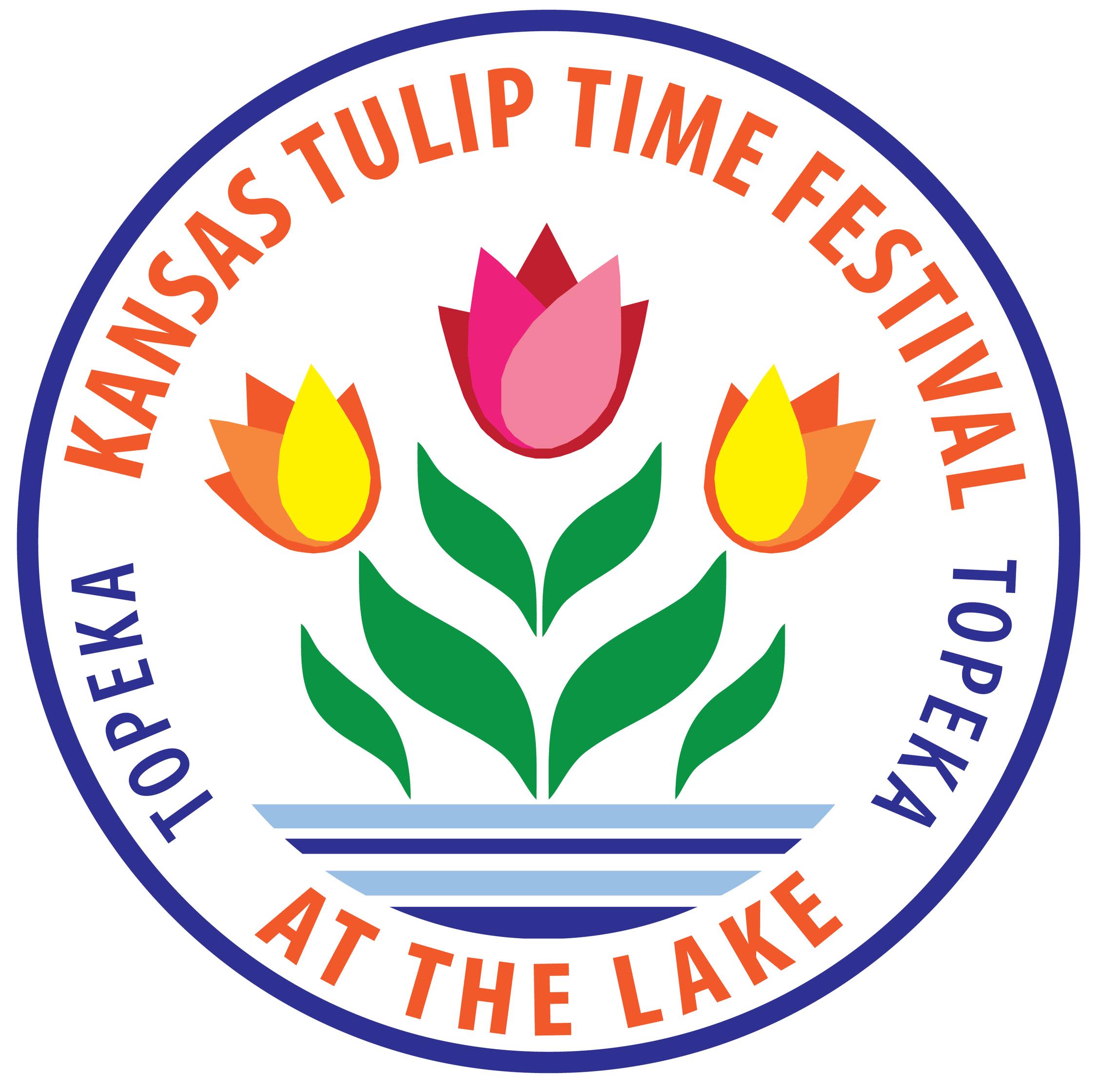 TOPEKA, Kansas - It's time to stop and smell the flowers.
Topeka's annual Tulip Time Festival, recently recognized by the American Bus Association as one of the nation's Top 100 Event for Groups, will have a day in the spotlight on April 17.
Set amongst the 50,000 blooms at Lake Shawnee's Ted Ensley Botanical Garden, Tulip Time Festival Day at the Lake will be a day of performances, action and fun for the whole family. 
Visitors can enjoy a classic car show, take a gardening class or a photography class, get a guided tour of the gardens, shop for gifts from local vendors, get lunch from one of three food trucks and even stop at the Topeka/Shawnee County Public Library's bookmobile. Tulip Time Day at the Lake begins at 10 a.m. and concludes at 4 p.m.
"Topeka's Tulip Time Festival has been recognized nationally as an outstanding event. Tulip Time Festival Day at the Lake will add activities for those who want more than a stroll through the flowers," said Brett Oetting, president and CEO of Visit Topeka. "If you can only enjoy Tulip Time for one day, make it April 17."
[[endteaser]]
Activities schedule:
10 a.m. to 4 p.m. classic cars, food trucks and vendors
10:30 a.m. Topeka Police Department Pipe & Drum Corps
11 a.m. to 2 p.m. TSCPL Bookmobile
11:30 a.m. Master Gardener class
Noon Topeka High School Drumline
12:30 p.m. Wolfe's photography class 
1 p.m. Kansas Youth Chorale 
1:30 p.m. Master Gardener class
2 p.m. Topeka Acappella Unlimited
2:30 p.m. Wolfe's photography class 
3 p.m. Beverly Bernardi Post Conservatory of Dance
No admission is charged for the day's events, including gardening and photography classes. Food trucks and vendors will charge. For more information about Tulip Time Festival Day at the Lake, go to VisitTopeka.com/TulipTime. Also join the Facebook event.
The 8th annual Tulip Time Festival begins April 8 and concludes April 24. Orchestrated by gardeners with Shawnee County Parks and Recreation with support from Friends of Ted Ensley Gardens, there are more than 100,000 tulips and daffodils in bloom during Tulip Time. Enjoy them at Lake Shawnee's Ted Ensley Botanical Gardens, at Old Prairie Town at Ward-Meade Historic Site, at Gage Park and in Downtown Topeka.
-30-
Contact:
Michaela Saunders, director of brand strategy, 785.234.1030