Topeka Dino Days is a four-month-long celebration featuring incredible dinosaur-themed exhibitions, activities, and events at various locations throughout Topeka, Kansas. This spring, step into the world of SUE the T. rex to uncover the mysteries about the life of this fearsome fossil at the Great Overland Station. Enjoy learning about dinosaur eggs, nests, and babies through colorful, hands-on, interactive experiences at the Kansas Children's Discovery Center. Journey back to the age of dinosaurs in an immersive experience featuring life-size, animatronic prehistoric giants appearing throughout the Topeka Zoo. Joining in on the fun, businesses and organizations across Topeka have created dinosaur-themed specials, merchandise and events for visitors and locals to enjoy throughout the spring. Start your journey in Downtown Topeka at Topeka Dino Days Base Camp and track your experience on the Topeka Dino Days Explorer Passport app.
The perfect day-trip getaway or spring break trip for the family!
Where to begin
Start your trip planning by visiting TopekaDinoDays.com, your one stop shop for all things dino related in Topeka, KS spring 2022. You can discover the 4-exhibits and what you might be able to see while in the Top City. Learn about specials at participating Dino Days stores, restaurants, and shops and find events taking place on location throughout Topeka Dino Days. 
Next on the list
Buy your tickets for SUE or a combo ticket for the three admissions and begin planning your road trip to the city! Local Tip: Get a group of 10 or more and you can even get a discount on tickets. (More info on TopekaDinoDays.com) Reminder that admission to the Topeka Zoo & the Kansas Children's Discovery Center cover your entry for their exhibits, so if you are already a member of either location or of a partnering association, you get in free. Make sure to check with either location to see if your membership is up to date and if your membership covers admission to these Topeka locations.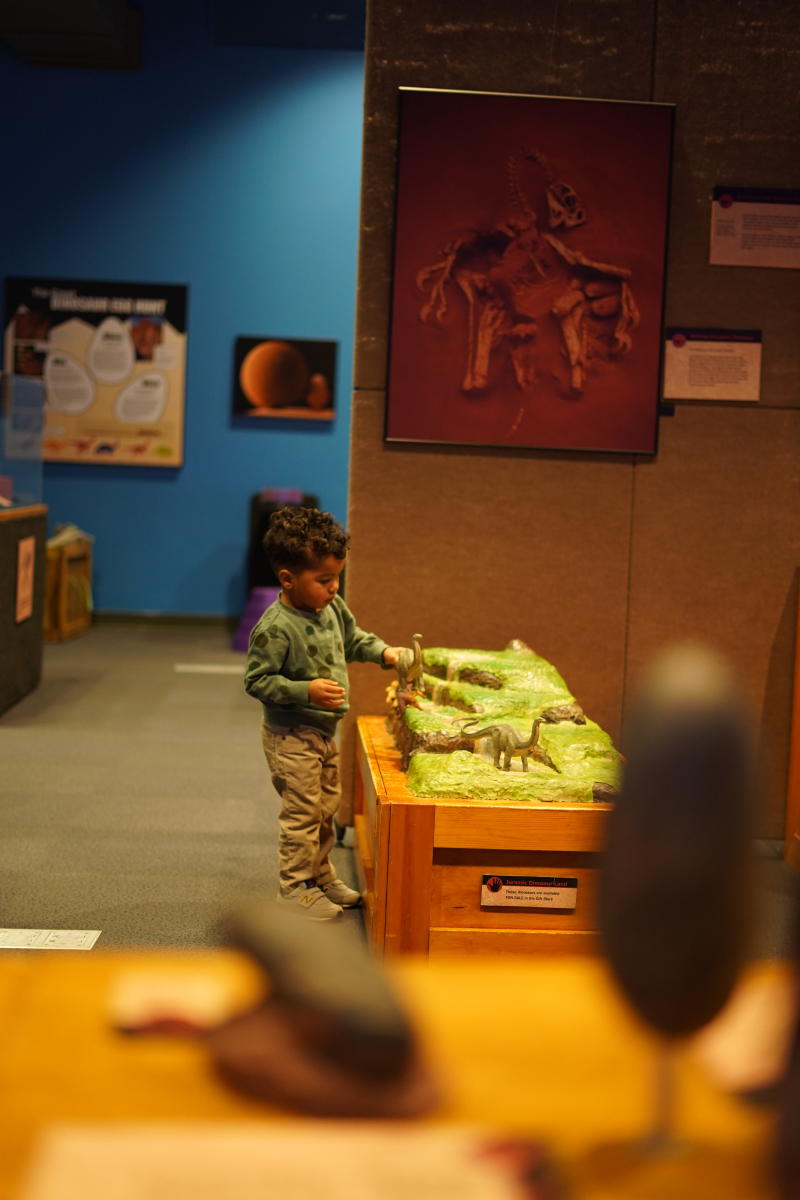 Start your adventure
Now that you are on your way to the city or here already, plan your day(s) around your SUE experience! Based on your date and time for SUE: The T. Rex Experience, you have the whole day (or two) to explore dinosaurs and take part in activities across the city. Find an example itinerary below, and feel free to copy it to make your own. Make sure to get your Topeka Dino Days Explorer Passport so you can get your official Explorer Patch upon completion and get entered to win multiple giveaways.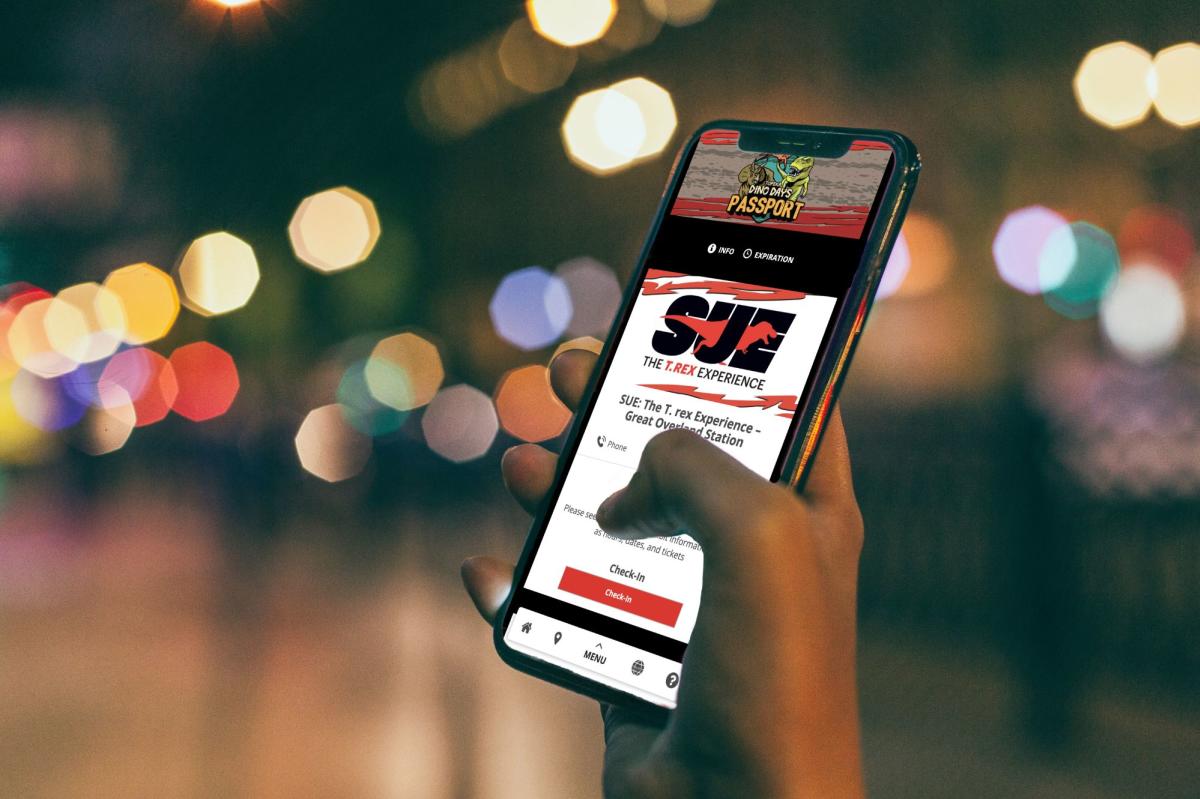 Topeka Dino Days Itinerary
Day 1
Day 2
Other locations to visit while in town for Dino Days specials and offers: The Tasteful Olive, My Gym Children's Fitness Center - More...
Stay at participating hotels and get discounts/offers >
Share your journey through Topeka Dino Days using #TopekaDinoDays and you could see yourself on TopekaDinoDays.com and we may share your photos! 
Haven't had enough of Topeka? Visit our many other locations and attractions while in the city!
If you have any questions about your visit or need some help planning, you can email us at info@visittopeka.com or call the Topeka Dino Days Basecamp at (785) 246-6271.