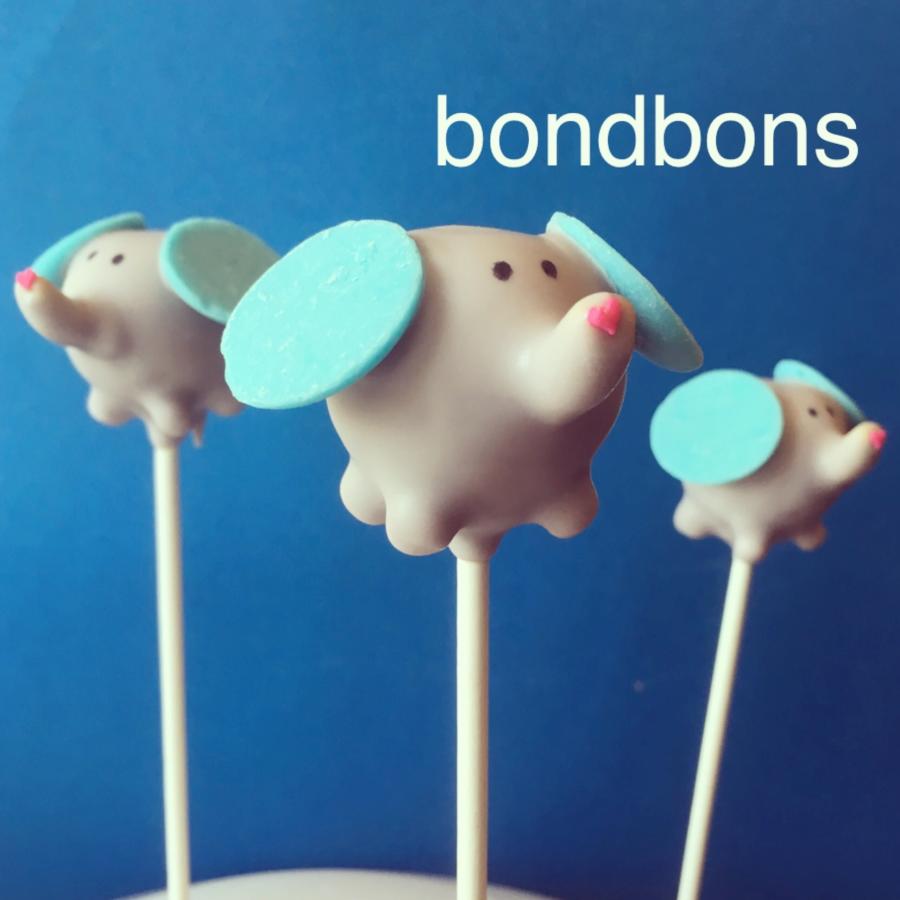 My story
It was the summer of 2013.  My husband and I, both full-time public school teachers, were drowning in $82,000 of student loan debt. We were desperate to dig ourselves out and signed up for Dave Ramsey's nine-week Financial Peace University course.  After learning some essential budgeting tips and simply reallocating our money, we were finally able to see some light at the end of a long, dark tunnel . . . but it wasn't enough. We needed to increase our income. 
Around the same time, I had just heard about cake balls/cake pops and started making some on my own as a hobby. After an acquaintance tried one of my cake balls at an event, she asked me to make ten dozen for her business's Christmas party in December of 2013.  I couldn't believe that someone liked them so much that she wanted to place an order from me.  I looked at my husband and said, "I wonder if I could turn this into a business." 
My dad came up with the name, a graphic design student from KU came up with the logo, a friend of mine helped me come up with the business model, I set up a Facebook business page and played around with recipes. By January of 2014, Bondbons was born. 
I wanted to launch it a month before Valentine's Day because I figured that would be the perfect time for people to buy chocolate. Thanks to friends and family members, I did fairly well during my first month in business but assumed the orders would stop after the holiday.  
But they didn't. 
With a supportive community, the orders kept spilling in, and within three years my husband and I were able to pay off our $82,000 student loan debt!  The income from my small business did not generate enough revenue to pay off all of our loans, but it certainly sped up the process significantly.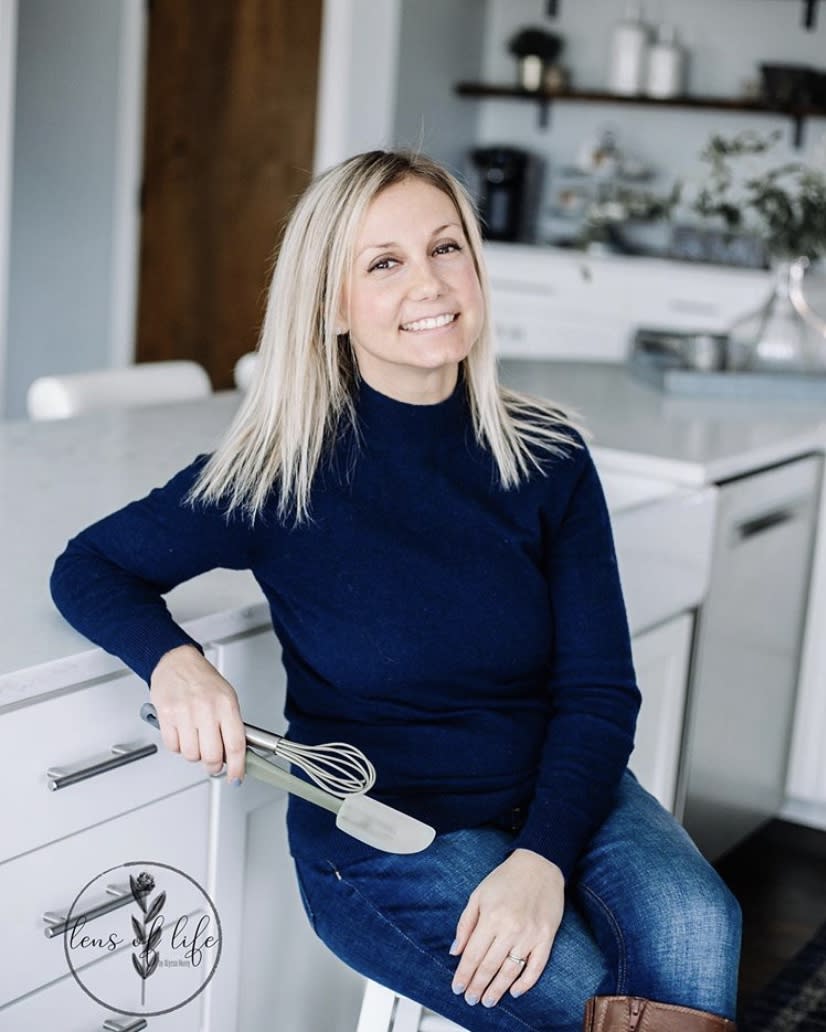 Why start a small business in Topeka?
Topeka is the perfect place to launch a small business.  It's large enough to have a sustainable customer network to keep the business afloat, but it's small enough that you're not lost in the mix with dozens of other businesses like yours.  
Topeka also has potential for significant partnerships and networking.  In the six years that Bondbons has been in business, I've taught cake pop classes at Sweet! Baking Supply, Cambridge Kitchen & Bath, and Ethan + Anna Children's Boutique.  I've sold cake pops as a vender for events at Barb's Country Barn, Trails Gallery and Market, Washburn Rural High School, Topeka Easter Fest, and Glaciers Edge Winery.  With all of the connections over the years, Bondbons became more well-known and soon I was catering large weddings, political events, and benefit dinners. From there I was asked to provide desserts for the 20/30 Gala, I partnered with The White Linen for a while in 2018, and Bondbons was featured in the Topeka Capital Journal as their weekly "Food Find." 
I've also never felt competition from other local bakers--only support. When I had only been around a couple years, I met the owner of  Mad Eliza's Cakes and Confections, Peggy Murnahan. Through small talk, Peggy revealed that her customers constantly requested cake pops--something she refuses to make, so she started sending those customers my way.  I don't make cakes or cupcakes, so I returned the favor and suggest Mad Eliza's whenever my customers request that from me. Peggy also formed a private Facebook group for bakers in the Topeka area.  The purpose of the group is to create a sense of community between us.  We offer each other advice, recommend each other to clients, share baking supplies, and more.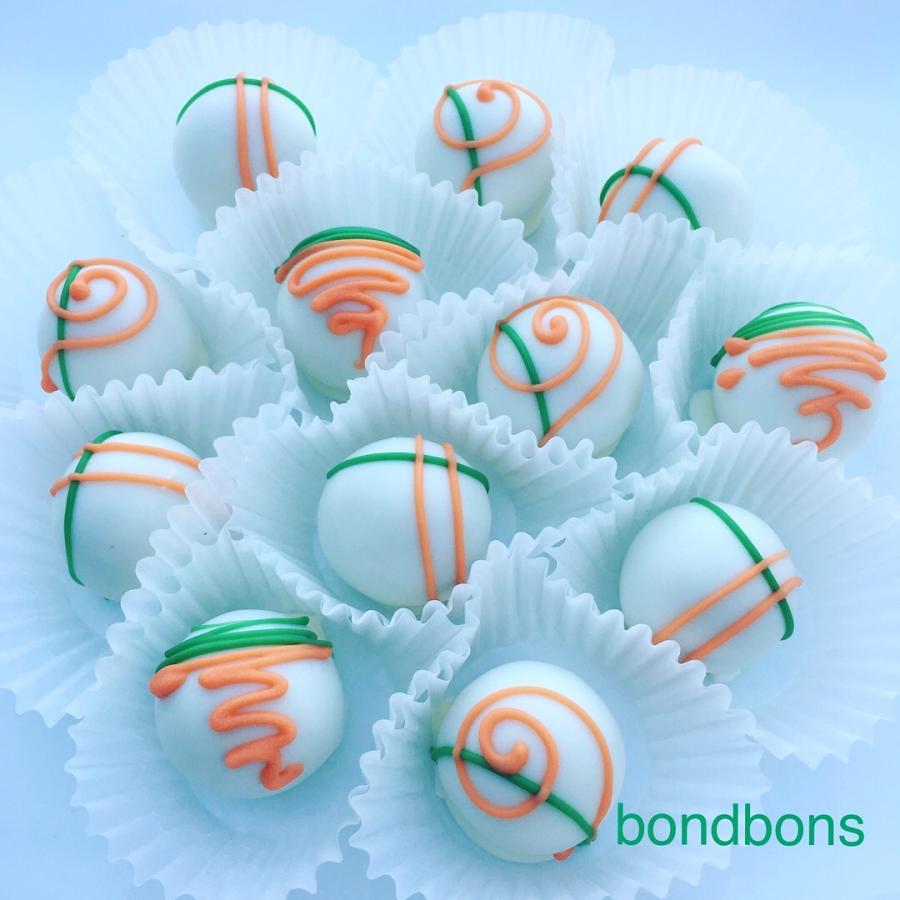 Are you on the verge of starting your own business in Topeka?  We have some incredible resources in the area that all small business owners should take advantage of, such as: 
Washburn Small Business Development Center - This organization through Washburn University offers free one-on-one consulting for current and soon-to-be small business owners. They can help you set up your business, teach you how to apply for a business loan, or give advice on how to advance your business. 
Kansas Chamber of Commerce - Becoming a member of this organization has endless benefits. You'll receive discounts on many of your business needs (like insurance), your business gains credibility, it allows for essential networking with other businesses, and you'll have opportunities to market your business.  
712 Innovations - This is a work incubator that's open twenty-four hours a day/seven days a week. You can rent a space to do your business, hold meetings, collaborate and more.  They also offer special experiences for members such as 1 Million Cups, which is an event that takes place on the first Wednesday of every month and allows local entrepreneurs to present their ideas. 
In addition to these local organizations, here are some of my personal tips for anyone wanting to start a small business or who needs some help boosting their existing one: 
Set up business pages on social media. Facebook and Instagram have been particularly helpful to Bondbons' success. Ask friends and family to support you by following your page, sharing your page, and inviting others to follow it as well. To get more followers try doing quarterly or monthly giveaways, use hashtags (like #TopCity #TopekaKansas and #TopekaProud), post often, and post content that your audience will enjoy.  
Make yourself known to as many other local businesses as possible--especially businesses are very different from yours.  I've found that small businesses love to collaborate and partner with one another, and collaboration allows your business to be exposed to a new set of potential customers. For example, the photo of me in this article was taken by Lens of Life Photography in a kitchen remodeled by Thiessen Design Co. 
If you can't afford certain services you need, reach out to other local businesses and see if they would be willing to barter with you. Over the years, I've traded cake pops for web page design, shout outs, booth rentals, photo shoots and more. Make sure to give recognition by tagging them in a social media post. 
Be willing to donate your services and/or goods whenever you have the time and means to do so. Bondbons has donated free or discounted cake pops to school fundraisers, church auctions, and benefit dinners for organizations like Topeka Young Life and the Capper Foundation, and much more. Not only does this get your business name out there, it shows your community that you're willing to give back. 
I would encourage anyone who is contemplating opening a small business in Topeka to go for it! I have been overwhelmed with the opportunities that Topeka has offered for my business and the incredible support from the community.