No Matter What Your Dad Loves, Find the Perfect Options Right Here In Your Hometown!
It can be hard to find the perfect gift for your dad. Sure, you could go with the classic tie and card or you could check out some local stops to get something that will hit a little closer to home for him. 
The Athlete/Outdoorsman
These stops are for the nature lovers. If your dad can't get enough of the great outdoors, these are some great places to look for him. 
1. Einstein's Outdoor Outfitters
A great place to find camping equipment, outdoor appliances, and anything else you might need to get your dad one step closer to the wilderness-man he has always wanted to be. 
2. Academy Sports
For athletic gear, fishing equipment and much more, Academy Sports is the place to be. 
For the Foodie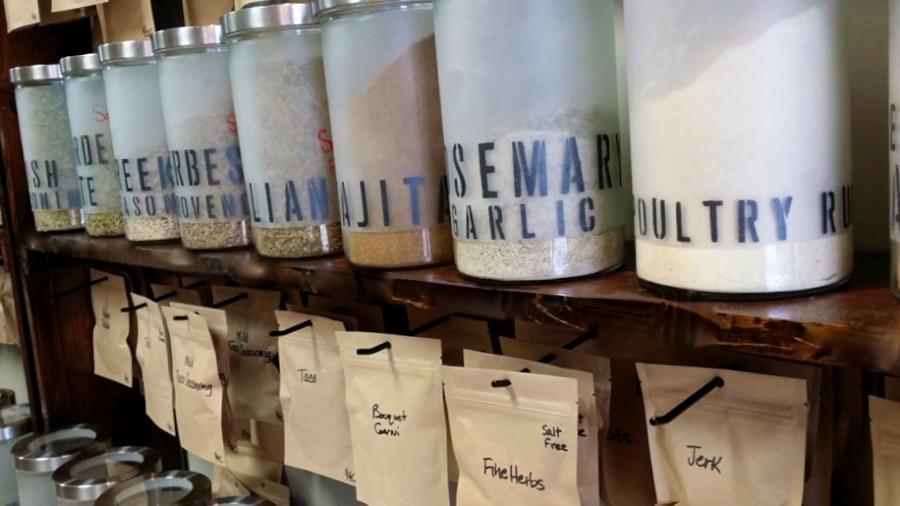 This category was reserved for places that aid in the preparation of food or have products that can accompany a great meal. 
3. Moburts
If your dad likes to grill, look no further than Moburts for some excellent meat rubs and other spices. 
4. Barrister's Brewery
This brewery offers live music, games and a wonderful selection of beers.
5. Happy Basset
With countless beer options, daily specials, a beer of the month, and even swag, this is a great place to go to get your dad's brew on. 
6. Norsemen Brewing Co.
Beautiful murals will meet your eyes as you walk up to Norseman. Another great place to find topnotch beer in Topeka that your dad will love. 
Treat Him Like the Star He Is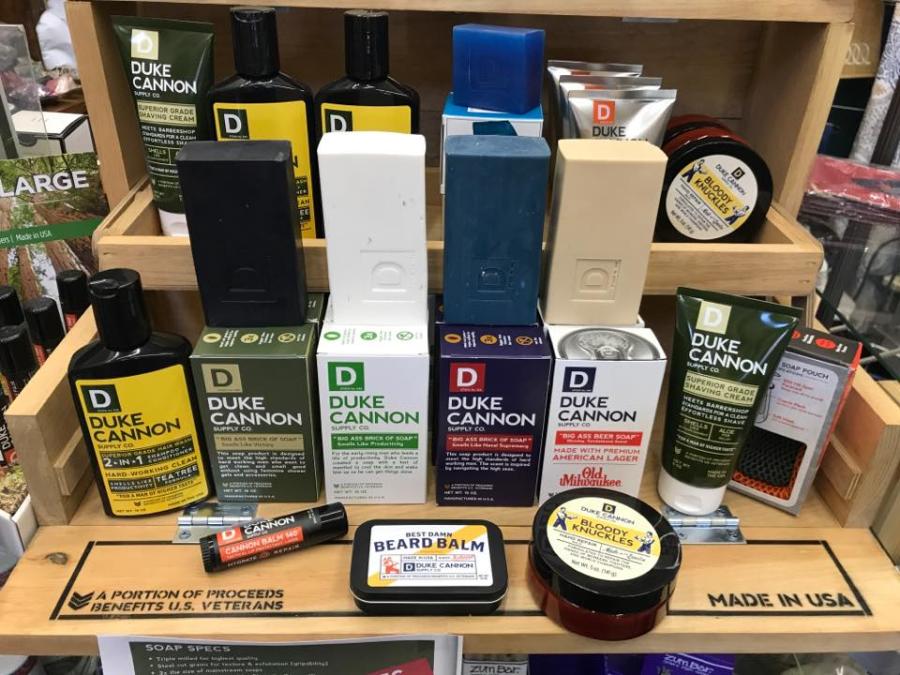 Sometimes dads need to be pampered. Gift him some fantastic self-care products or a shave to help him feel his best. 
7. The Linen Tree
A great place to find tons of men's hygiene products, this is a perfect stop beard balm, cologne and other items dad will love. 
8. Affinity Hair & Nails
With a special Men's American Crew Haircut, Affinity Hair and Nails is a great place to get your dad the 'do of his dreams!
Fitness Fun

If your dad is interested in fitness or golf, these are the places for him. 
9. GreatLIFE Golf and Fitness
Dads and golf seem to go together like peanut butter and jelly. If your dad is fond of the course, take him here. He'll be sure to enjoy!
10. Topeka Country Club
Another great place to play golf is the Topeka Country Club. This golf course was designed by world famous golf course architect, Perry Maxwell and it is sure to make your dad's day. 
11. Anytime Fitness
Help dad pump some iron with a membership to Anytime Fitness. Open 24/7, this is perfect for active dads who need to fit their workouts into their busy schedules. 
When in Doubt, Take Him Out
Sure, there are a ton of incredible gifts you can get your dad, but why not share an experience with him? Here are some options to treat your dad to a great meal and an exceptional time.
12. Burger Stand
The perfect place to get a beautiful burger is the Burger Stand. With tons of different options, they have truly perfected the art of a great burger. Check it out!
13. Pennant
The Pennant is the place to be for great burgers, legendary shakes and wonderful sides. A favorite of ours would have to be roasted garlic parmesan fries. On top of all this, you can build your bowling chops on their lanes while you eat. 
14. Weather Room
While you can get anything from salmon to a charcuterie at the Weather Room, we specifically picked this because of their steak. We know dads (and meat lovers in general) will go crazy for these bad boys!
15. HHB BBQ
If your dad is wanting some great barbecue, why not try HHB BBQ. You'll find all sorts of smoked eats and sides, plus draft and bottle beers too!
Dads do so much to keep their families going, why not do something awesome for your dad this Father's Day? He deserves it!