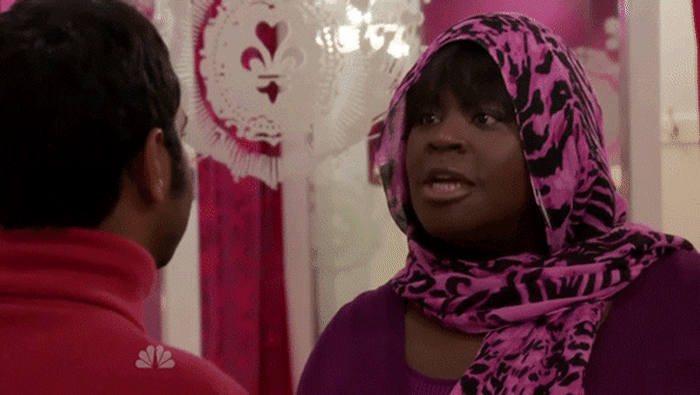 It's the best day of the year!
Clothes. Treat yo' self. Fragrances. Treat yo' self. Massages. Treat yo' self. Mimosas. Treat yo' self. Fine leather goods. Treat. Yo'. Self! Treat Yo' Self 2019 is coming up this Sunday and you better believe we're participating. With all the great local shops that Topeka has to offer, it's easy to spend the day living in the lap of luxury.
Clothes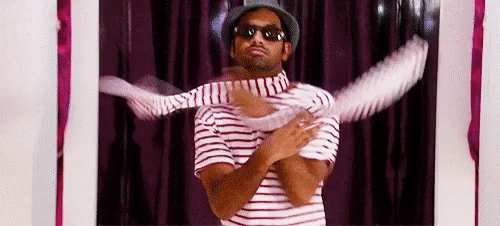 While sadly Topeka doesn't have Rent-a-Swag or a tuxedo line for babies, these boutiques and shops are sure to style you into the king, queen or anything in between that you are.
 1. PINKADILLY
Pinkadilly is your one-stop shop for any clothing, trinkets and more. From hilarious hand towels garnered with choice words to calming headache rollers, this NOTO shop will help you treat yourself to things you didn't even know you needed.
2. ASH BOUTIQUE
Get dressed like a boss at Ash Boutique. With inclusive clothing styles and sizes, this store makes it easy to treat yourself whenever you want to.
3. EINSTEIN'S OUTDOOR OUTFITTERS
For sporty clothing, this is a great choice. You can also find camping equipment, outdoor appliances, and anything else you might need to hang out in nature.
Décor/DIY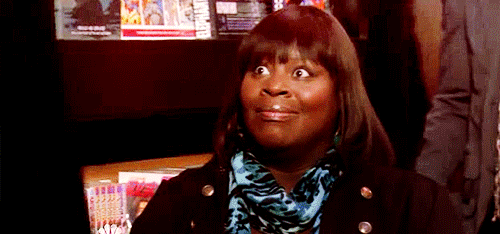 These stores are filled with trinkets and furniture to make your home pop...and who knows, maybe you'll find a tissue box that will tell you to "blow that nose, playa" every time you pull one out. 
4. BOARD & BRUSH
Get crafty on your 'you' day with Board and Brush. This DIY workshop allows people to create personalized wood décor projects. You get to choose what goes on the piece, so you'll be sure to leave with exactly what you want.
5. THE RED DOOR HOME STORE
Give me trinkets and give them to me now. Aptly named, the red doors to this home store shelter hundreds of unique furniture and home accessories you will love.
6. THE LINEN TREE
The Linen Tree offers great kitchen and bath items, as well as home décor and fragrances. Filled with farmhouse-vibes, this is great if you're looking for some rustic pieces. 
7. THE VINTAGE FOX
The Vintage Fox is a different place to shop. They have everything from fine art from local artists, hand crafted furniture and items from local craftsman, antiquities from antiquity dealers, and unique items from individual vendors.
Activities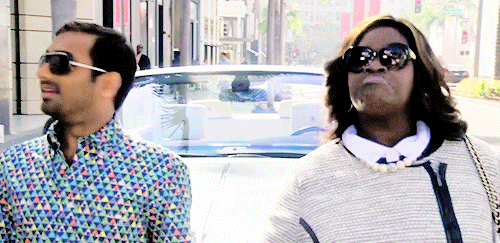 While we'd all love to play Know Ya Boo or head to Club-a-Dub-Dub, these Topeka activities will give you a chance to let loose and have fun with friends or family. 
8. Gage Bowl
Hit a strike and have a ball at Gage Bowl. For bowling enthusiasts and novices alike, this is a great place to goof around and maybe knock over a few pins in the process.
9. LASER TROOPER
I mean…have you played laser tag since childhood? If the answer to any of these questions is no, you need to head over to Laser Trooper to have a fantastic, family-friendly time.
10. SKY ZONE
Jump to your hearts content at this trampoline park. You can find your inner child or your inner Van Halen enthusiast any day of the week.
Haircuts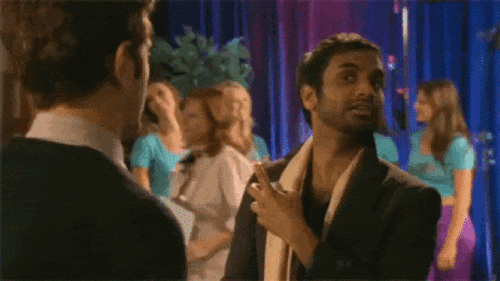 Get a new fresh cut Tom and Donna would be proud of with these fantastic salons. 
11. SOLA SALON STUDIOS
Giving cuts that receive raves, Sola Salon is the perfect place to treat yourself to the 'do of your dreams!
12. AFFINITY HAIR & NAILS
Another fantastic salon, they will leave you looking flawless and they offer a specialty Men's American Crew Haircut.
Flowers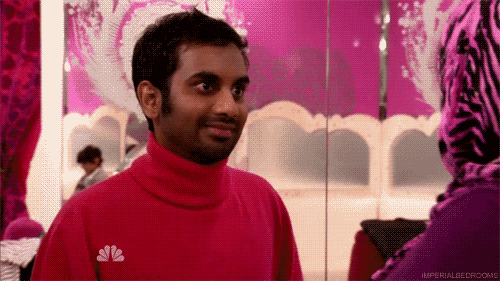 Show yourself how much you love you with the gift of a bouquet this year. 
13. ABSOLUTE DESIGN BY BRENDA
Want some greenery in your life? Grab some flowers from Absolute Design By Brenda. With years of work with flowers under their belt, Absolute Design is a great place to find a top-notch arrangement.
14. BLOOMS ON BOSWELL
Send yourself a gift with Blooms on Boswell and turn your home into a fall sanctuary.
Massages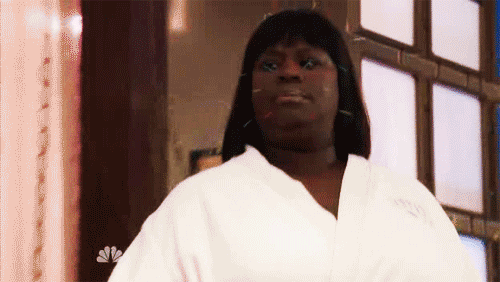 Take time to relax and enjoy a spa day. If your job at the parks and rec department (or wherever) is stressing you out, enjoy a massage at one of our local spas. 
15.MASSAGE ENVY
Get rid of the stress at Massage Envy. With routing massages, rapid tension relief and total body stretches, you will feel like you're walking on a cloud when you leave.
16. ESSENTIA SALON & SPA
Swedish, deep tissue, hot stone, prenatal? Essentia has whatever massage you're looking for along with nail care, waxing and more!
Drinks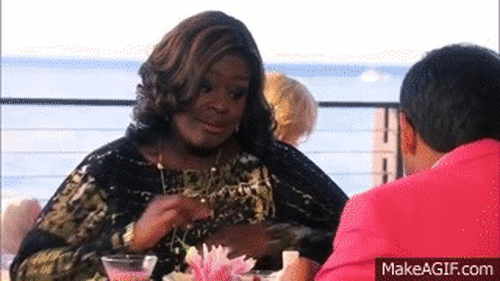 If you're looking for some "punky brewsters" with the 21+ buds, the places below will not disappoint.
17. CROOKED POST WINERY
Relax with a bottle of local wine. Crooked Post offers 18 unique Italian-style wines using French-American Hybrid grapes grown right here in Kansas. Grab a bottle and enjoy. 
18. GLACIERS EDGE WINERY
Offering grape and fruit wines that range from sweet to dry, this is the perfect place to grab a bottle or go for a tasting. When you go, remember that picnics and snacks are welcome, so bring along a snack and make a day of it.
19. BARRISTER'S BREWING
This brewery offers live music, games and a wonderful selection of beers. They even have a special Squash-Pumpkin beer perfect for October.
20. HAPPY BASSET BREWING CO.
With countless beer options, daily specials, a beer of the month, and even swag, this is a great place to go to get your beer on.  
21. NORSEMEN BREWING CO.
Beautiful murals will meet your eyes as you walk up to Norsemen. This is another great place to find topnotch beer in Topeka.
22. BLUE MOOSE
If mimosas are what you're treating yourself to, Blue Moose is the place for you. Offering brunch and bottomless mimosas, you don't have to worry about feeling satisfied.
Desserts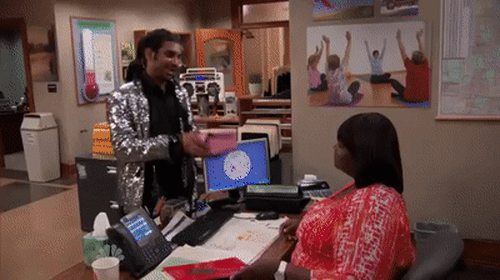 If you've already had your chicky chicky parm parm and are ready for some 'zerts, these places will make your mouth water. 
23. SHANA CAKE
For allergy-free breads and treats, Shana Cake is the place for you. This shop bakes free of corn, nuts, casein, dairy, gluten, GMOs, wheat, soy, artificial colors & flavors and preservatives, but still manages to make treats that you will love.
24. CASHMERE POPCORN
Cashmere Popcorn offers an assortment of unique popcorn flavors for whatever mood you're in. From blueberry cheesecake to caramel cayenne, you'll want to grab a bag for now and later. Cashmere Popcorn now offers ice cream too!
25. BAKING TRADITIONS
Fresh, European-style bread, scones, and cinnamon rolls are just a few things you'll find at Baking Traditions. If you're looking for fresh baked goods, Baking Traditions has you covered!
Donna and Tom, we thank you for this special day. Don't be a Jerry/Gary/Larry/Terry, make Treat Yo' Self 2019 one to remember by stopping by one of these great shops.