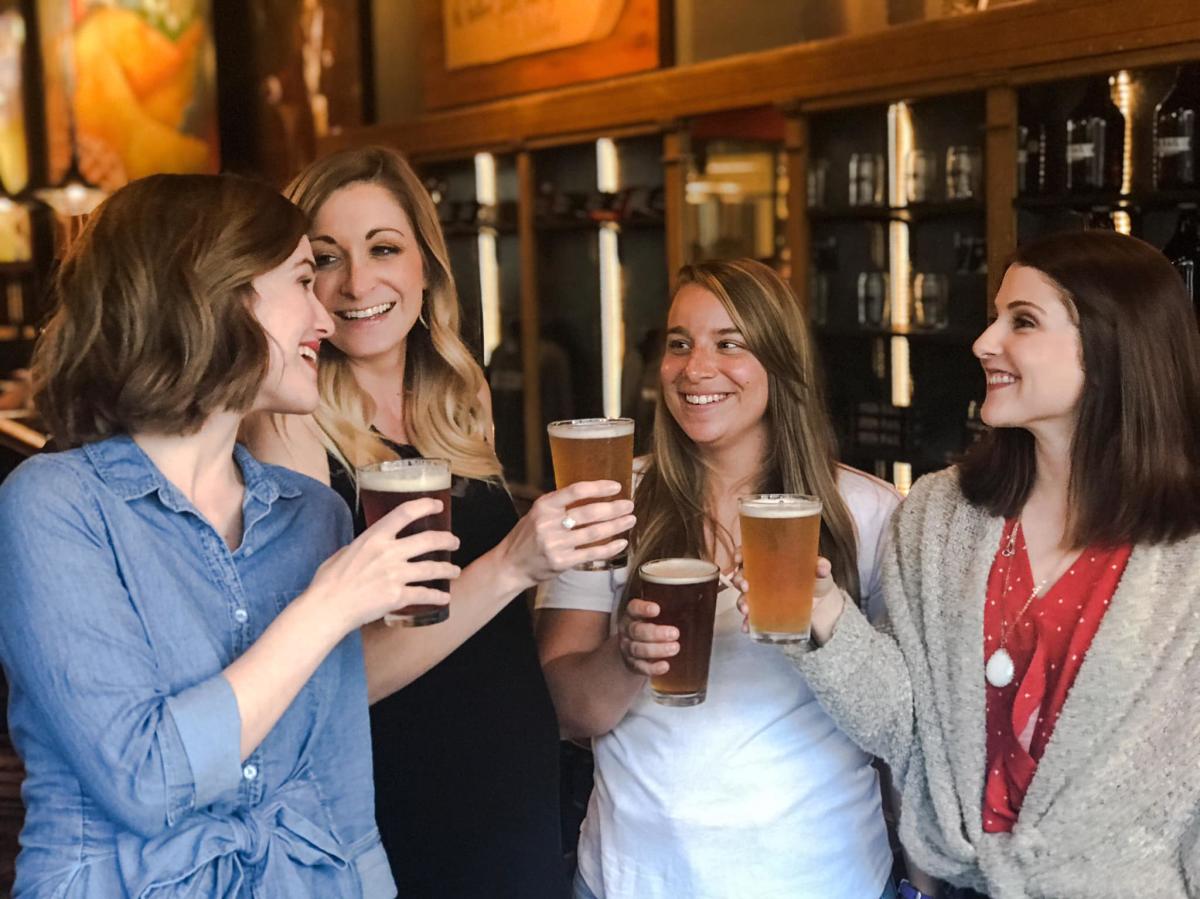 Sports bars are a big deal. They're a place to go to enjoy the game how it's meant to be enjoyed, with friends, comradery…and delicious appetizers. Sports bars are integral to every city and true locals have them scoped out. But when you're traveling for business, it can be hard to find the best spot to see the game. Do you stay in your hotel room and see if they have what you're looking for? Do you try to watch on your phone? Do you give up and decide to just catch the highlights tomorrow? No! Sports are meant to be enjoyed live and on flat screens. That's why we've compiled a list of some of the best sports bars in Topeka. If you're in town for a conference, a tournament or are just simply looking for a place to watch the big game, these are for you.
READ ALSO: WHAT'S BREWING, TOPEKA?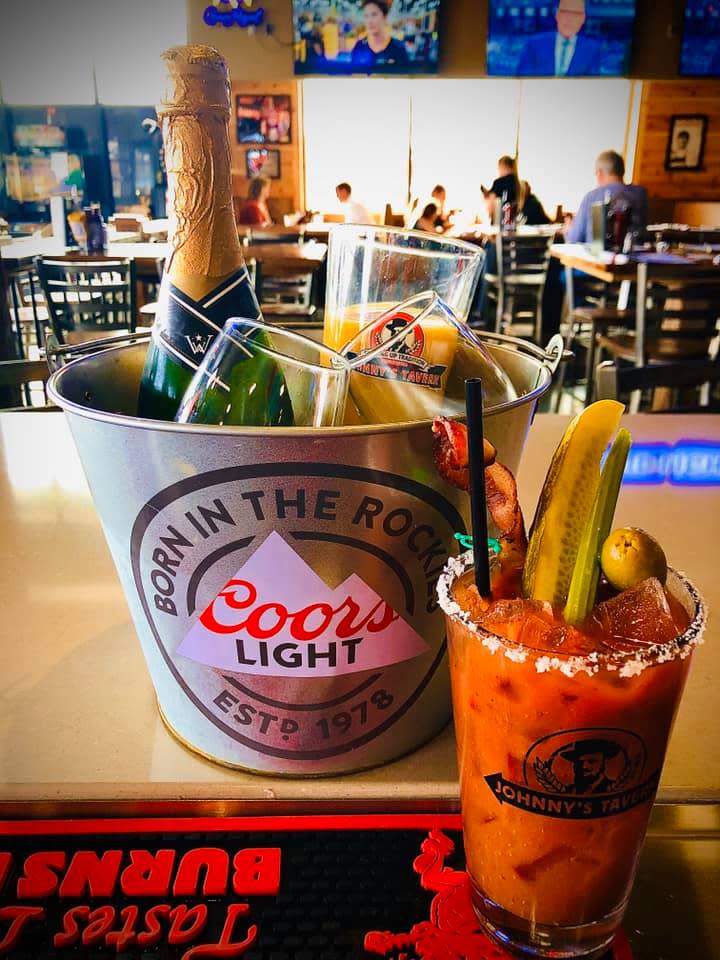 Johnny's Tavern
A new name in Topeka, Johnny's Tavern originated in Lawrence, Kansas and now has 11 locations including Topeka! Wings, burgers, tacos, salads, Johnny's tavern has a ton of delicious options to make dinner a snap. It also has gluten-free options for any gluten-intolerant friends. No matter where you're sitting in Johnny's Tavern you're sure to be able to see at least a few screens to catch the action.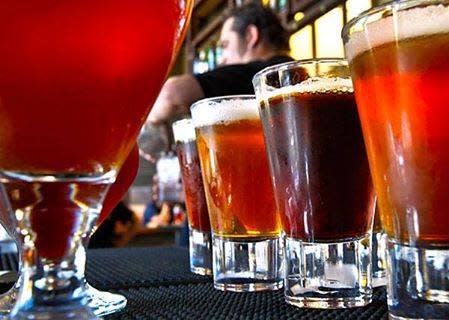 The Lazy Toad
If you're in from out of town and are wanting a local restaurant with ample opportunity to see the game, The Toad Lazy is for you. They have daily drink and food specials to save you some money while you enjoy. For folks that like other activities while they watch, The Lazy Toad has karaoke and dance nights happening every week. You can also play a few games of billiards at their pool tables while you're at it.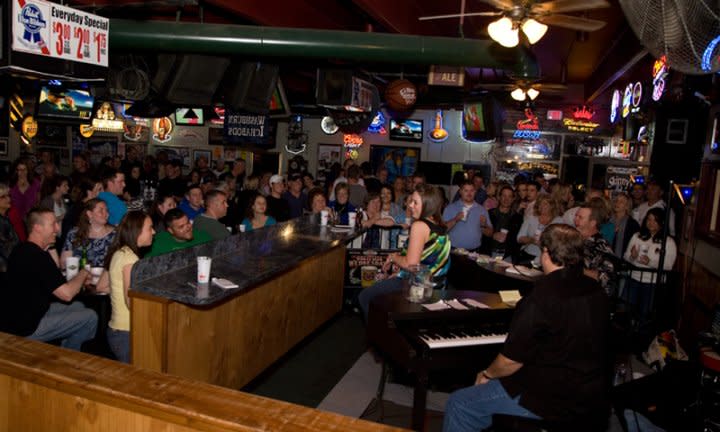 Skinny's Sports Bar & Grill
Skinny's is the perfect place to bring coworkers or friends to watch the game while playing games. Each week, they have events ranging from karaoke nights to trivia competitions. And of course, billiards is a must. They also serve fantastic food ranging from appetizers to burgers to sandwiches.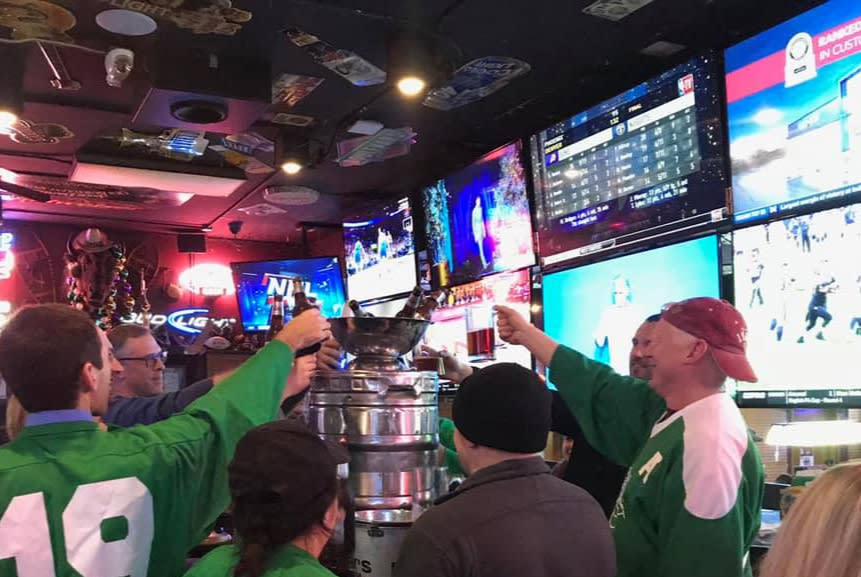 Jeremiah Bullfrogs Bar and Grille
Since it opened its doors in 1993, Jeremiah Bullfrogs has been serving customers great food, drinks and ballgames. With 50 televisions all broadcasting the games, Jeremiah Bullfrogs takes sports seriously.  Enjoy a game of darts, pool and a delicious menu of burgers, sandwiches and appetizers, while taking in the thrill of live sports.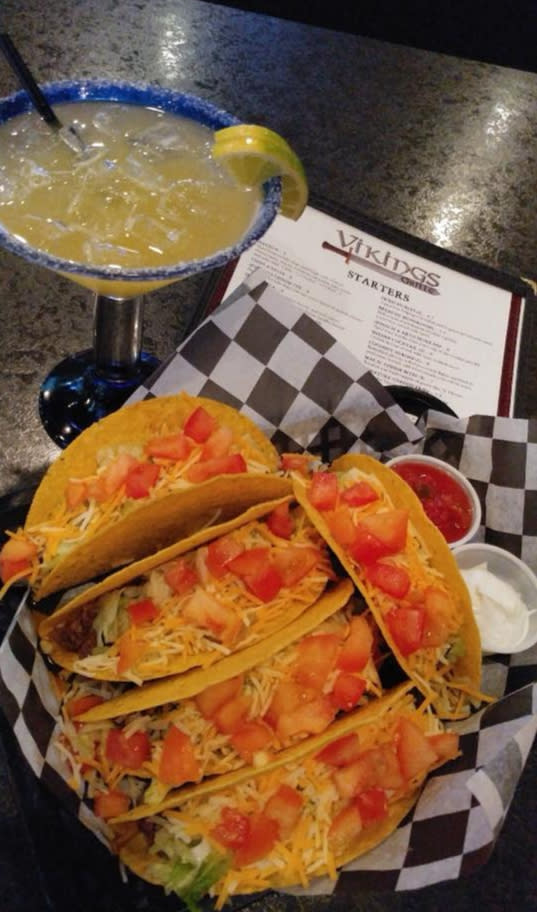 Viking Grille
One of Viking Grille's core values is that it is a family-oriented environment. This makes it a fantastic place to go if you don't want to leave the kids at home. Serving up scrumptious bites to make your mouth water, Viking Grille even has a Sunday breakfast every week.  It also has an arcade, so kids (or adults) won't get bored while the games are on.
Sports bars make watching sports easy, but they also give people the opportunity to catch up with old friends and make new ones. If your passing through on business or are wanting a night out with pals, take a stroll over to one of Topeka's many fantastic sports bars. They won't disappoint!
For even more choice dining options, check out our Restaurant Guide!