Mulvane Art Museum: New Exhibitions Open for Spring 2021
Four new exhibitions are open to visitors at the Mulvane Art Museum on the Washburn University campus for Spring of 2021.
Sustainability | Social, Environmental, Economic
Features artworks that relate to the WUmester topic of Sustainability, emphasizing that what the future holds may depend on our actions, or in action, in the present. Spanning the entire second floor of the museum's galleries, this exhibition seeks to prompt important conversations about climate change, the socio-cultural significance of topographical sites to different groups of people, the evolving history of landscape and its representation in art, distinct ecosystems, and illustrative biodiversity. This long-term installation is an innovative curatorial endeavor that showcases the strength and diversity of the Mulvane Art Museum's permanent collection.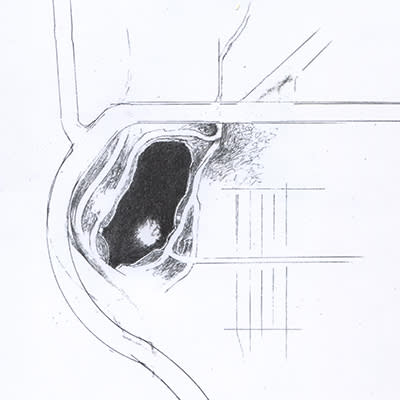 Renovatio: Artists and Antiquity
Highlights a selection of works from the early modern era to the present day and demonstrates the various ways artists represented in the Mulvane Art Museum's permanent collection engaged with antique art and architecture. Whether rendered in faithful restoration or fanciful reimagining, these objects of material culture show the continued legacy and influence of ancient Greek and Roman art within artistic production. Artists represented include Hans Vredeman de Vries, Giovanni Battista Piranesi, Jean Barbault, Pablo Picasso, Jacques Villon and Salvador Dali.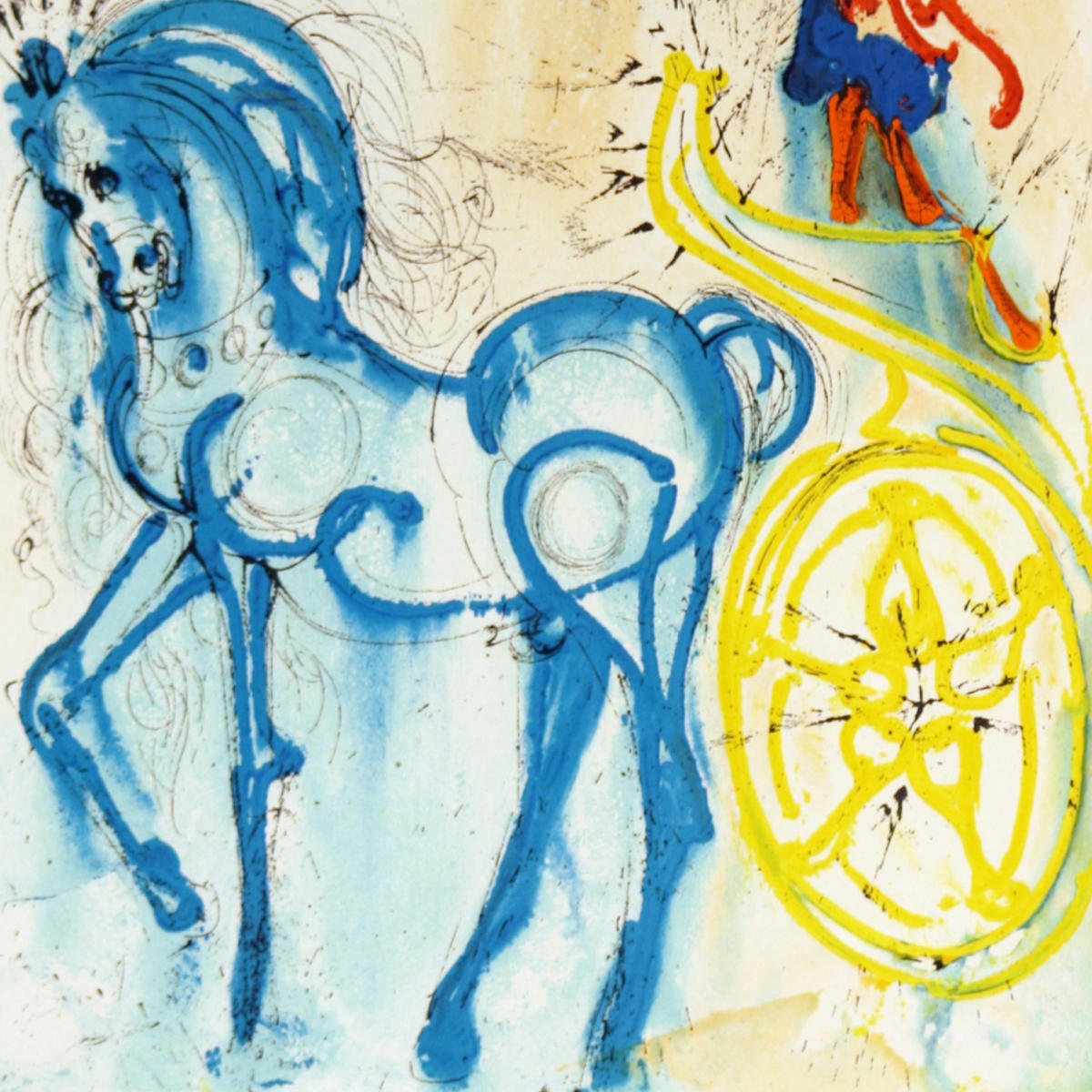 Two Ponders
A collaborative installation by author Dennis Etzel Jr. and artist Barbara Waterman-Peters. The exhibition includes original drawings, paintings, and corresponding poems relating to elegiacal vistas and tangible places of the past, present, and future. Together, the two artists contemplate landscape from both local and global perspectives using text and image.
Dennis Etzel Jr. teaches English at Washburn University. He has an MFA from The University of Kansas and a MA and Graduate Certificate in Women and Gender Studies from Kansas State University. Etzel has two chapbooks and numerous poetry publications.
Barbara Waterman-Peters has a BFA from Washburn University, an MFA from Kansas State University, and an honorary Doctorate of Fine Arts from Washburn University. She has shown regionally, nationally and internationally in over 275 solo, invitational and juried exhibitions.
Updates in Endangered Art: a conservation project
Presents paintings that have recently received conservation and frame restoration. Established in 2017, the Endangered Art project identifies paintings in the Mulvane Art Museum's permanent collection that require conservation, cleaning, frame restoration, and technical study. Since the project's inception, fifteen oil paintings have been treated for their specific conservation needs. This on-going curatorial research project has yielded technical analysis and provided a greater understanding of the history of each individual Endangered Artwork, and more broadly, the history of the Mulvane Art Museum's permanent collection.
The Mulvane Art Museum is open with restrictions (face masks and social distancing required) on the following days: Tuesdays 12 to 7; Wednesdays, Thursdays and Fridays 12 to 5.
No group tours are being conducted at this time and the number of visitors in the entire museum space will be limited to 25.
The ArtLab remains closed.
For more information, visit the Mulvane Art Museum website at: mulvaneartmuseum.org, call 785-670-1124, or email mulvane.info@washburn.edu.