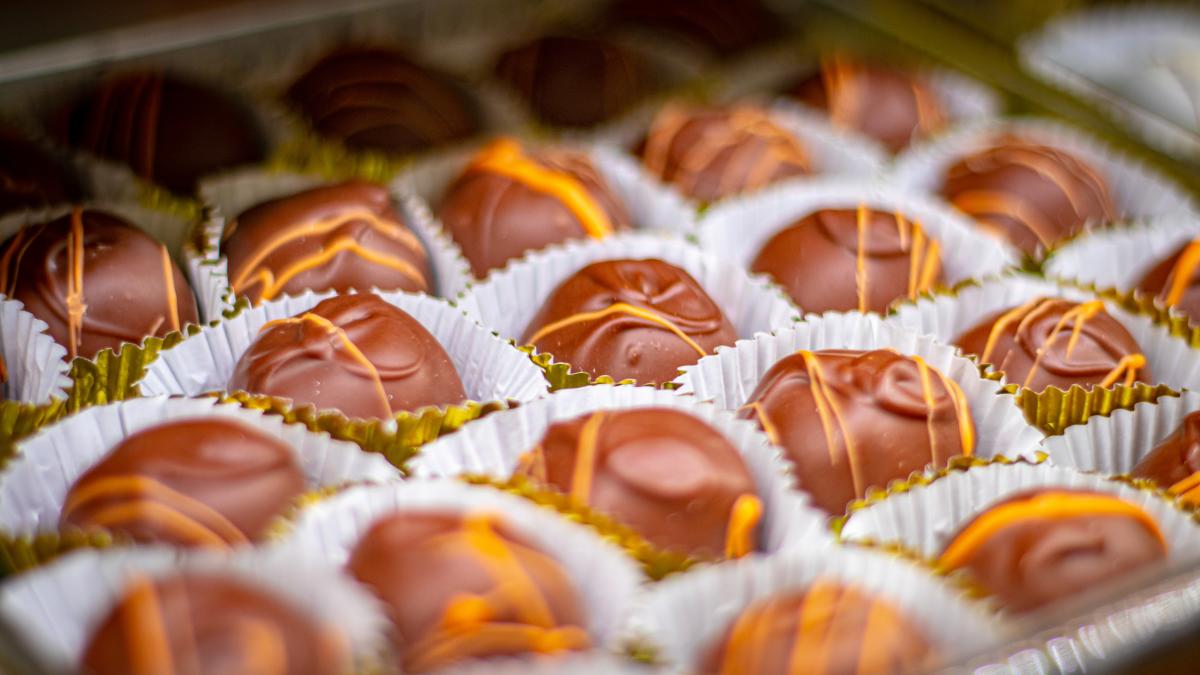 When Nick and Terry Xidis with Hazel Hill first began to process their own cacao into premium, gourmet chocolate they set forth a goal to be ready to compete with their product within the first two years. That simple, optimistic goal was something that they put in place as a steppingstone to further grow their craft and refine their process to improve their artisan chocolate even more. Little did they expect that when they entered their first international chocolate competition that they would be travelling to New York City to accept an award for their efforts.
ALSO READ: Fine Dining Topeka
By now everyone in the community should know about Nick and Terry and Hazel Hill Chocolate. If you are one of the few people that hasn't managed to take a trip to the confectionary at 724 S. Kansas Ave. it should be pretty high on your to do list. It is an experience that nothing else in Topeka provides. The aroma of baked chocolate gently welcomes your nose as you enter, the staff greets you with a smiling face and verbal appreciation of your entrance and as you peruse the countless variations of chocolate creations, they are working diligently on creating more. This allows you to witness their art firsthand. The tastings however is where you will find yourself in a foodies dream land. During my interview with Nick I visited their shop and he took me through several of his variations of chocolate and the steps that it takes to produce it.
Nick has worked to process his chocolate from the cacao seed to finished product so that they can offer unique and truly wonderful accents to other creations. Chocolate covered apples is probably one of their most popular sale items but they also have pineapple, strawberries and bacon just to name a few and now that they are processing their own chocolate in house, they are able to tailor each flavor to the end profile that they want. This is what Nick started to take me on a tour with. He brought over four separate jars with broken bits of chocolate in each and a simple label on the front to say where each cacao was harvested. Premium, hand selected cacao beans from specific regions can be up to five times the average price of cacao but the quality and heirloom varieties is worth the price according to Nick. The variations that he allowed me to try and walked me through were from Vietnam, Madagascar and Equador but they had at least three others that were available for guests to sample as well.
Nick takes the raw cacao fruit seed and, through a carefully controlled, scientific process of roasting over a period of time while adding small amounts of sugar, is able to tweak the flavor profile. These flavor profiles are what the judges in chocolate competitions use to compare the hundreds of entries that they critique. The tasting notes include aroma, acidity, bitterness, astringency, defects, flavor (which is broken down by cacao, sweet, nutty, dried fruit, fresh fruit, floral, spices and other) and lastly, aftertaste. To get to the level that Hazel Hill was prepared to enter their first competition, they went through numerous batches that included processing, tasting, recording results, tweaking the process and then repeating that process again until they got the taste profile where they were happy to make bigger batches. After tasting each of the different regions' chocolate that Nick had me try, I could start to see where the different flavors came from. The three samples he had chosen to let me try were supposed to walk me through the fruit to chocolate process. He had worked one into a sweet almost raisin flavor that is supposed to represent the fruit that the cacao seeds come from. Another tasted earthy and almost a bit bitter and that was to convey the natural, raw cacao in its simplicity. Another tasted a lot more complicated where it started bitter and earthy and ended up becoming sweet and floral with a hint of cinnamon. That was one that Nick was pretty proud of and has been working quite some time to bring out. It was to represent the potential of finished chocolate and for someone with an appreciation to flavor profiles, came across as complementary yet complicated. Almost like you can actually taste the effort that was put into the process.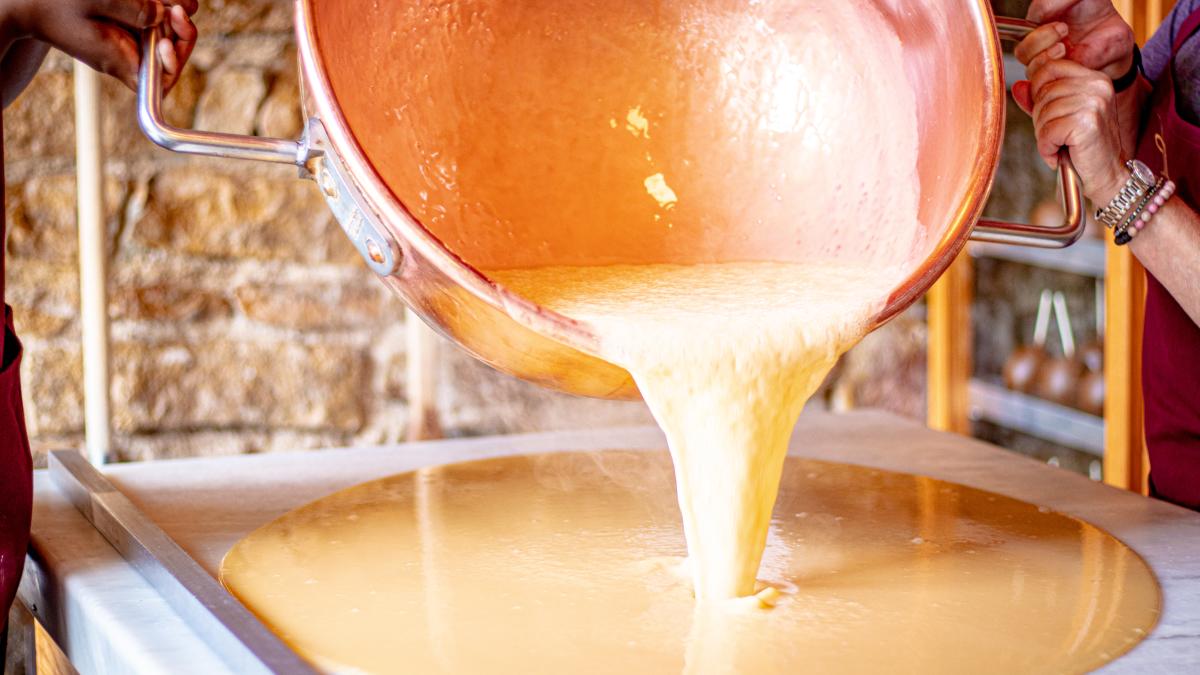 So now they are ready to go to competition and for their first entry, Nick explained that he and his wife had relatively low expectations. It was the tasting notes from the judges that they were ultimately after and was actually the determining factor of which competition that they entered. They decided to send in several different chocolates for grading and after several months and four rounds of eliminations, they received notice that three of their entries had made it to a final round of judging and was invited to New York City for a ceremony to award the winners. For most small business owners, it is difficult to take time away from running a business in order to travel at all, let alone for an event that there is no guarantee to win anything but Nick and Terry looked at the trip as an opportunity that would provide feedback critical toward their growth and development of future chocolate batches. Nick also mentioned that they are fortunate to have such a wonderful team working for them that they could count on to run the day to day business as they were away. It turned out it was a good thing they took the time, as they won bronze medals in three out of the four categories that they had entered. The ceremony took place in a small restaurant that one of the founders of the awards owned called "Cucharamama," which roughly translates to "Mother's Spoon" from Spanish. The venue was packed full of other confectioners from both South and North America along with other judges from all around the world. Nick and Terry made their rounds during the cocktail reception beforehand and traded techniques and styles while sampling some of their competition at the event. Nick put it as some of these people he had read about and looked up to and never thought he would be standing as a peer among them, at least not this soon. As they tasted the competition they were still reserved if an award would be coming their way. The competition was steep to say the least.
As the awards ceremony began, lots of other categories were presented throughout the two-hour long event and all lead to the coveted "Micro-batch – Plain/origin dark chocolate bars" award. Nick stated that this is one of the most popular entered categories and as Hazel Hill was announced as a Bronze winner for their Mayan Mountain 75% - Belize, Oko-Caribe – Dominican Republic and Sambariano 67% - Madagascar Nick and Terry were excited and a bit taken back. It made their evening and their trip worth it.
For a few days after the event, Nick and Terry stayed in New York researching and vetting some potential future partnerships. Nick stated the next steps for them now that they have reached this level is distribution. Hazel Hill has started to work locally on collaboration projects but having this recognition helps get out beyond the local area. The Pennant, Happy Basset, Grape Escape and Cyrus have all been working with Hazel Hill already, but Nick hinted that more may be coming.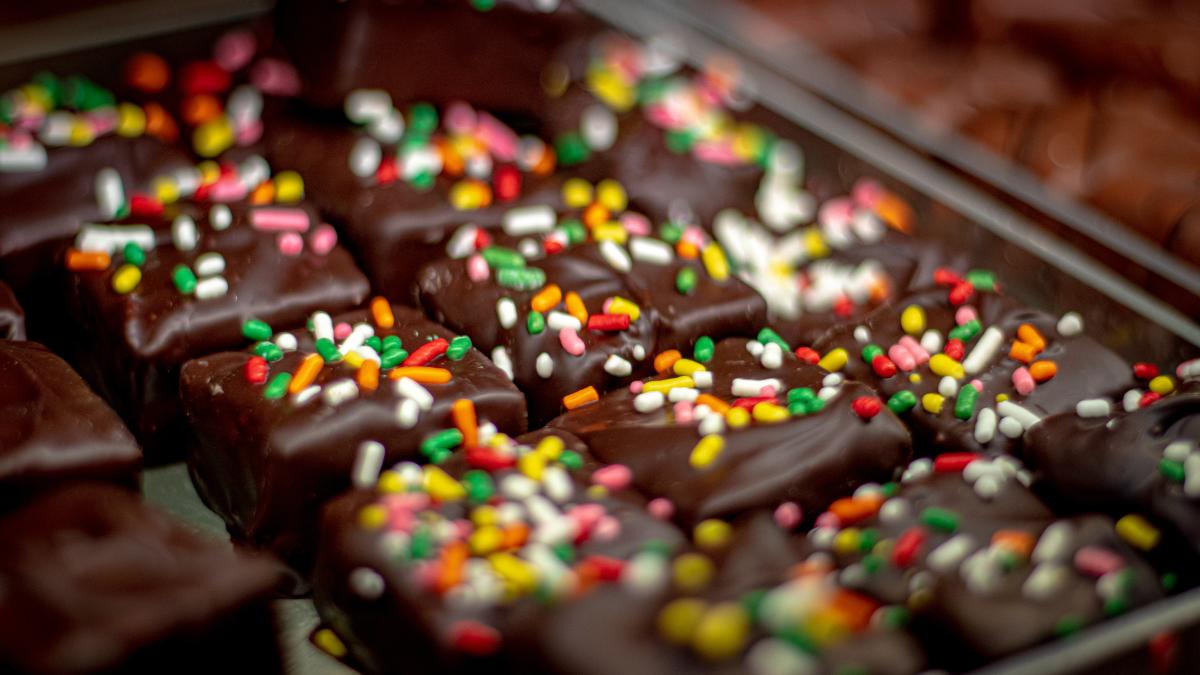 "I would very much like to see people who are making high-end, craft foods, especially here in the local community, working together more," said Nick. "If you look at what's available for food in our community of a modest size, there's some damn good food and drink. It's truly a strength of our community that we should take pride in. There are places here that if you were to drop into Chicago or New York it would fit right in. I've been lucky enough to travel a lot in life and you go to some of these places that are a lot bigger and more well-known and we have places that are just as good if not better."
As Hazel Hill looks to the future now and continues to submit entries to international awards trying to garner more recognition to the Topeka community, we, as good neighbors, should help them celebrate. The next time you visit Hazel Hill give them a high five or a saluting nod to their accomplishments.