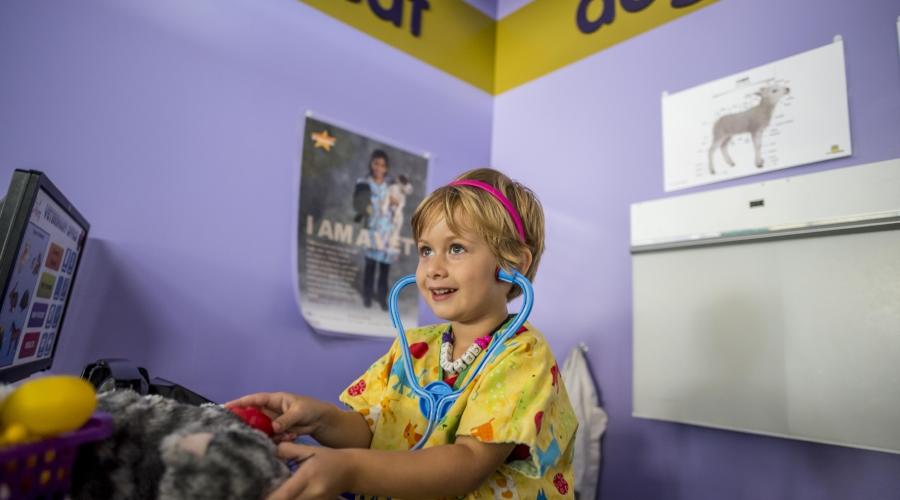 Whether you are looking for ways to keep you or your children's minds sharp, energy up or creativity flowing, Kansas Children's Discovery Center is your place for serious fun!
ALSO READ: 5 REASONS TO PUT OUTDOOR PLAY INTO YOUR FAMILY VACATION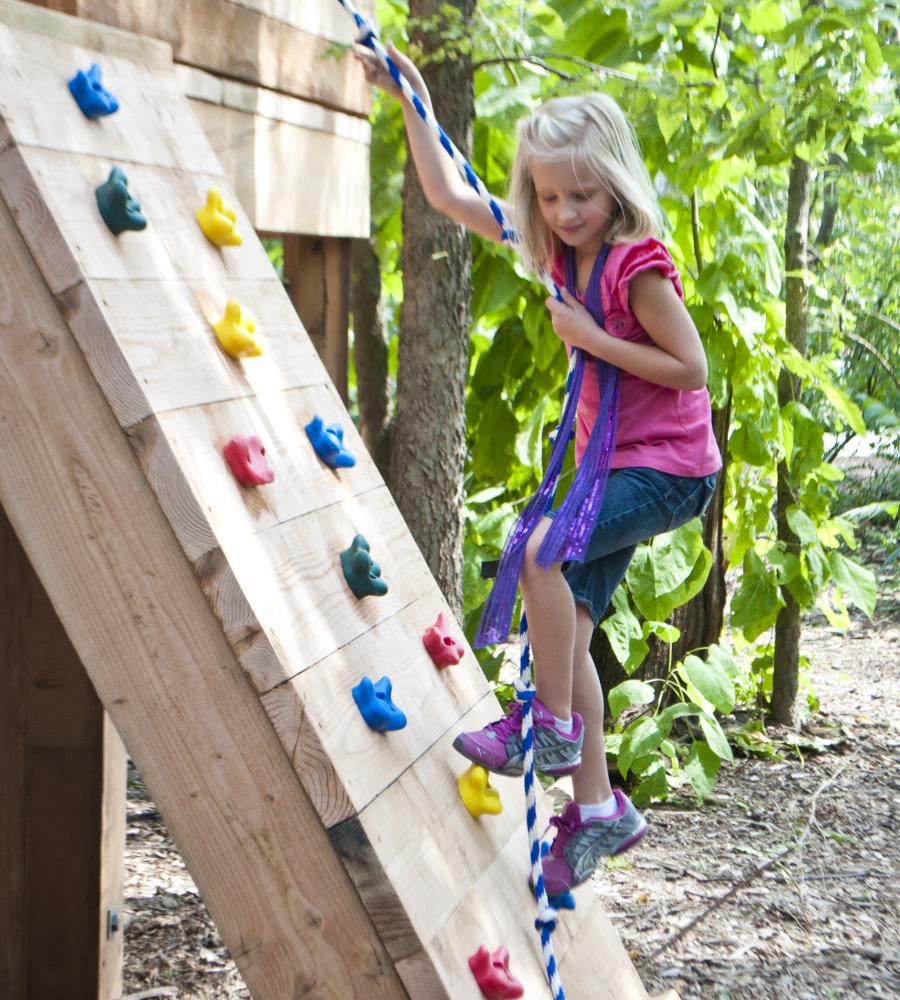 The Kansas Children's Discovery Center's educational exhibit areas create an immersive environment filled with opportunities for a variety of unique learning experiences. Interactive exhibit areas emphasize math, science and the arts. Conduct science experiments, construct amazing towers, take an x-ray, change a tire, create messy, artistic masterpieces, perform, dance, compose musical melodies and explore the great outdoors. Learn about agriculture in the Kansas Grain area featuring real augers, pulleys, levers, conveyor belts and more.
What is the price of admission?
The Discovery Center includes special areas for infants and busy toddlers. Host memorable birthday parties and after-hours events.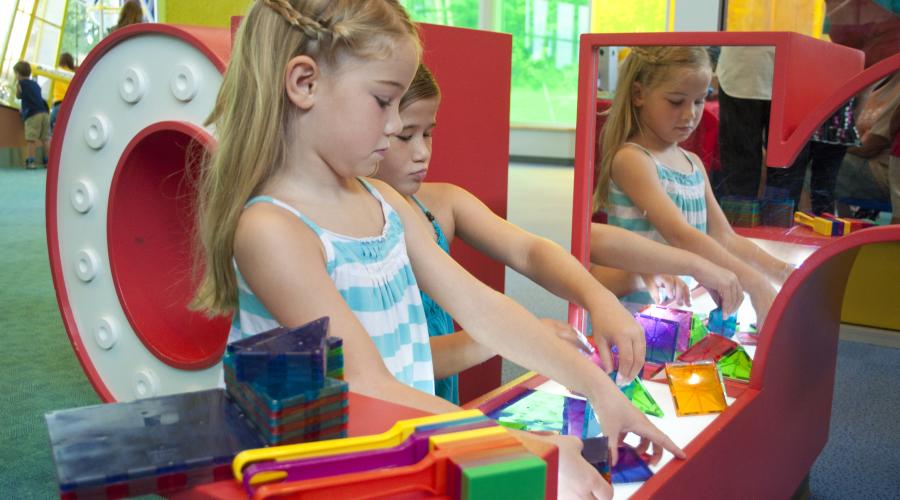 Summer Hours: (Memorial Day - Labor Day)
Tuesday-Saturday 10 a.m. - 5 p.m.
Sunday 1 - 5 p.m.

School year hours: (Until Memorial Day)
Tuesday - Friday 9 a.m. - 3 p.m.
Saturday 10 a.m. - 5 p.m.
Sunday 1 - 5 p.m.
Looking for more family friendly ideas? Check out our family fun getaway!