Looking for a meeting place that is as unique as the group of individuals you are hoping to draw together? YES. The answer is always yes. Topeka & Shawnee County has many fabulous event and meeting spaces to choose from, but sometimes the one thing that sets your meeting apart from the many, many meetings is the location. A non-traditional space might be the game-changer you need to increase your event's attendance and engagement. These local spaces have unique personalities and offerings, in addition to state-of-the-art facilities, perfect for any professional gathering.  
ALSO READ: Take a Break in Topeka
The Evel Knievel Museum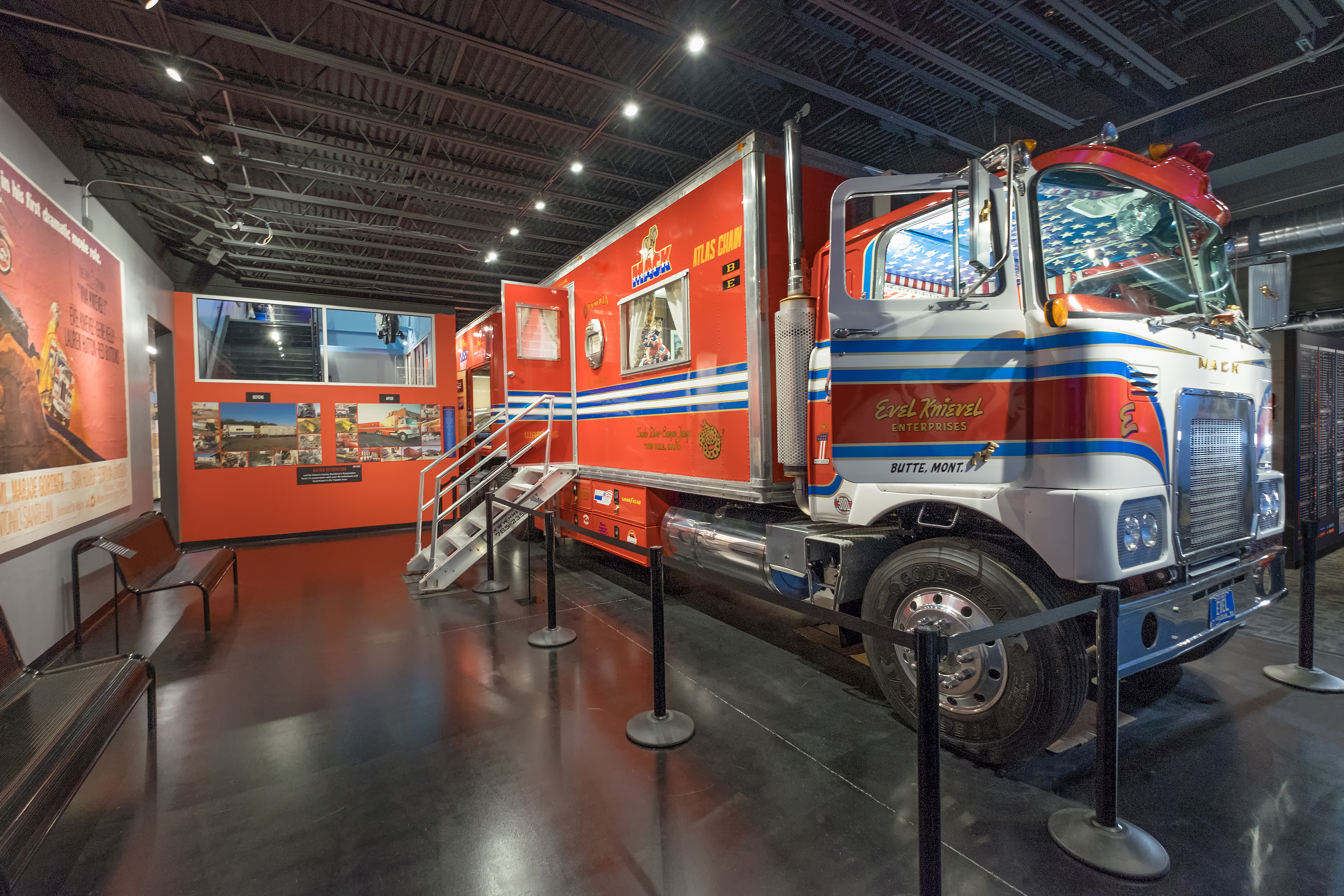 Named one of USA Today's top five Readers' Choice for Best New Attractions in 2017, the Evel Knievel Museum has quickly become one of Topeka's star visitor attractions. Located inside the Historic Harley Davidson of Topeka, the museum features the world's largest collection of Evel Knievel's authentic performance leathers, jump bikes and memorabilia. Evel Knievel offers a spacious board room just off the Harley Davidson restaurant, complete with a beverage station and modern presentation equipment. After your meeting your guests can enjoy the museum and take in its one-of-a-kind displays, including a virtual reality jump!
712 Innovations jhP Brainstorming Lab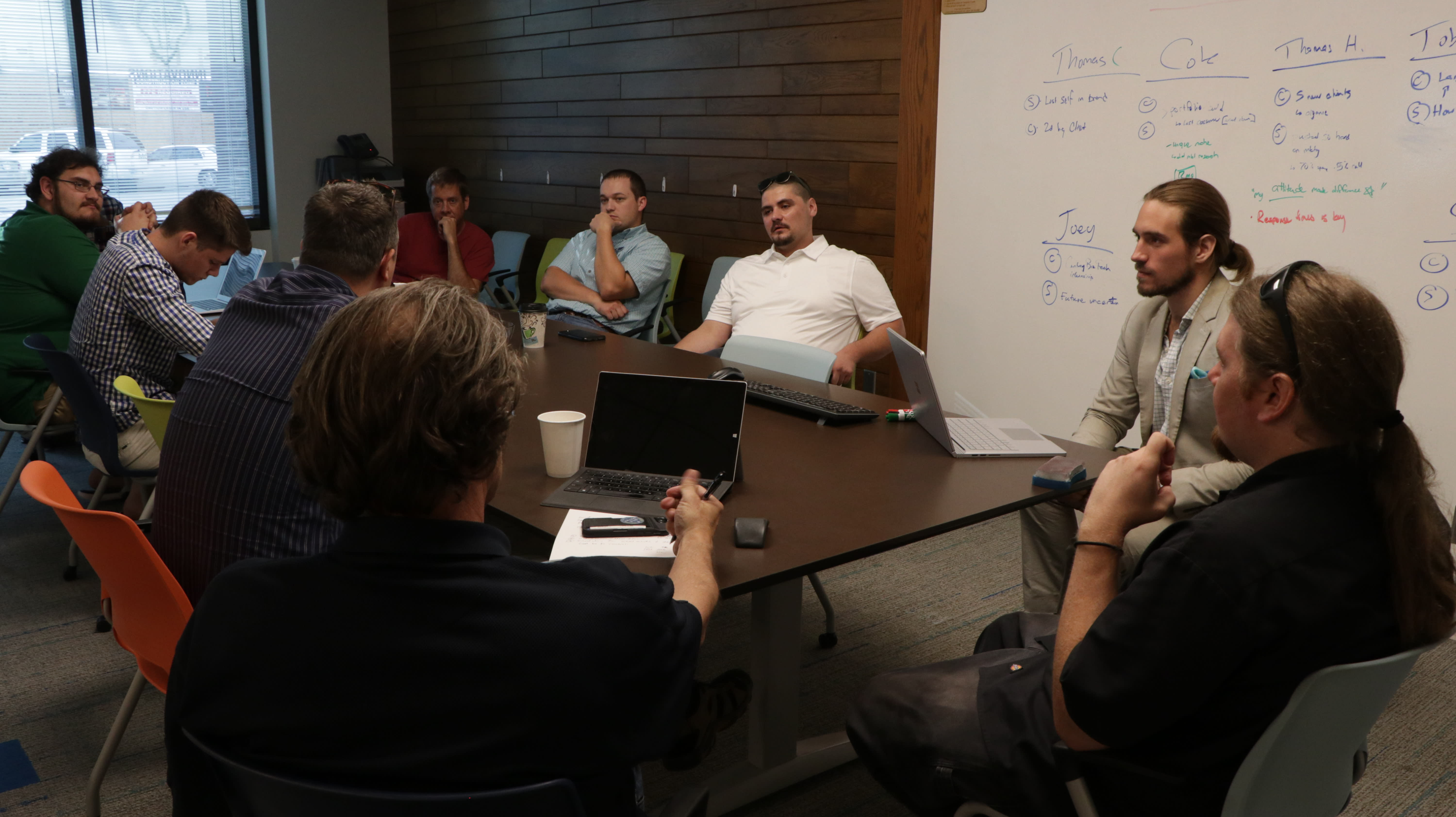 712 Innovations is a business incubator and co-work space dedicated to developing local startups and strengthening Topeka's entrepreneurial ecosystem. Members of 712 Innovations receive 24-hour access to its facility and state-of-the-art equipment. In addition to generous amount of cowork space, 712's jhP Brainstorming Lab's conference room is the perfect place to take the group for a mind-meld. Utilize 150M internet and high-speed wireless, plentiful whiteboards, presentation equipment, brainstorming games and coffee available 24/7. 
Topeka & Shawnee County Public Library 

Named the 2016 Best Library of the Year by Library Journal, the Topeka & Shawnee County Public Library is a 21st century landmark library. Designed by world famous architect Michael Graves, the library features several accommodations perfect for any type of meeting. For conventions or seminars, check out the library's premier event spaces such as James C. Marvin Autotorium and the Menninger Room. If you're looking for a smaller, more intimate work space, reserve one of the library's eight team rooms. The library also provides can accommodate your tech and catering needs. In addition to a world class collection of books and exhibits, the Topeka & Shawnee County Library is home to the Alice C. Sabatini Gallery, recognized for two national art competitions and it's annual art exhibit for children. 
Topeka Zoo and Conservation Center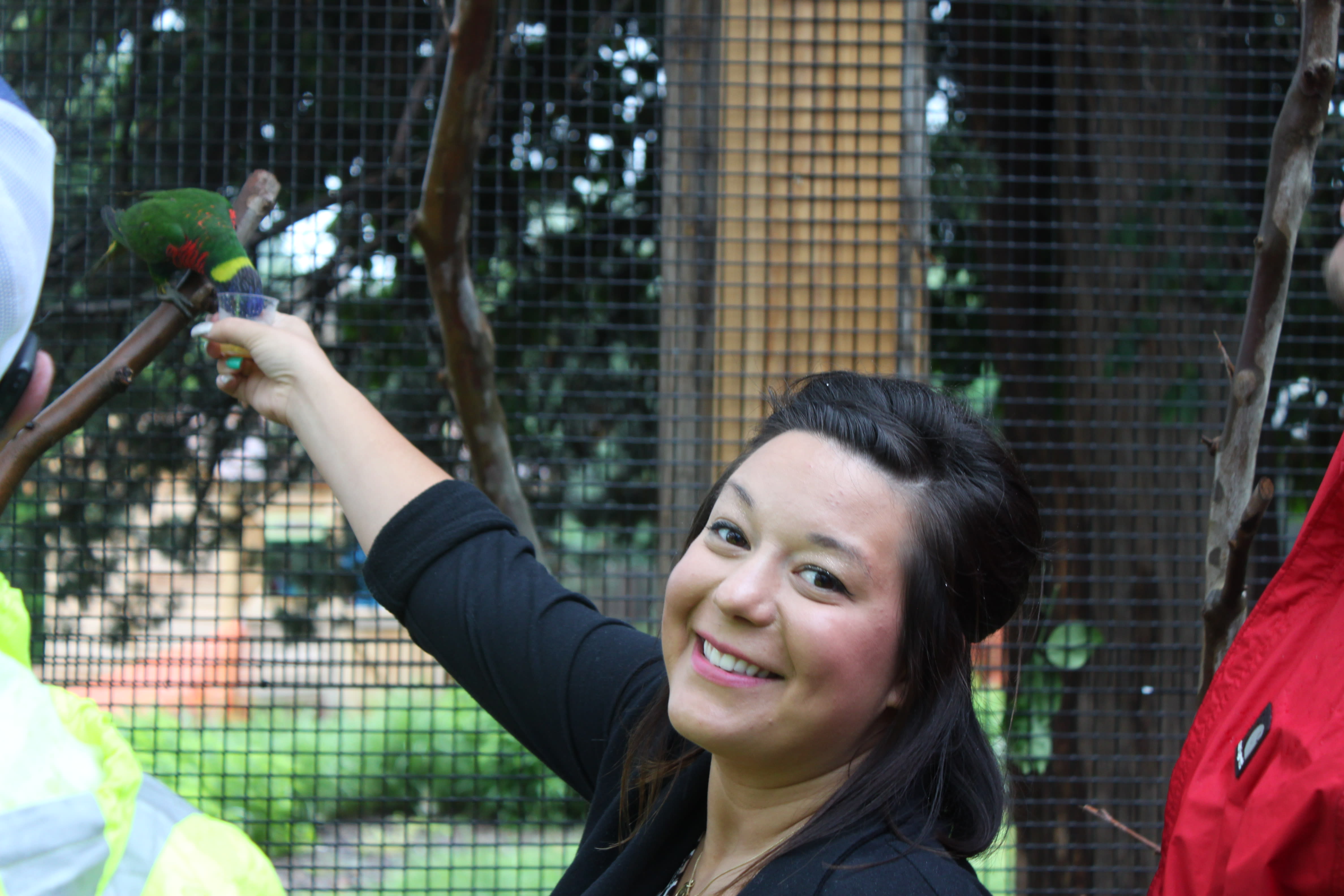 The Topeka Zoo and Convention Center is one of the capital city's star attractions. Nestled in the heart of Gage Park, the zoo provides both a natural ambiance unique to other meeting spaces and offers all the comforts and amenities you'll need. Let your inner-child give a squeal! Indoor or outdoor meeting places are available for a variety of meetings or events. Check out the zoo's Corporate Safari options!
ALSO READ: 7 things you didn't know about the Topeka Zoo and Convention Center
Kansas Museum of History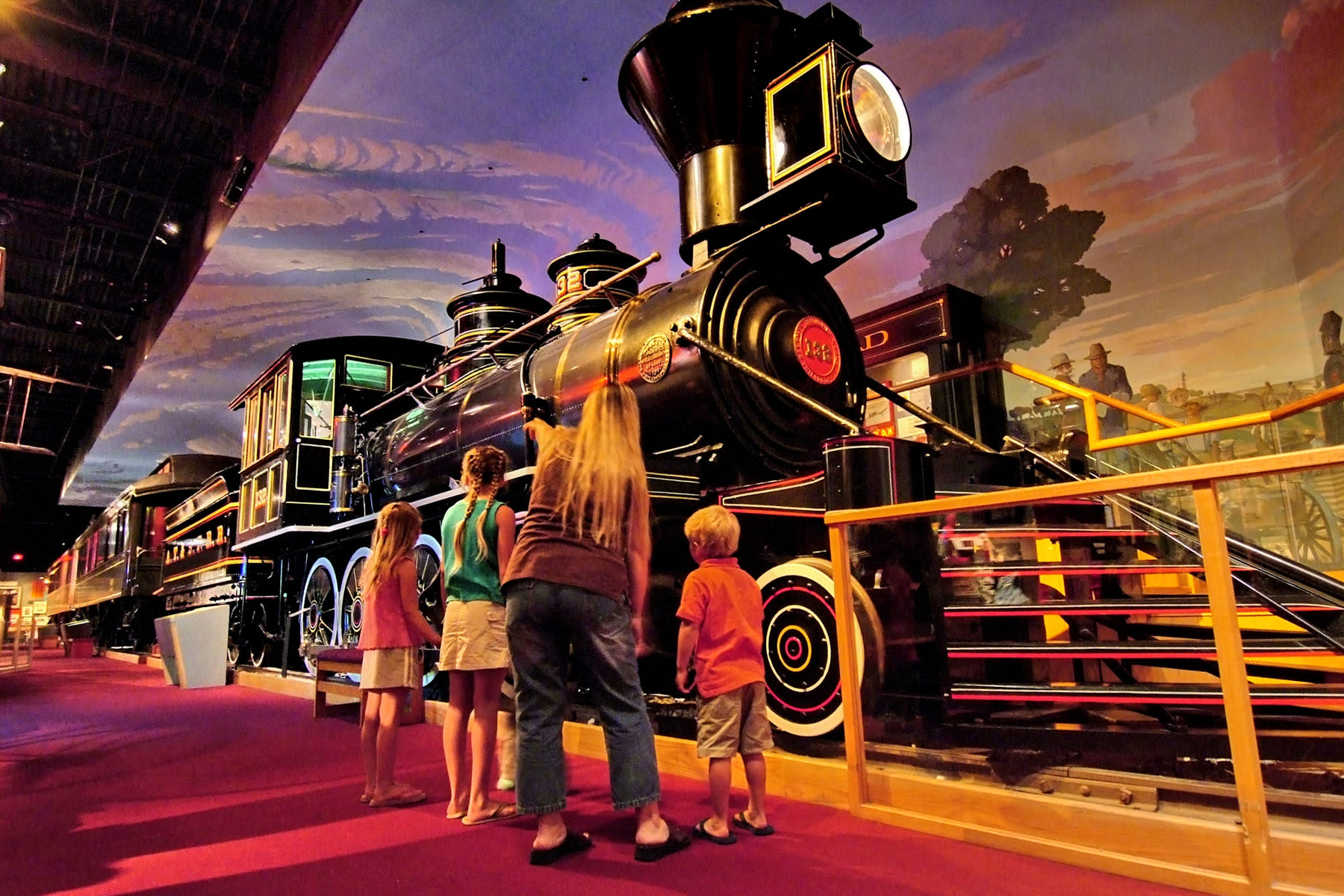 A wonderful spot for a family outing, a first date or your next meeting - the Kansas Museum of History is a treasured state landmark that presents Kansas history from the prehistoric to the modern era. Surround by 80-acres of Kansas prairie and woodland, the museum is ideal for events outside the office. The Discovery Place, Museum Store and Gallery are all available for private meetings. Just be sure to check out their terms and hours beforehand. 
Looking for other event spaces in Topeka? Check out our Meetings and Conventions page!