Whether you're in town to compete in a sport or attend an important meeting and happen to you find yourself with a few free hours on your hands, never fear. There's always something to do in Top City. But if you're on a time crunch, let us help you out. If you only a have a few hours to kill, here are a few uniquely Topeka experiences that can fill the time gap. 
ALSO READ: Things to do in Topeka in July
Evel Knievel Museum & Historic Harley Davidson of Topeka
Experience all the high flying stunts of Evel Knievel while keeping both feet placed firmly on the ground. The Evel Knievel Museum, located inside the Historic Harley Davidson of Topeka, offers the world's largest collection of Knievel's memorabilia and the stunt performer's personal possessions which include performance leathers, stunt bikes and his signature Mack Truck, "Big Red." The museum also boasts a 4-D virtual reality jump (featured above) and a small movie theater which plays snippets from Evel's infamous movie career. It will take an hour alone to get through the museum. Shop the Harley store, visit the bike shop and enjoy a first-class meal at the Black Dog Bar B Que inside Harley Davidson. 
The Pennant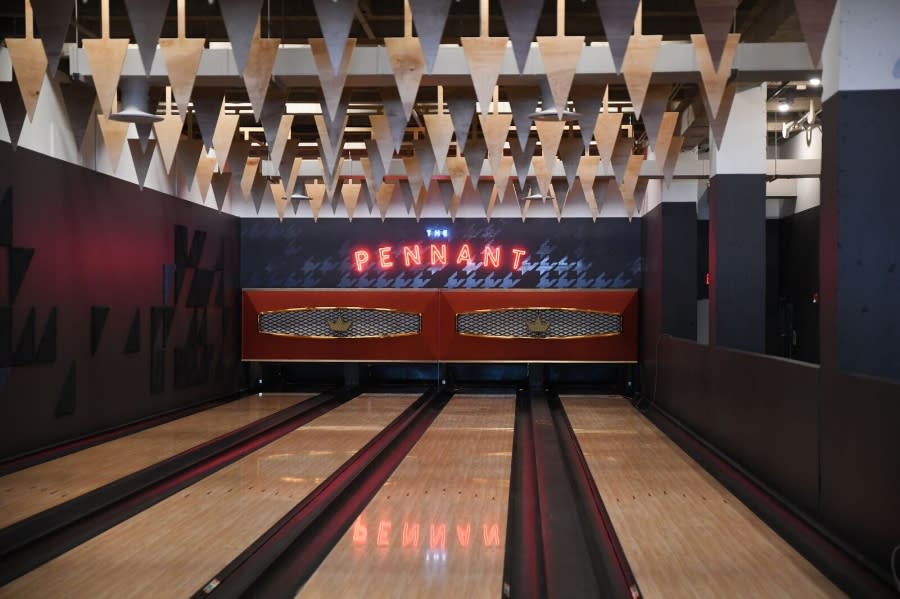 The Pennant is the perfect place to kill a few hours of your time (and have fun while doing it!). Enjoy one of their signature burgers, either of the veggie or beef variety, and a sinfully delicious specialty shake while bowling a strike or getting the high score in their vintage arcade. The two-story restaurant also offers two fully stocked bars (ask them about their alcoholic shakes!).
Want to take a Sweet Treat Tour of Topeka's downtown?
NOTO Arts District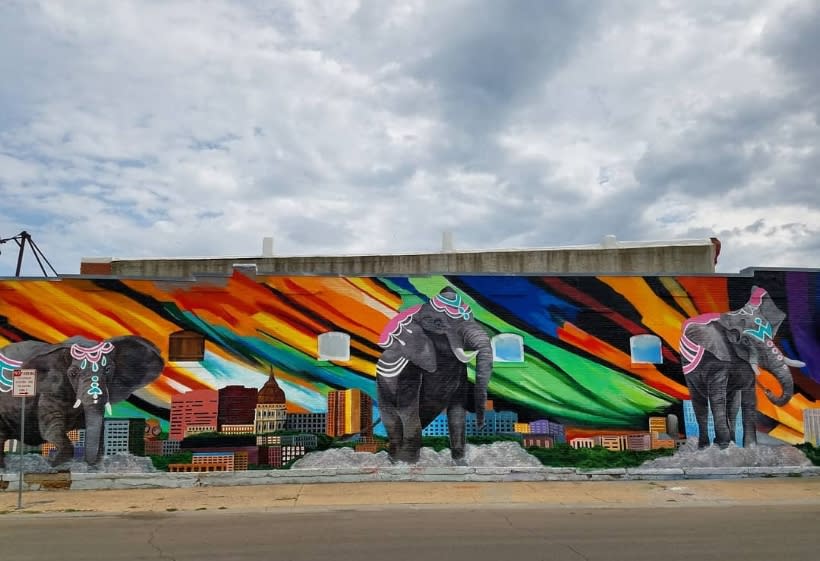 Indulge in a quality meal and beverage, shop local and fill your senses with art! North Topeka Arts District (NOTO) is bursting with creativity, color and Topeka culture. Enjoy the murals of NOTO and other art opportunities, get a brew at Norsemen Brewing Co. and explore the eclectic dining scene, then check out the many shops and boutiques the district has to offer! Hours of entertainment await!
For even more exciting this to do and see in Topeka, check out Topeka 365.