Small Business Saturday is held each year in November as the holiday shopping season kicks off! Spend the special Saturday after Thanksgiving visiting local businesses in Topeka, Kansas and find gifts for all on your list while supporting small business. From local makers to shops that carry those one of a kind items, the Capital City is full of shops that are planning to offer deals, discounts and more.
Check out some of Topeka's small businesses that await you: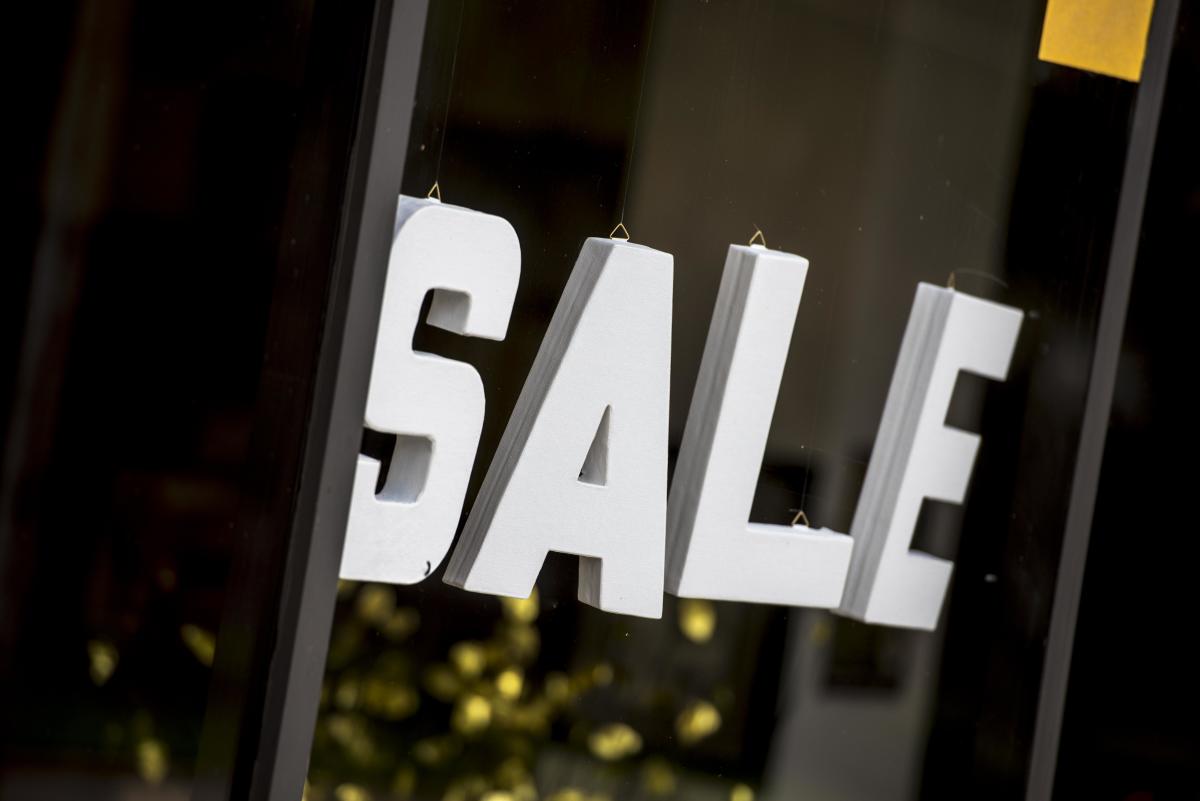 Fairlawn Plaza
Located near the west side of the city, Fairlawn Plaza is home to locations like Potwin Pottery, The Hub, Red Door Home Store, and more! From a custom creation at Potwin Pottery from the kids (or adults) to that outfit everyone will be complimenting from The Hub, the Plaza has it all! The hub features not just one local businesses, but you can find clothing, accessories and home decor from multiple businesses inside the store. Red Door Home Store offers gorgeous items that will fit perfectly with that family member who is always changing things up inside and outside their home; Christmas to everyday decor, the store has it all. Potwin Pottery offers classes where you can pick an item and glaze it just the way you want, and they will fire it to perfection. From cookie jars to photo frames, make something from the heart to give to your loved ones.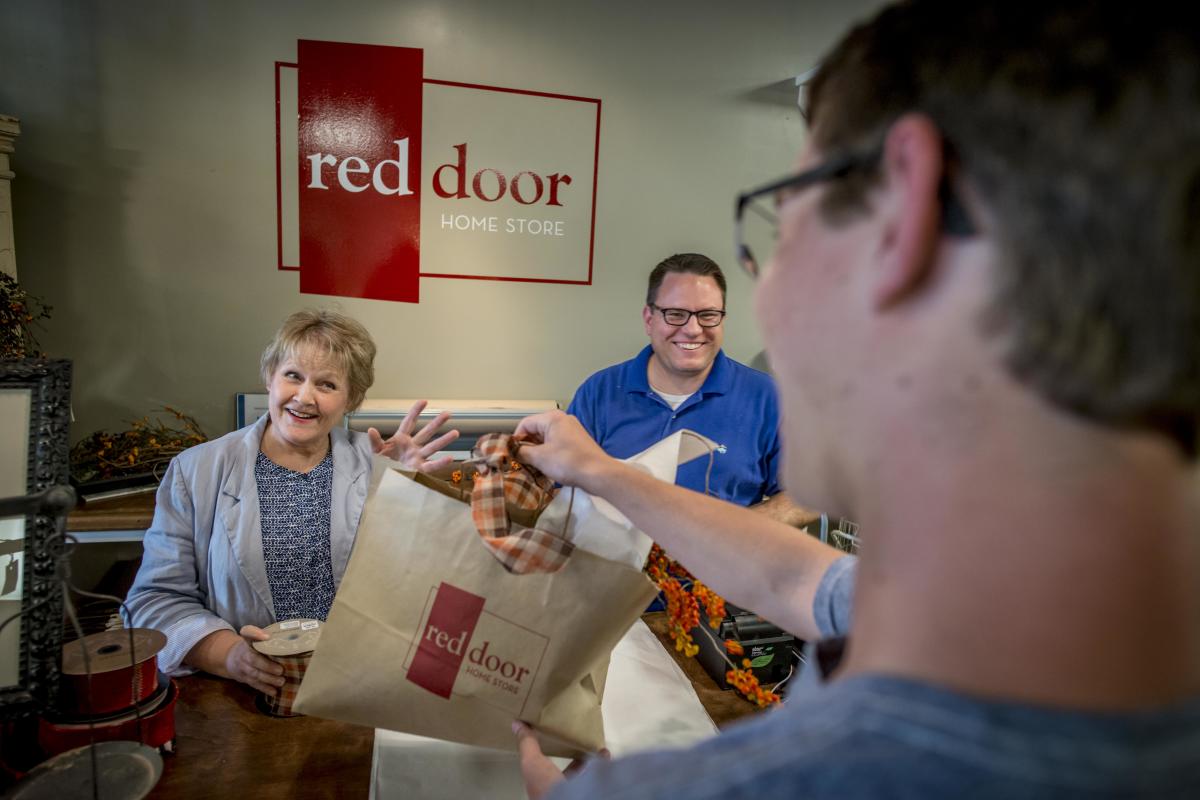 Brookwood Shopping Center
Located in south central Topeka, this shopping center is home to local favorites like The Tasteful Olive, The Linen Tree and Wild Bird House. The Tasteful Olive is not your average olive oil shop, they carry flavors you would never imagine and you can sample each one. From olive oils to seasonings and more, the shop is the perfect shopping destination for the cooks on your list. At The Linen Tree you will find home decor, table decor, soaps, linens and gifts galore. This unique stop will have you circling the store for hours on end to make sure you didn't miss something. The Wild Bird House has everything for the nature lover and bird watcher on your holiday gifting list! Bird food, bird houses, windchimes and yard decor can be found in all shapes, sizes and types. Discover more at Brookwood >>
Westboro Mart
Known for their gorgeous architecture, the Westboro Mart is located in the Westboro neighborhood in Topeka and is home to well known TopCity faves like Porterfield's Flowers, Josey's Baking Co. and SoHo Interiors.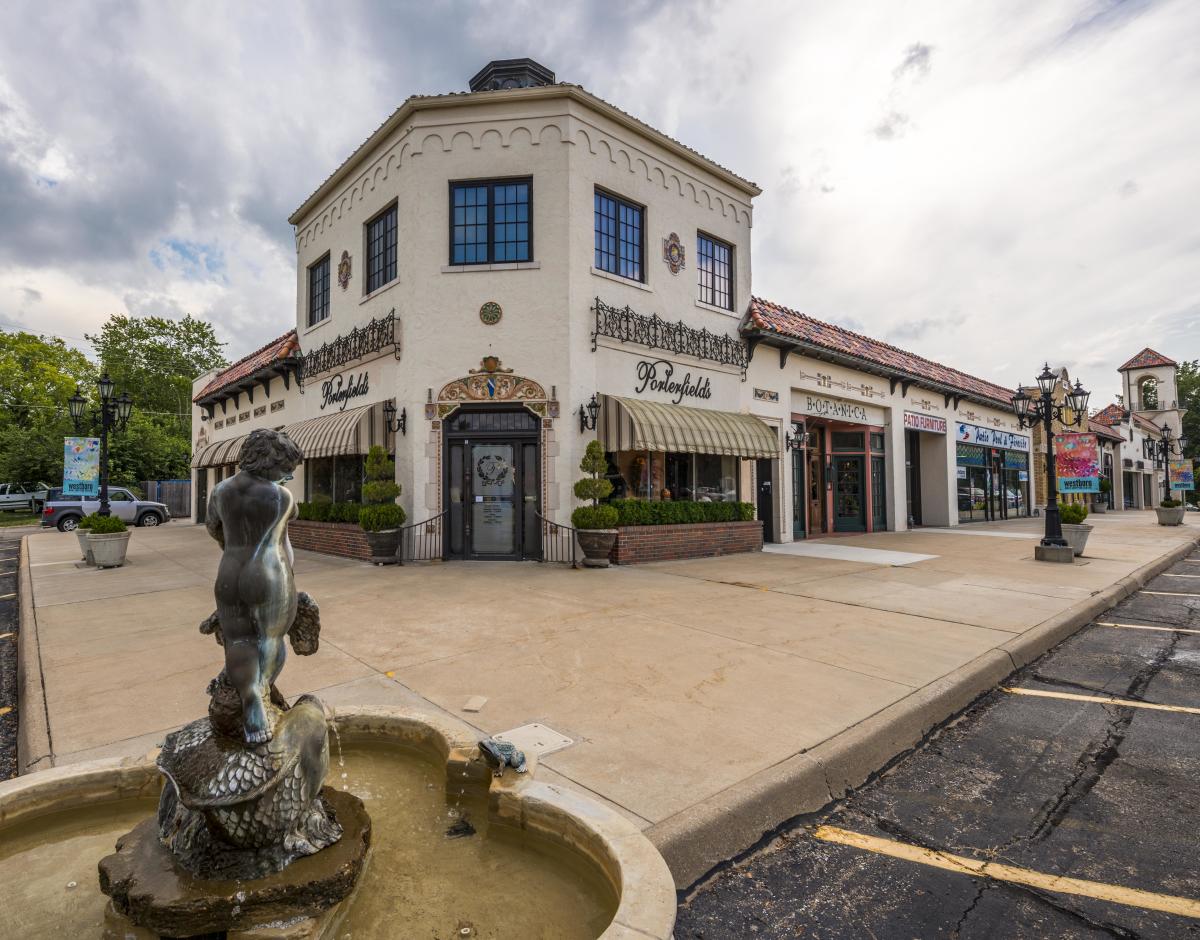 Downtown Topeka
Scattered throughout the Downtown Topeka area, you will find small businesses of all types. From restaurants to fill you up during a long day of shopping to Topeka's only boutique hotel, Cyrus Hotel, where you can lay your head to rest when you realize there is too much of Topeka to shop in one day. Find spices for your kitchen at Moburts, Topeka flag gear at Reliant Apparel, gorgeous works of art at Prairie Glass Studio, and tastebud-tingling popcorn found only at Cashmere Popcorn. Other local shops to hit while downtown include: Ash Boutique, Leaping Llamas, Hazel Hill Chocolates, Maricel's Boutique, and Shawna Cakes.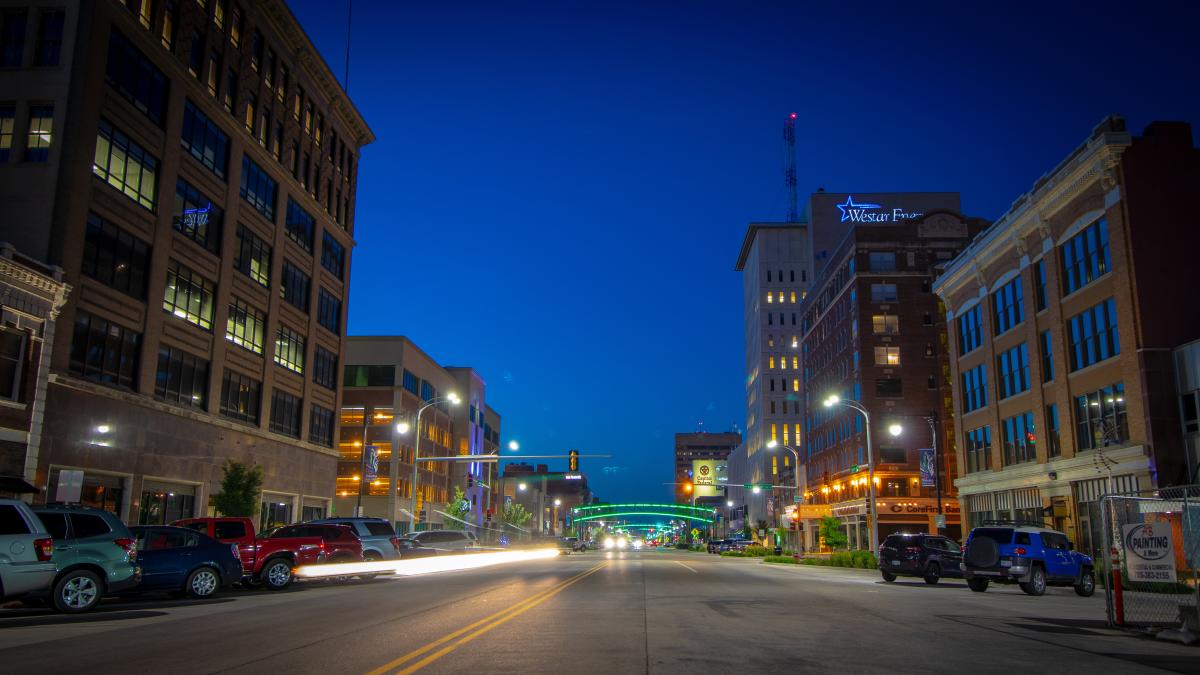 NOTO Arts & Entertainment District
Art City Central - Topeka's art district is filled with everything from local fare to antique shops unlike any other. Discover vendors, art studios, galleries, and shops as they line the NOTO Arts & Entertainment District street. Take home a piece of artwork from Yeldarb Gallery, unique pieces from Matroyshka Tattoo, Topeka Pride gear and boutique gifts at Pinkadilly, along with many other options! Locations like Kaw River Rustics, 4 Girls Garage, and Portico offer antique to refurbished furniture and more! Discover the many shops of NOTO >>