Set out on a safari adventure through the Topeka Zoo's newest exhibit, opening March 10th! Giraffe & Friends – an $8.3 million, 3.5-acre expansion project resulting in the largest habitat in the zoo's history — is a new, immersive exhibit that will feature two female reticulated giraffes, Hope and her daughter Liz, as well as a male reticulated giraffe, Sarge. With the reticulated giraffe being an endangered species, this expansion will allow the Topeka Zoo to expand their conservation efforts and breeding program. The area also comes equipped with three new barns made for care, training, and play.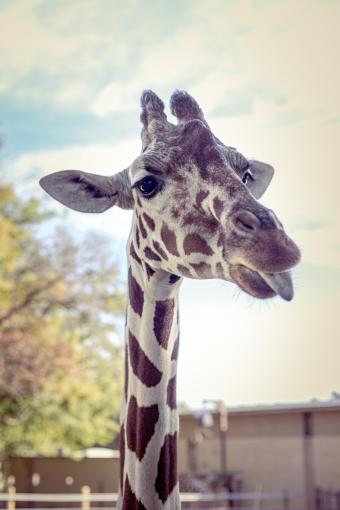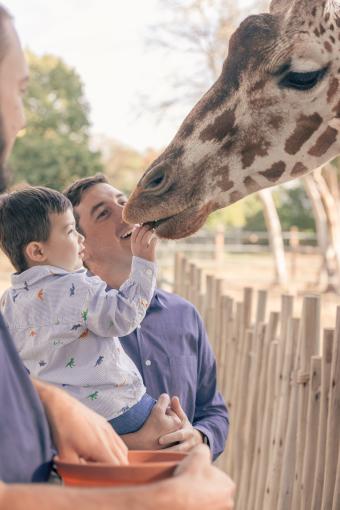 Visitors will be able to enjoy a new 10,000-square-foot giraffe building, as well as a hoofstock barn housing the zoo's lesser kudu, ostrich, grey crowned crane, and Thomson's gazelle. These animals will share a common outdoor space with the giraffes, encouraging interaction among the different species. The habitat will also complete the theme for the zoo's African safari at Camp Cowabunga, which houses African lions, African painted dogs, patas monkeys, and guineafowl. Giraffe & Friends is the third new exhibit to open at the Topeka Zoo since 2018. Camp Cowabunga and the Kay McFarland Japanese Garden opened in 2018 and 2020, respectively, and provide connected experiences that immerse visitors in a world-class nature-and-wildlife experience.
For more info, check out the Topeka Zoo's website!