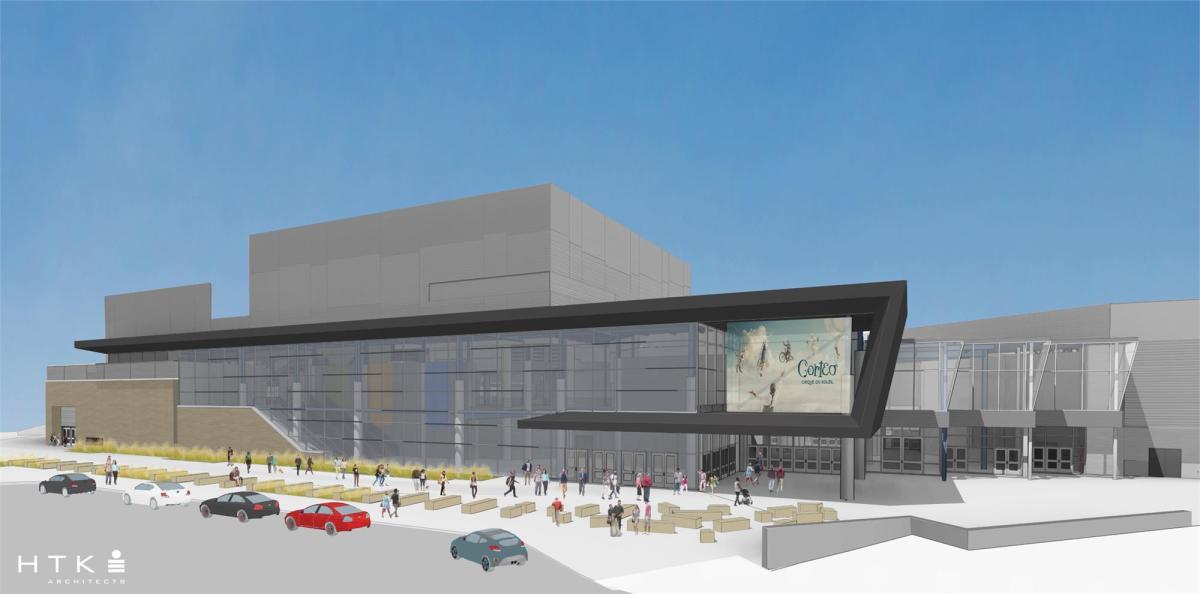 The Stormont Vail Events Center, formerly the Kansas Expocentre, broke ground on their $48 million renovation project in May of 2019. Renovations will focus heavily on improving the patron experience. The two-year project will include exciting improvements and additions to Domer Arena, Landon Arena, and Exhibition Hall.
ALSO READ: Non-traditional Meeting Spaces in Topeka & Shawnee County

There will be extensive renovations to the Domer Arena Equine and Livestock facility, including new stalls and panels, concessions, LED lighting, bleacher and bathroom upgrades, etc. In Landon, you will see brand new seating, premium seating options, a party deck bar, and additional suites. Exhibition Hall will be able to accommodate growing events, due to a nearly 40% expansion in floor space.


Conventions, tournaments, and other guests can look forward to new concession stands and beer gardens, bathroom upgrades, revitalized parking lot, a grand lobby with escalator, and new digital arena signage.
For more information or to view live construction cams visit the Stormont Vail Event Center website at https://www.stormontvaileventscenter.com/p/about/renovations.