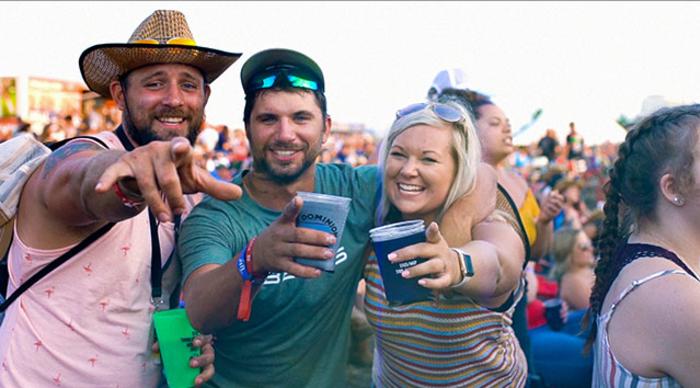 Due to the COVID-19 pandemic, many events have been cancelled or postponed. Luckily, some events have already been rescheduled for a later date! Here are Visit Topeka's top picks for events to look forward to after quarantine this summer in chronological order.
20th Annual Topeka High Patriotic Chimes Concert
June 28, 6 p.m.
Join the Topeka community for an evening of Patriotic Music played on the 89 year old Topeka High Deagan Chimes System. Food trucks will be available for a picnic on the Topeka High lawn as you enjoy Americana at it's best. Music will be played on the only working 18-note Deagan Chimes system in the world.
CoreFirst Bank & Trust Rock & Food Truck Festival
July 25
If you consider yourself a foodie and are in the Topeka area, you'll be at the CoreFirst Bank & Trust Rock & Food Trucks Fest on July 25. It's just that simple. Not only will there be awesome tunes, there will be delectable, Instragramable food options a-plenty! Musical talent includes The Weeks, Machine Gun Symphony and Chance Encounter.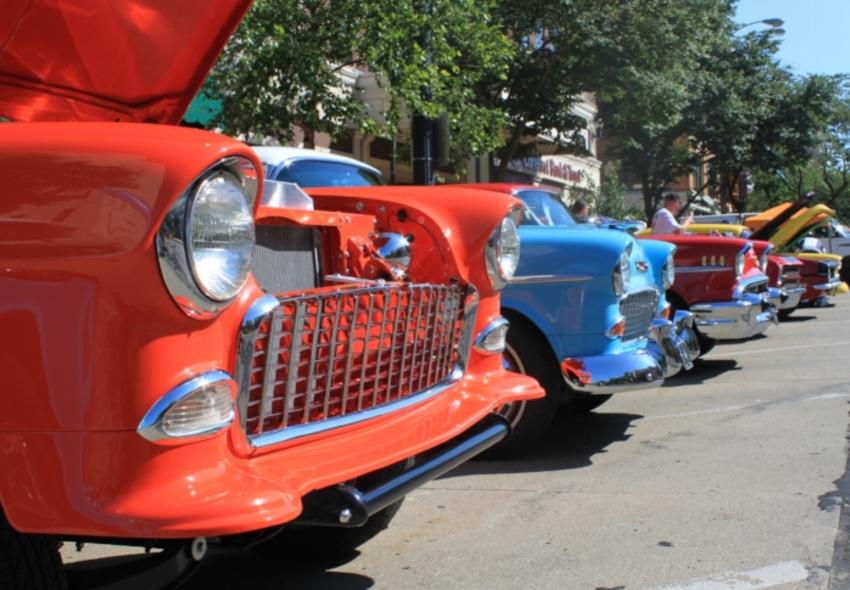 Cruisin' The Capitol
August 8
Are you car-ismatic? Then you don't want to miss the eighth annual Cruisin' the Capitol Car Show - one of Downtown Topeka's signature events. This car show is unique for many reasons, including that it is open to all makes, models, years and styles. In fact, it isn't unusual to spy multiple variations of classic muscle cars, souped-up rides, vintage roadsters and more!
CoreFirst Bank & Trust Country & Food Trucks
August 22
Get ready to boot scoot! Whether you're a fan of classic or contemporary, this year's Country and Food Trucks will get you on your feet and moving. But when the hunger hits you, be sure to make your way over to our lineup of great local and regional food trucks. Enjoy music from Filmore and Drew Six.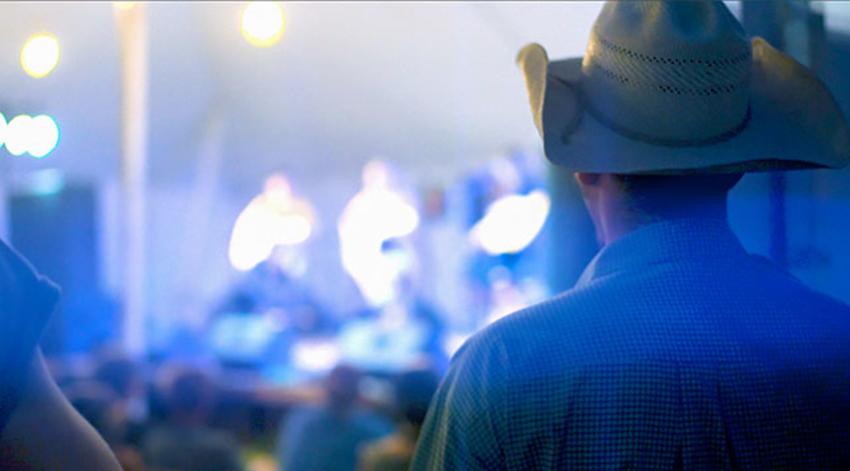 Touch a Truck
September 12
Downtown Topeka Touch-A-Truck is a local Topeka event that brings the construction industry to life! This is a great event that will provide your children with hands-on learning opportunities on top of a truck-load of fun!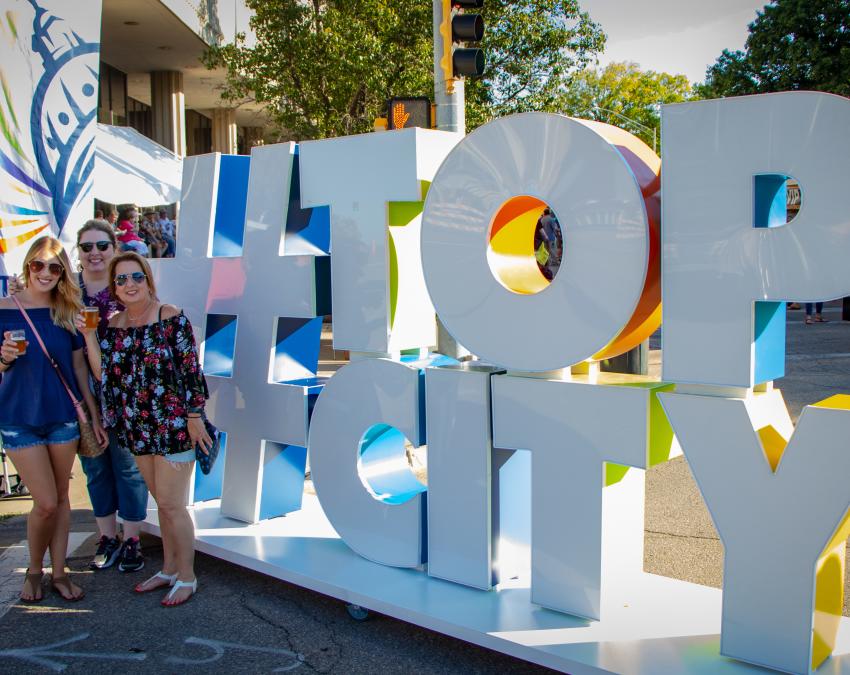 Tap That Topeka
September 19
It's only the largest brew fest in the Midwest. With over 300 brewers across the country, your cup will never empty at Tap That. 
CoreFirst Bank & Trust Jazz and Food Trucks
September 26
Foodies and Jazz aficionados rejoice! Topeka's Downtown Jazz & Food Truck Festival is Saturday, September 19. Both local and national musical talent will take the stage at the Evergy Plaza and a wide variety of food trucks and vendors will be along the avenue ready to serve concert goers. Enjoy the musical stylings of the Relatively Brass Band and the Brian Bagget Trio. 
To spy even more great events taking place in Topeka, check out our Topeka365 events calendar!