By now we've all heard the phrase "social distancing" enough to know what it means, if not just remember the numbers 6 and 10 (stay six-feet apart, with no more than 10 people). What it doesn't mean is cut off all human interaction. For the time being, we've been asked to keep a safe distance, but that doesn't mean you can't maintain connections and indulge in some fun. So before you head off to the Fortress of Solitude, Superman, consider these sensible tips to finding enjoyment while social distancing.
And with whatever you choose to do during this period, remember to consider the safety and health of others as well as your own. 
For local COVID-19 updates and tips on how you can better navigate this ever-changing social climate, check out SupportTopeka.com.
Firstly, don't cut people out of your life
Staying safe and healthy during this challenging time means we must put some distance on our friends and loved ones. Make wise decisions about who you interact with in person. As the over 60 population are more susceptible to COVID-19, it's best to limit your interactions to Face-time or Skype. But getting together with small groups outside this demographic is still an option. So take a walk with a friend. Continue your book club meetings on Friday night at Joe's house. Just use your common sense and good hygiene practices. 
Escape into the great outdoors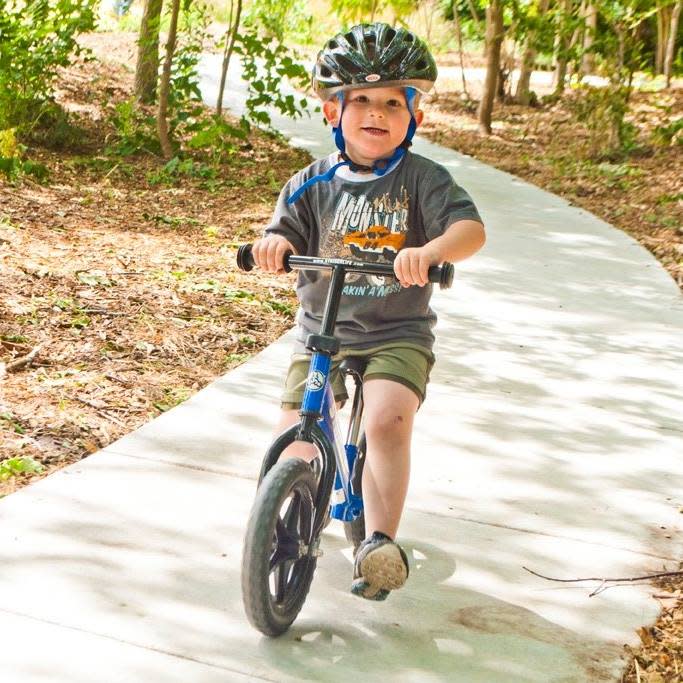 This might be the very best time to get out and explore nature -walking, hiking, biking and more! Both exercising and being exposed to nature are great ways to help improve your mental and physical health. It's also a great activity to invite friends and family to participate in. Below are a few local outdoor green spaces for people to take advantage while social distancing: 
Cedar Crest and Kaw River Park
Enjoy unique streaming services
In this day of Netflix, Hulu and Disney+, streaming services should be nothing new to us. But, did you know that regional and local public gathering places are streaming special services in response to the many closures taking place? Whether you want to take a virtual trip to the Topeka Zoo or sit in on a class with your favorite local exercise instructor, the possibilities to stream once in person only experiences onto one's digital devices are more limitless than ever before. Even catch local bands as they play streaming live on Facebook and other social channels.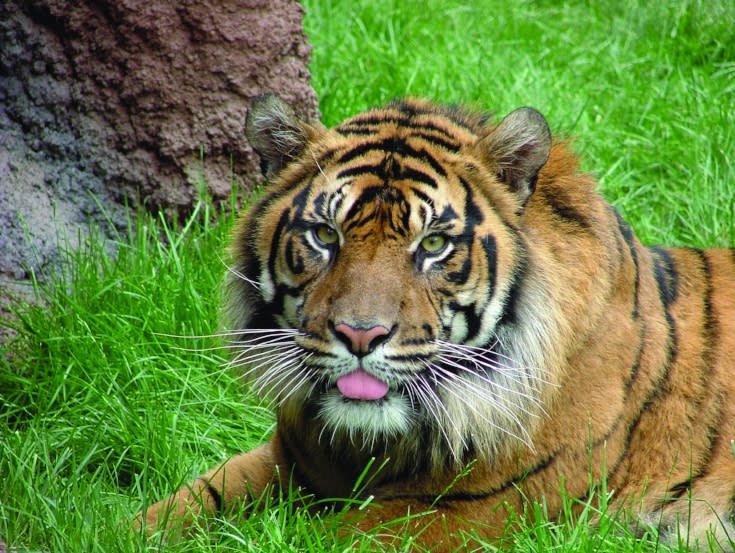 Here are a few examples of what we're talking about: 
(Is your establishment not listed? Please submit your information here)
Surrounding Areas:
Kansas City Symphony - Sharing artists playing on Facebook. Learn More>>
Down Dog App - Workouts from your phone.Learn More>>
Order out or drive thru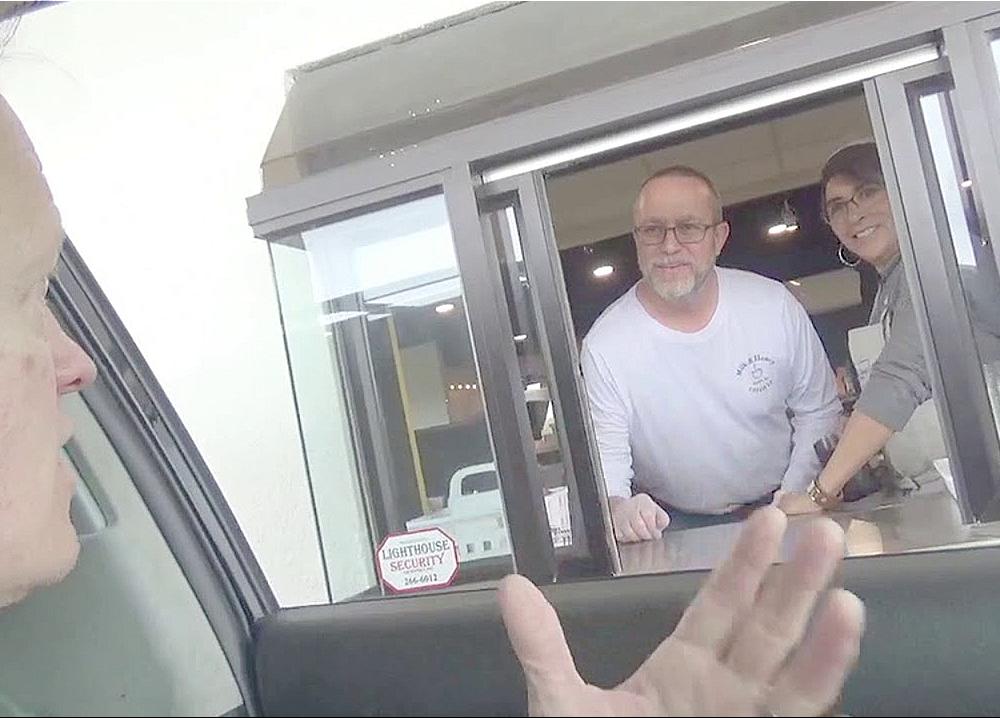 Have your two-week supply of food sitting in your pantry, but not one bit of it looks appealing to you? Fear not! Carry-out and drive thru is still an option. During these difficult times, consider supporting your local restaurants and eateries by ordering to-go! Just be sure to call these establishments first if you're unsure about whether they provide this service. 
Access our local order out and drive thru options list
>> VIDEO: MILK AND HONEY OPENING WEEK
>> VIDEO: JULI'S COFFEE AND BISTRO
Whatever you choose to do with your time to make it more meaningful, just remember to be smart and be safe. And it never hurts to support local and Support Topeka. Make sure to also check out attractions, businesses, and restaurants social pages for ever-changing updates and promotions.