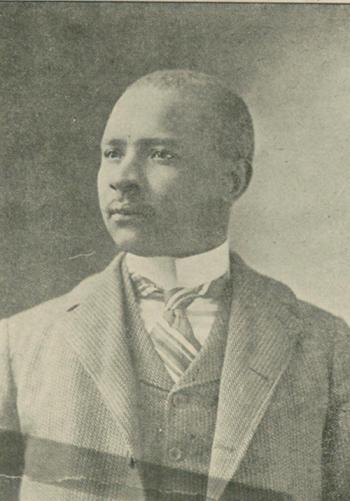 Discover the forgotten legacy of Nick Chiles and see the historic location of the Plaindealer newspaper and Topeka's first hotel catering to Black tourists.
Chiles, who moved to Topeka in 1886, made a name for himself in the grocery, restaurant and hotel businesses. He also ventured into the newspaper realm here, purchasing the Topeka Call from its previous owners, Joseph Bass and Will Pope. Chiles renamed the newspaper and in 1899 published the first issue of the Topeka Plaindealer, serving as editor and publisher until his death in 1929.
ALSO READ: Experience Civil Rights History at Brown V. Board National Historic Site
As publisher of the paper, Chiles was known for his timely, thought-provoking editorials that covered a range of topics of importance to Black Americans in Topeka, across Kansas and beyond. Under Chiles leadership, the Plaindealer became the most successful Black newspaper in Kansas and one of the longest-running Black newspapers in the country.
Information pulled from the Kansas Historical Society's website. For more information on Chiles and his legacy, visit https://www.kshs.org/kansapedia/nick-chiles/12009.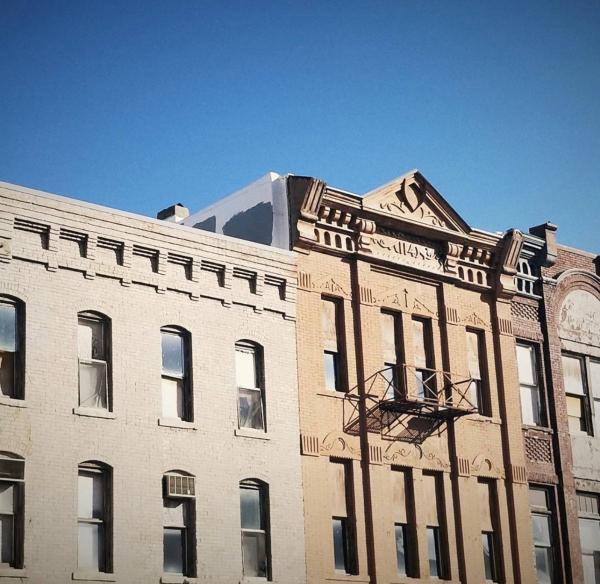 The center building, pictured here and located on 7th Street between S. Kansas Avenue and Quincy Street, may have been home to the Topeka Plaindealer newspaper, which was owned by Nick Chiles and continued operating after his death in 1929.