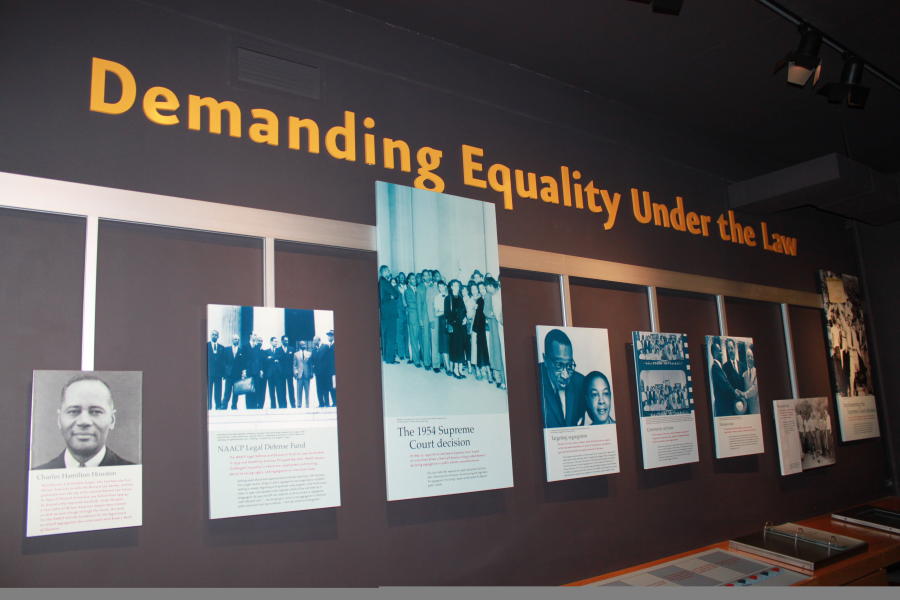 Uncover a history of courage and determination
The story of Brown v. Board of Education, which ended legal segregation in public schools, is one of hope and resounding resolve. When the people agreed to be plaintiffs in the case, they never knew they would change history. Gain an understanding and appreciation of the role this 1954 Supreme Court decision played in the Civil Rights Movement.
ALSO READ: Brown V Board 65th Anniversary 10-Day Celebration Break Down
Whether you have 30 minutes or several hours at the site, independently tour our galleries, explore a temporary exhibit, or go on a historic Monroe School building tour. This historic site is operated by the National Park Service and is open daily from 9 a.m.-5 p.m. and admission is free.
What to plan a field trip to Brown V Board?
Have you seen the Brown V Board Mural?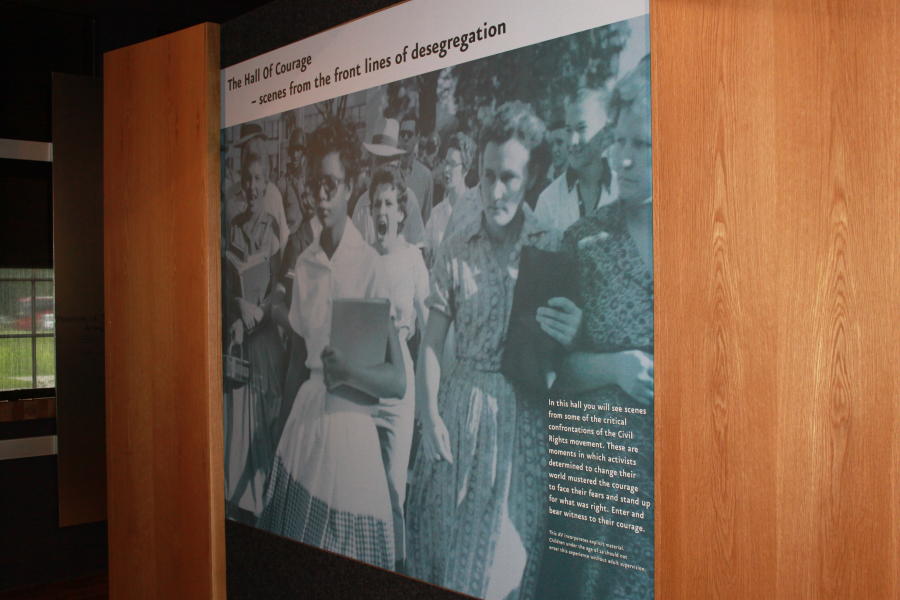 Learn not only about the Brown V Board of Education Supreme Court case but also the history of the fight for civil rights in the U.S. The Brown V. Board National Historic Site is one of the stops on the U.S. Civil Rights Trail, a trail that features significant Civil Rights locations across the Southern half of the U.S. and Midwest. Other locations in Topeka to visit that feature historical exhibits or stories related to the Civil Rights movement include locations like the Ritchie House, the Kansas Museum of History, and Constitution Hall. Learn more about the Crossroads to Freedom in Topeka.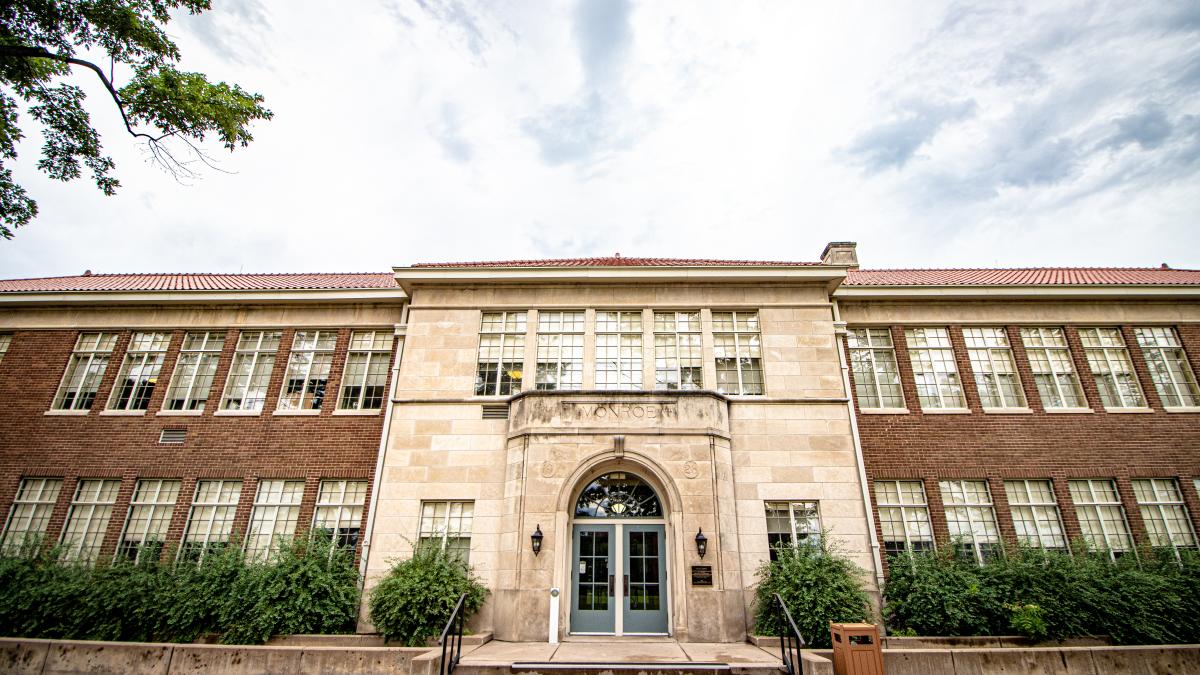 For more information, check out the historic site's website!