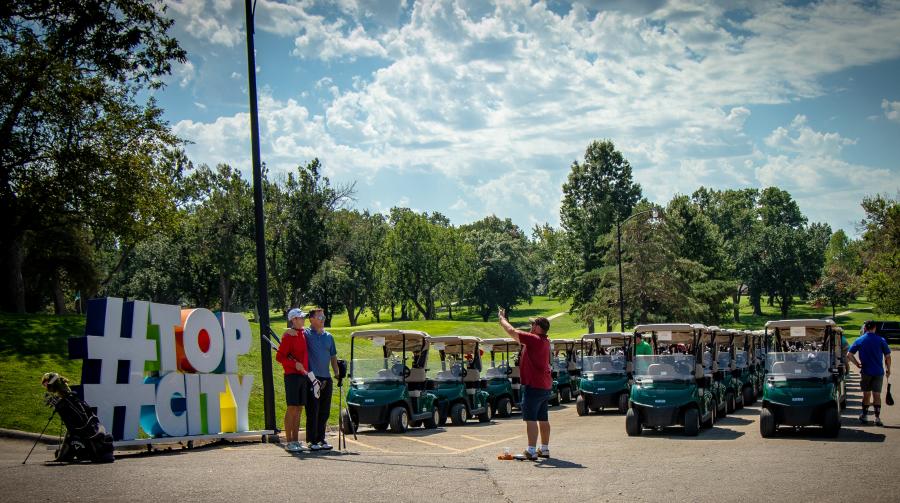 Looking to work on your back swing? Practice your putting stroke? Get your birdy on? Look no further than the capital city. Topeka is home to several premier golf courses and resorts. So, bring your clubs and enjoy a day on the fairway!
ALSO READ: Get Date Night Inspired in Topeka, Kansas
GreatLIFE Golf & Fitness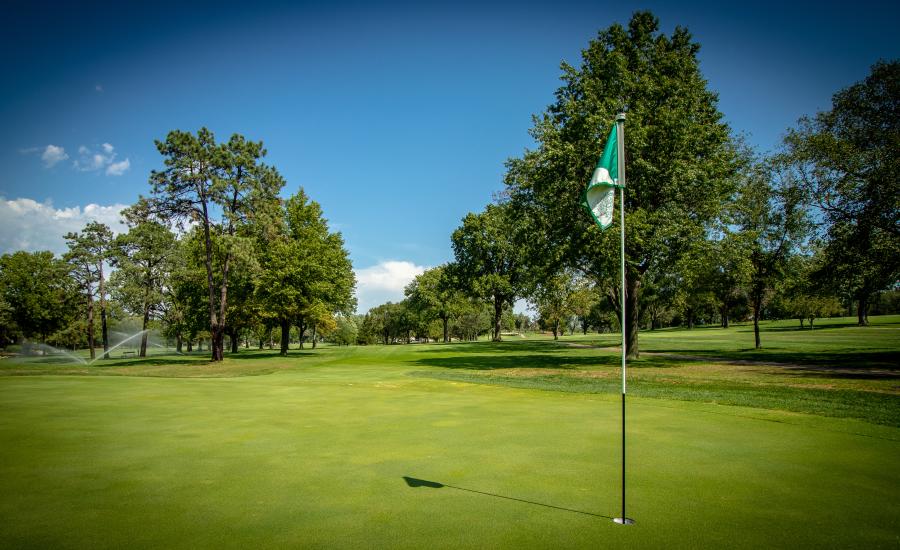 With multiple locations within Topeka and Shawnee County, GreatLIFE Golf & Fitness is not only reliable but extremely convenient. Locations include Berkshire, North Topeka, Prairie View, Shawnee Country Club and Western Hills. There is also a hitting range at the Safari Golf locale. In addition to the golf course, attendees can enjoy various fitness classes and an open gym. Many locations even offer a 24/7 fitness center.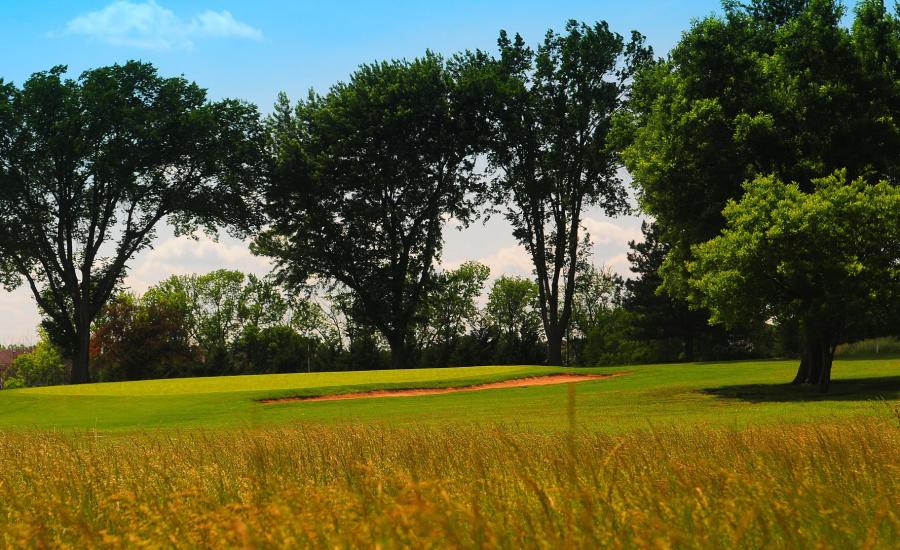 Cypress Ridge offers its golfers of all ages and abilities a great challenge at its 6,200 yard course. Its rolling, hilly landscape also provides a great workout. Conveniently located one and a half miles west of the Wanamaker corridor, on the western edge of Topeka, Cypress Ridge is a peaceful getaway from the hustle and bustle of urban life.

While enjoying a day at the lake be sure to stop by for a round of golf at the Lake Shawnee Golf Course. Designed by Larry W. Flatt in 1972 and updated by Craig Schreiner, the course offers an excellent game of golf with a beautiful view of the lake. Its 6,300-yard course plays a par-70.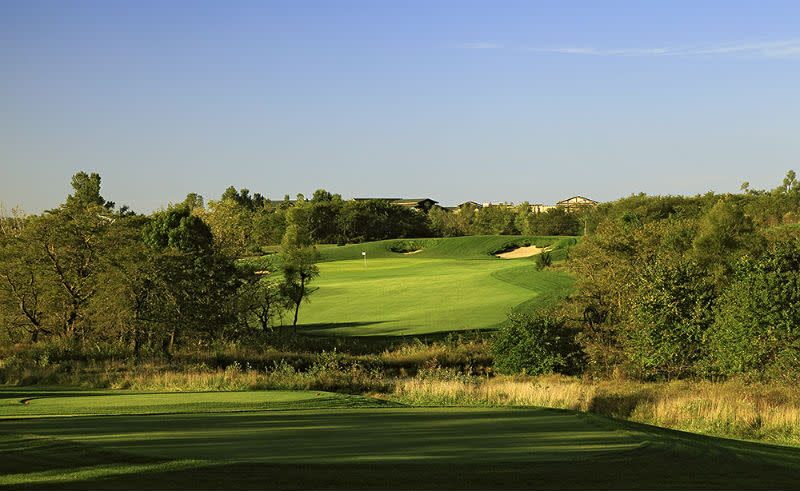 Nestled across the road from Prairie Band Casino lies Golfweek® magazine's #1 course you can play in Kansas and the only Top 100 Resort Course in the Heartland. Firekeeper has been heralded by top professionals and amateurs alike. Boasting both bent grass fairways and greens, Firekeeper can play from 4,500 to 7,500 yards. Its beauty is captured in the natural rolling terrain of the Kansas prairie. Firekeeper is a golfer's bucket list destination. 
For even more fun outdoor experience, check out our Sightseeing & Recreation page!