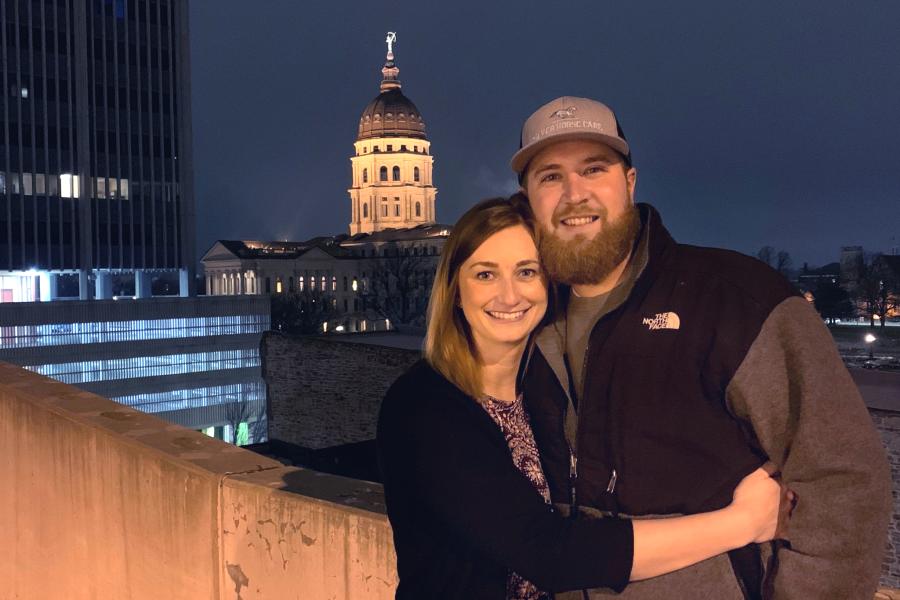 When you and your special someone are in town and looking for uniquely-Top City date ideas, look no further than this list!
Spice up your date in Top City!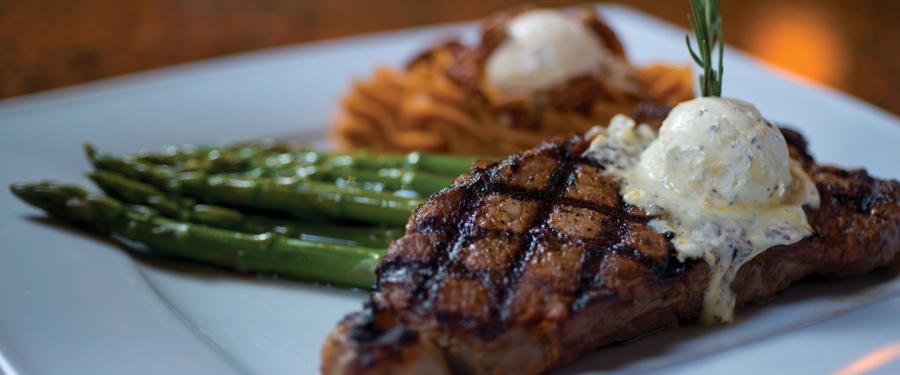 Do a restaurant tour!
You don't have to get out of town to treat your sweetie to a first rate meal. Pick a part of town and plan your evening around the restaurants. Let's take Downtown Topeka. Begin with drinks at The Celtic Fox, head to The White Linen for the main course, then close out the evening with a specialty shake and bowling (or vintage arcade game!) date at The Pennant!
Also check out our 13 Top Topeka Restaurants for a little inspiration!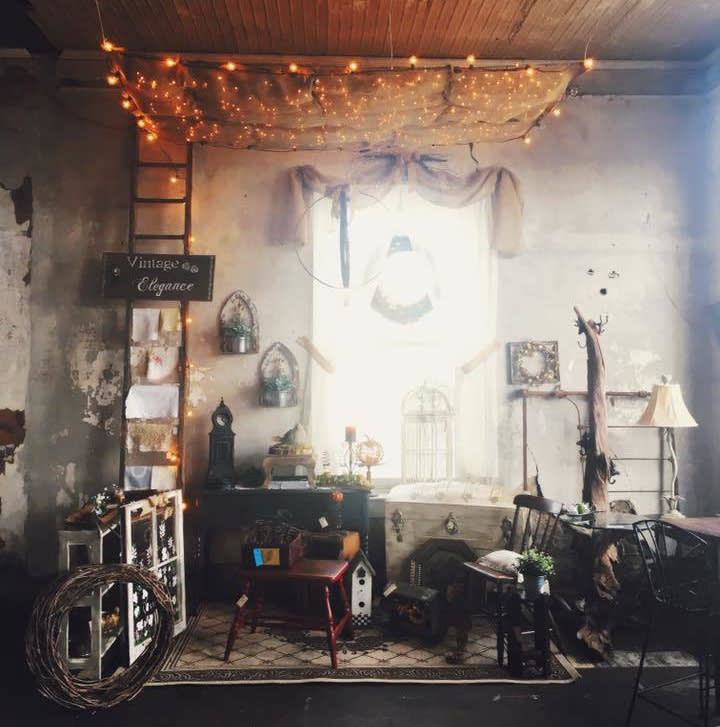 Hunt for Treasure!
Antiqueing - the most adorable form of treasure hunting. Topeka has a number of antique emporiums, flea markets and unique second hand shops to peruse. 
Owls Nest, Rusty Haggles, Wheatland Antique Mall are just a few of Top City's great options.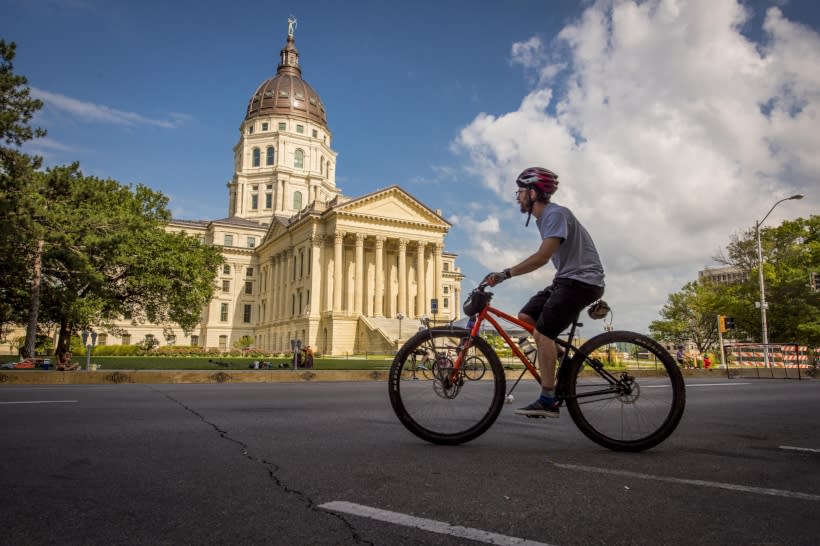 Rent a bike!
Thanks to the Topeka Metro's BikeShare program the capital city has bikes-a-plenty. Ready to rent - ready to ride; just check out a bike for a select amount of time and it's away you go! Take your honey on a tour of the city! Or make your way to one of Topeka's green spaces.
Visit Topeka is proud to offer complimentary TMB access to visitors. Stop by the Visitor Center for an access card and PIN and enjoy a two-hour ride on us!
Check out Main TMB Stations here!

Spend a day at our museums!
Topeka is hope to both nationally and globally recognized museums, including the Kansas Museum of History, the Mulvane Art Museum and the world-famous Evel Knievel Museum!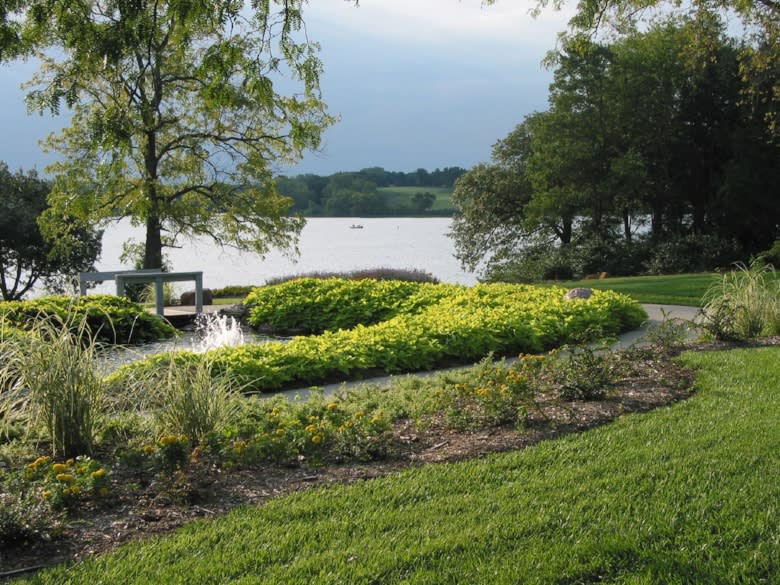 Rent a boat for the afternoon!
Have you ever visited Adventure Cove? The summer months offer paddle boat, water trike, canoe and kayak rides. All are available to rent; rates are by the half hour.
After your boat ride, stick around. In 2017 Expedia.com dubbed "Relaxing at Lake Shawnee" the best thing to do in Kansas!  

Visit our art district!
The North Topeka Arts District (NOTO) is at the center of the Topeka arts scene. With numerous galleries, antique and specialty shops, and unique restaurants (and even a local brewery) NOTO will fill you day and night with entertainment.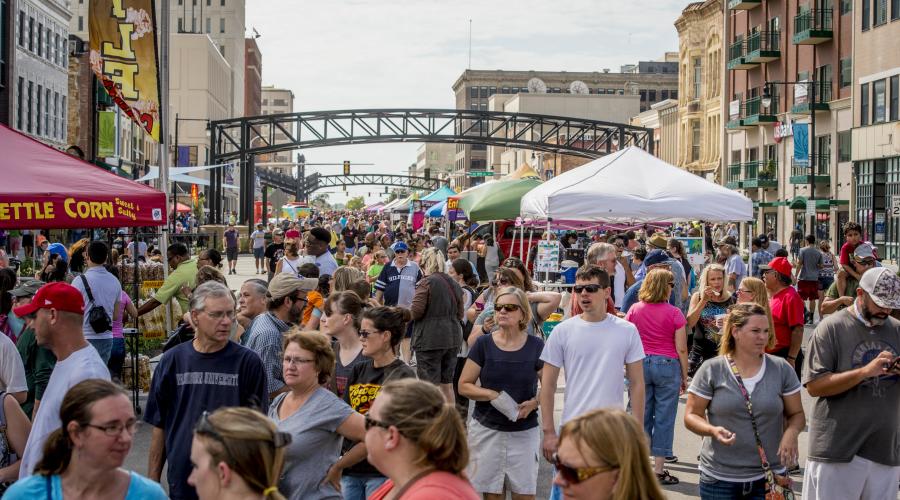 Attend a local festival!
We have many to choose from! Our annual Music & Food Truck Concert Series runs from May to September and never fails to deliver scrumptious food options and excellent live music! Luck for your love life, Topeka offers festivals year round!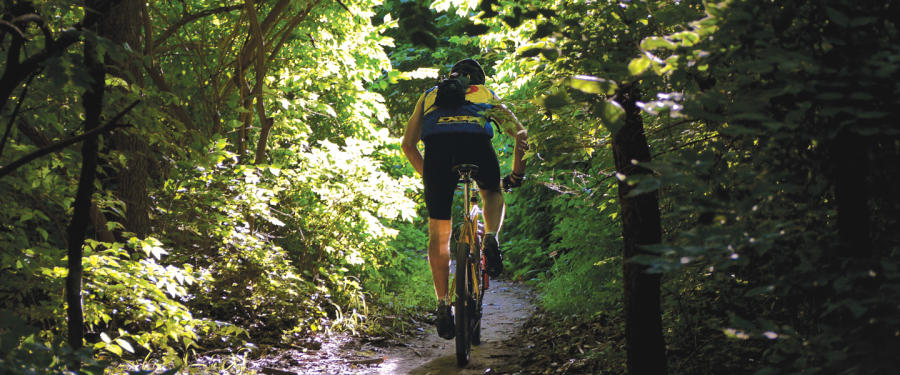 Explore the outdoors!
Topeka has a bevy of gorgeous green spaces to enjoy. Tell your significant other to "take a hike" (or a bike) with you at Cedar Crest, Shunga Trails or Iliff Commons. Lovely places to stroll include Gage Park and Lake Shawnee. Looking to lay out under the branches? Check out these 6 places to hang your hammock in Topeka. 
For even more date ideas, check out our Romantic Weekend Getaway!