Receive Up To $10,000!
Looking for that next location for your meeting or event? Topeka is ready to roll out the red carpet for you, and help bring you to the capitol city! Our hotels, packages, and local businesses are primed and ready to provide you with a great experience, wonderful adventure opportunities, and special access. If you want to learn more about this incentive, please contact our team below. Terms and conditions apply for this offering, and our team members are ready to answer your questions and share this program with you.
Here are the basics to see if you qualify:
1. Event/meeting must be coming to Topeka for the first time
2. Event/meeting must include a room block over 100 rooms
3. Event/meeting must book by December 2021
4. Event/Meeting date must take place by December 2024
*Other terms & conditions apply, please contact our team members for specific details and more information. All inquiries are subject to approval by Visit Topeka and the Visit Topeka Board of Directors and are subject to availability.
​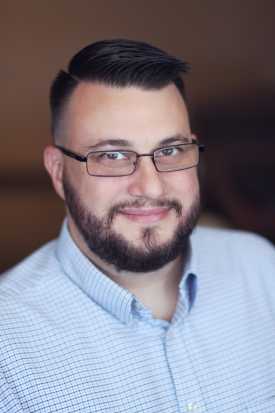 Visit Topeka - VP of Sports Sales & Marketing
Sales