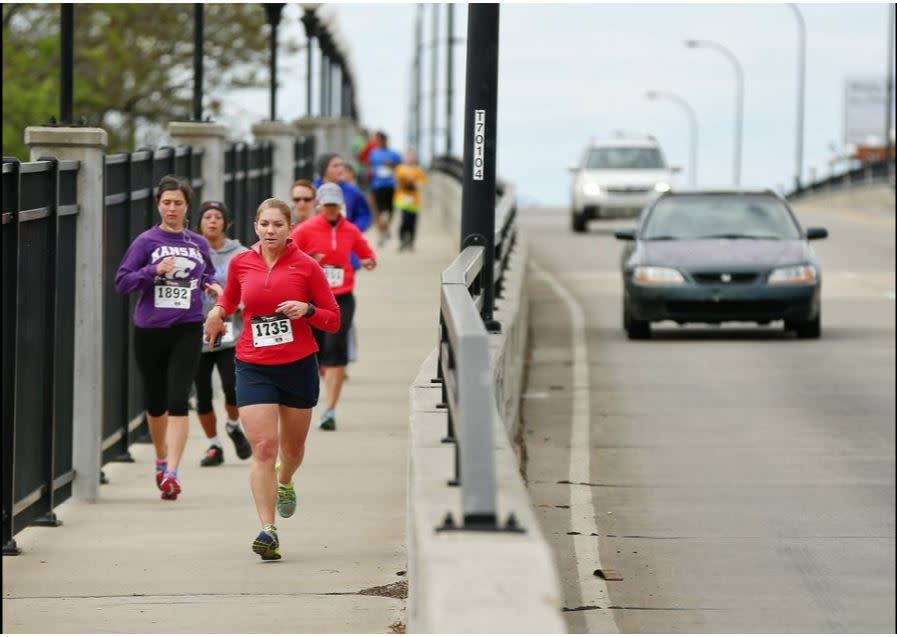 The 2019 Bridge2Bridge 5K/Walk is set for Saturday, April 13. This urban 5K will take participants through downtown Topeka, around the NOTO Arts Distrct and across the Kansas River (twice!). Challenge yourself as you traverse the urban terrain! But before you pick up your number, check out all the additional perks of participating in this year's Bridge2Bridge! 
ALSO READ: SWEET TREATS WALKING TOUR IN DOWNTOWN TOPEKA
Give me more details about 2019 Bridge2Bridge.
Bring the Entire Family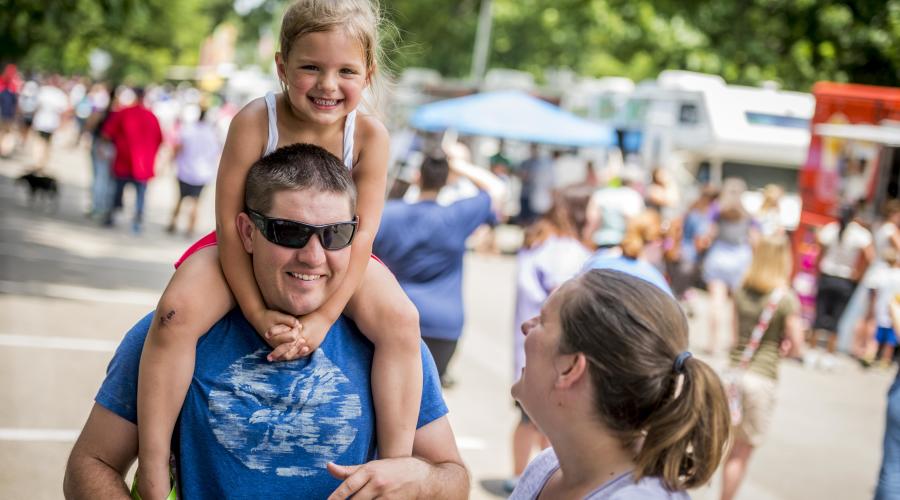 Looking for a healthy outing for the whole family? Bridge2Bridge is an event for all ages! Did we mention there are also prizes available for multiple age categories? Read on to learn more!
Give Back to the Community
Run for a worthy cause! A portion of the proceeds collected from this year's Bridge2Bridge will help fund a community improvement initiative in East Topeka. Project Forward is a multicultural celebration that benefits Topeka's Hillcrest community. In addition to live entertainment, food, games and contests, the celebration gives participants the opportunity to register to vote and look for job opportunities. 
See the City from a New Perspective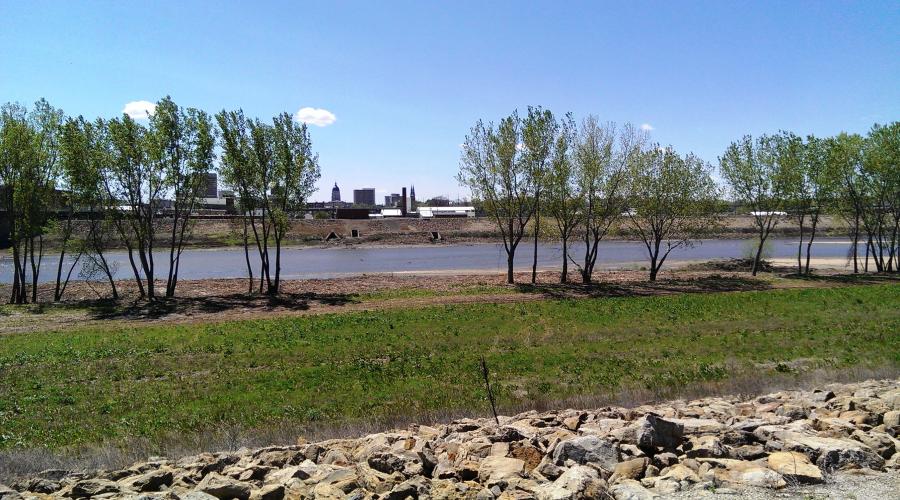 Traverse the northern part of Downtown Topeka on foot for a new look at the city. View the beauty of the Kansas River as you make your way to North Topeka. Get a glimpse of the Rescue Mission and bits of the North Topeka Arts District (NOTO) as you round the halfway point and make your way down Topeka Boulevard. 
Win Big Cash Prizes
You could walk away with more than the usual participation t-shirt! Big cash prizes will be awarded to the male and female top-three overall winners in each age category. First place receives $100; second receives $60; and third receives $40. Victory medals will also be awarded. 
Age categories include: 
10 and under (Medals only)
11-14
15-20
21-30
31-40
41-50
51-60
61-older
Meet Your Fitness Goal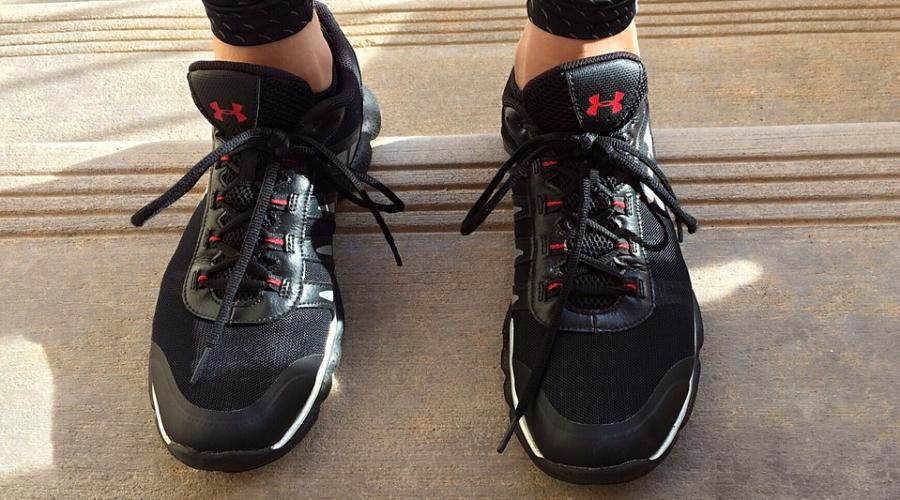 Was one of your resolutions this year to become healthier? Completing a 5K might be just want you need to keep yourself on track to meeting your overall health and fitness goals. 
Generally, the more you move, the healthier your are - so get to it! You don't even have to run! Walk, skip or frolic across that finish line and see how good you feel about yourself.  
Check out more fun and healthy events like this on our events page!