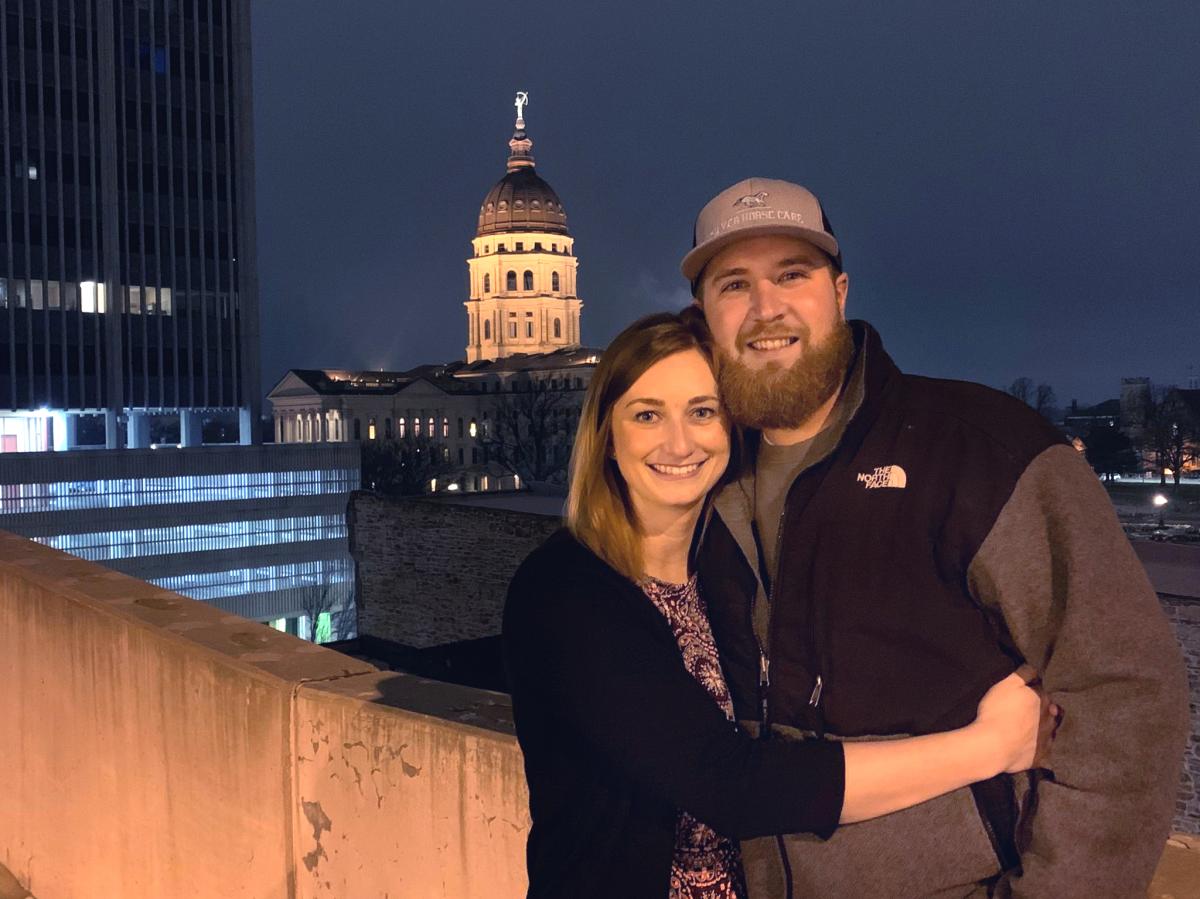 If your last grand romantic gesture was passing the remote control to your partner, it's time to hit the road for a couple's mini-break. Pull out the defibrillator and give your love life a charge with a romantic getaway to Topeka, where you can spend an amorous weekend without spending your entire paycheck. 
Check out our Valentine's Day Treat Blog for some inspiration >> 
Hotels
Looking for romantic lodgings that doesn't bust the budget?
Enjoy a romantic evening at the Cyrus Hotel! Spend an evening with a reservation dinner from The Weather Room and enjoy the Top City Flower Truck Pop-up this year as they offer special discounts in the restaurant with a purchase of flowers. 
OR
Treat the special person in your life to a romantic stay at Topeka's newest hotel, SpringHill Suites. The newly established Marriott hotel features a modern look and feel and is located in Wheatfield Village, Topeka's newest entertainment, lodging, and dining center.
Friday Night
If you're visiting Topeka during the first Friday of the month, you must experience the First Friday Art Walk - a celebration of local art and artists. The Art Walk is observed in various parts of the city including the NOTO Arts District, Brookwood Shopping Center and Downtown Topeka.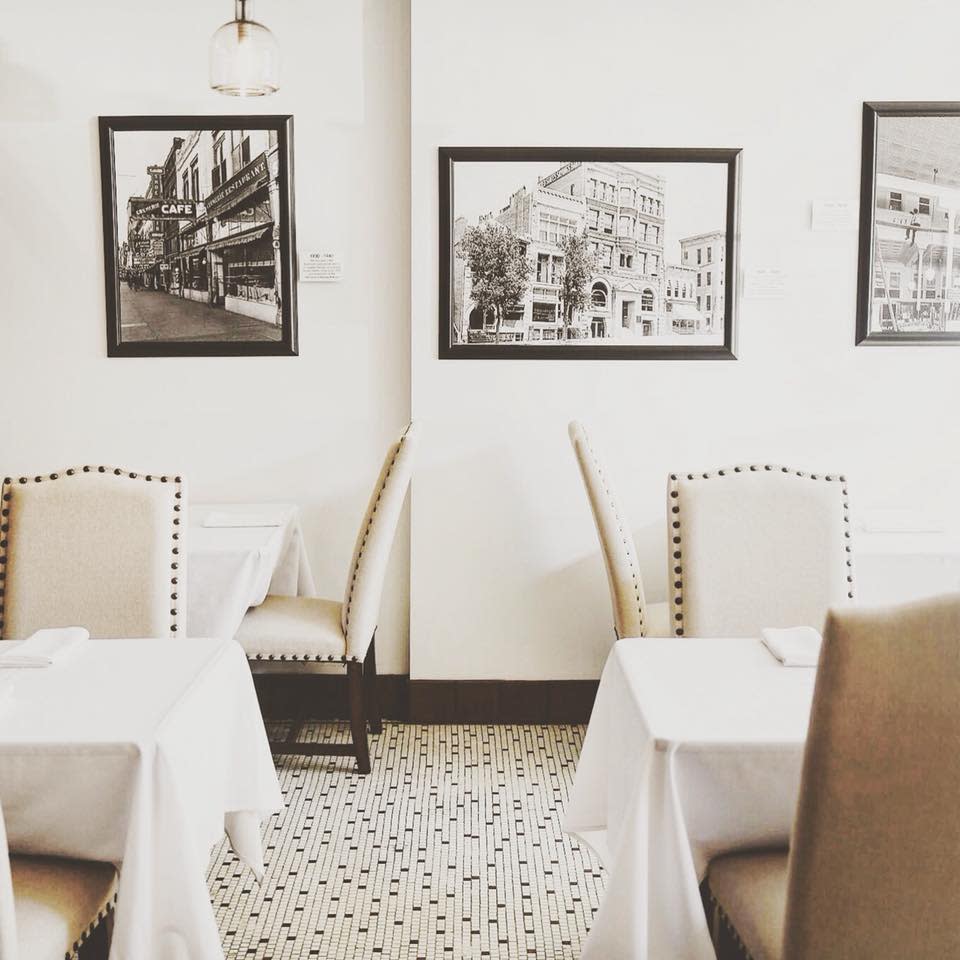 For dinner, head downtown. The White Linen is a unique, fine-dining restaurant based on French-contemporary and American cuisine. The menu changes month to month, however the owner and head chef Adam VanDonge takes pride in providing exotic ingredient and dishes, such as truffles imported from Italy and braised rabbit. Book the chef's table to receive a bottle of wine and a sampling of every item on the menu. Be sure to book your table ahead of time! If reservations are full, you can find other fine dining and restaurants across the city >>
Saturday
Start the day off with a late breakfast at one of Topeka's star eateries, Josey Baking Co. Indulge in homemade sweet or savory kolaches, quiche, croissants, cinnamon rolls, cakes and more! Bakeries, coffee shops, and sweats can be found all over Topeka too >>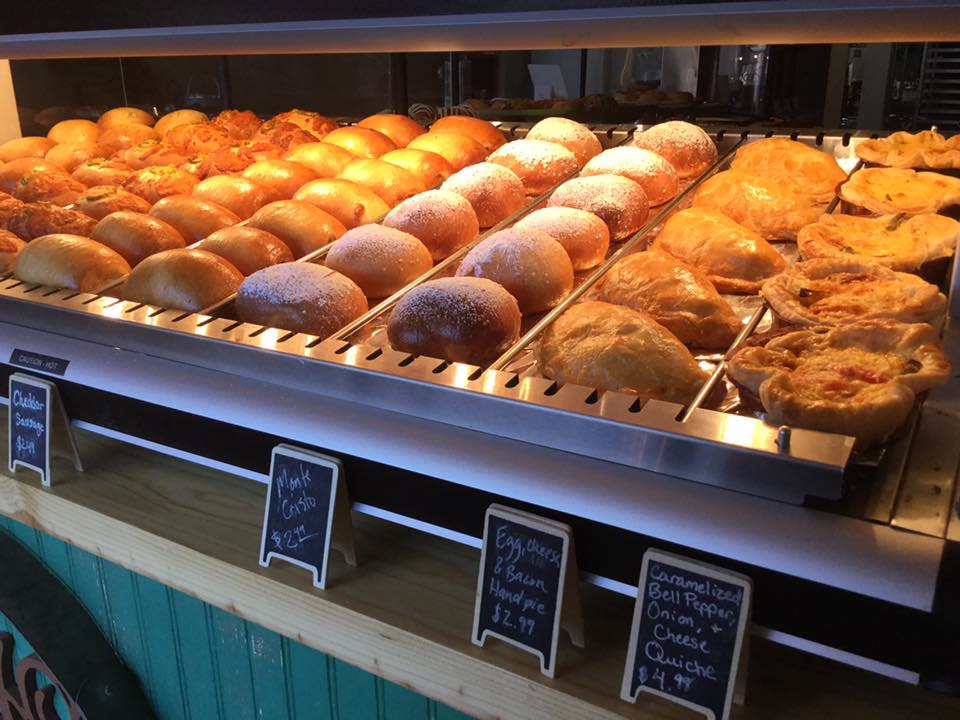 Visit the Rita Blitt Gallery and Sculpture Garden at the Mulvane Art Museum. Located on Washburn University campus, the Mulvane Art Museum is the oldest accredited art museum west of the Mississippi River. For more arts & culture options, check out our web page >>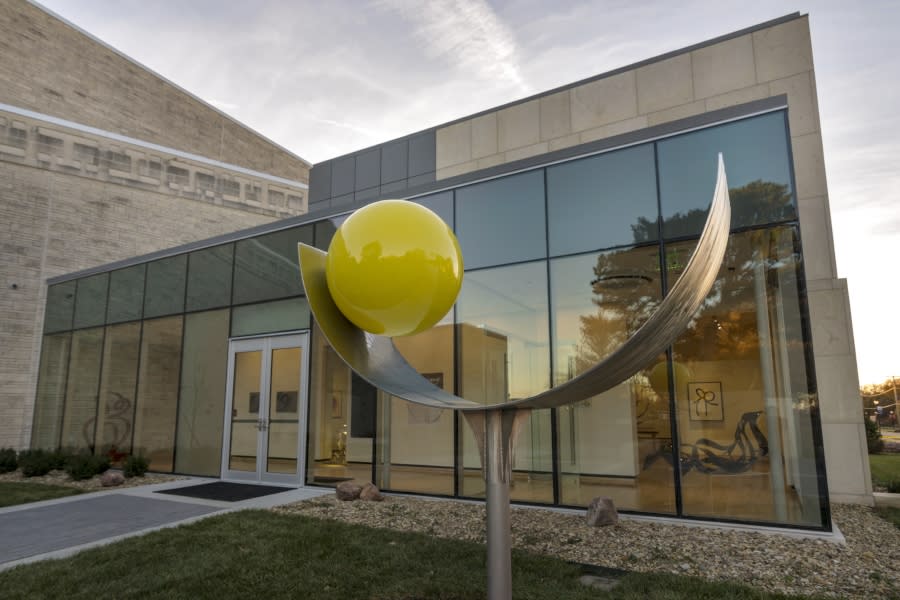 Treat your sweetie to lunch at Chez Yasu. This authentic French restaurant is renowned for its elegant cuisine and atmosphere. Located near Washburn campus, Chez Yasu is an ideal date destination.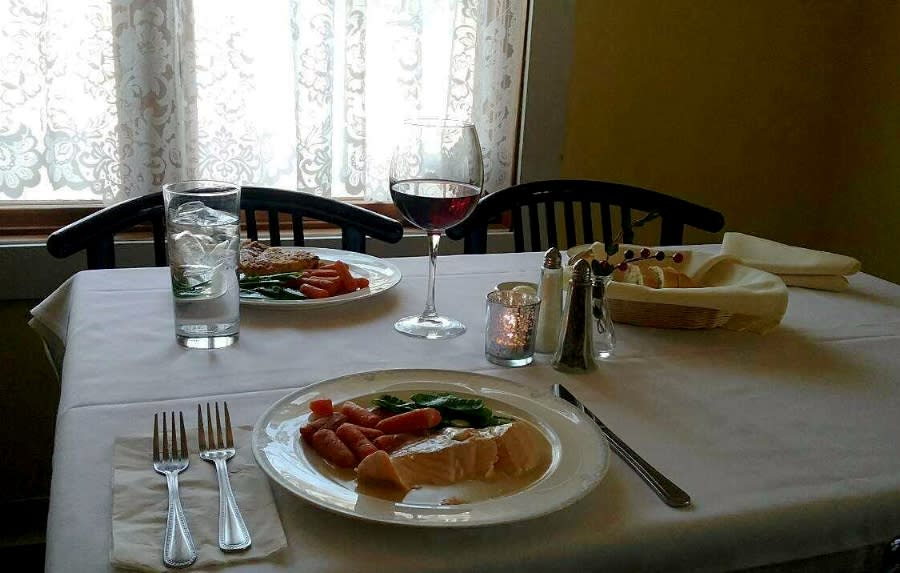 If you and your honey love art, antiques and specialty shopping, look no further than the NOTO Arts District. Visit Kaw River Rustics, Pinkadilly, and other fun art galleries and shops in the North Topeka area.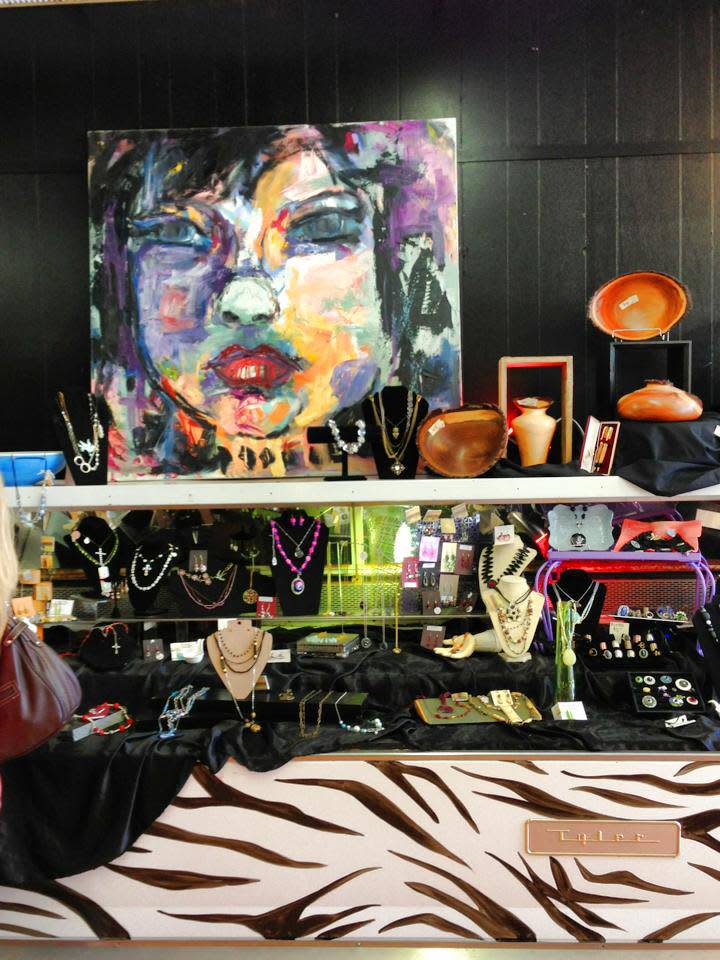 Conclude the day with a show at one of Topeka's community theaters, playhouses or event centers! See what's on stage at the Topeka Performing Arts Center, Topeka Civic Theater, the Stormont Vail Events Center or the Jayhawk Theatre. 
Sunday
Sunday brunch at some of Topeka's local haunts is a must! Check out some of the great places offering brunch >>
Are libations in order? Tour one of our of local craft breweries or wineries. Breweries include great locations like: Barristers Brewing, The Blind Tiger Brewery and Restaurant, Happy Basset Brewing Company, Iron Rail Brewing, Norsemen Brewing Co.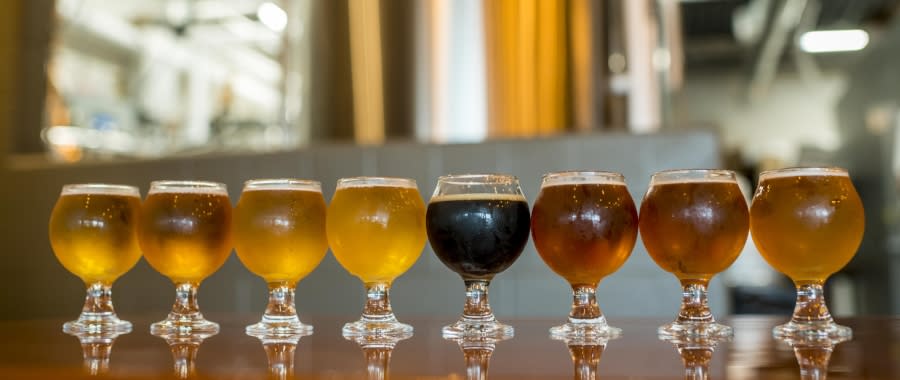 Wineries:
Glaciers Edge Winery

BONUS: Monday - Live like a local!
(For those special occasions and holidays)
The Wheel Barrel is famous for their grilled cheese, so don't be shy on sampling the merchandise! This gourmet grilled cheese restaurant has a regular menu as well as seasonal favorites. Local orders usually include their popular soft pretzels and beet cheese dip too! A rotating tap setup is consistently offering new craft beers, whiskey flights are always offered, and themed cocktails can be found at the bar.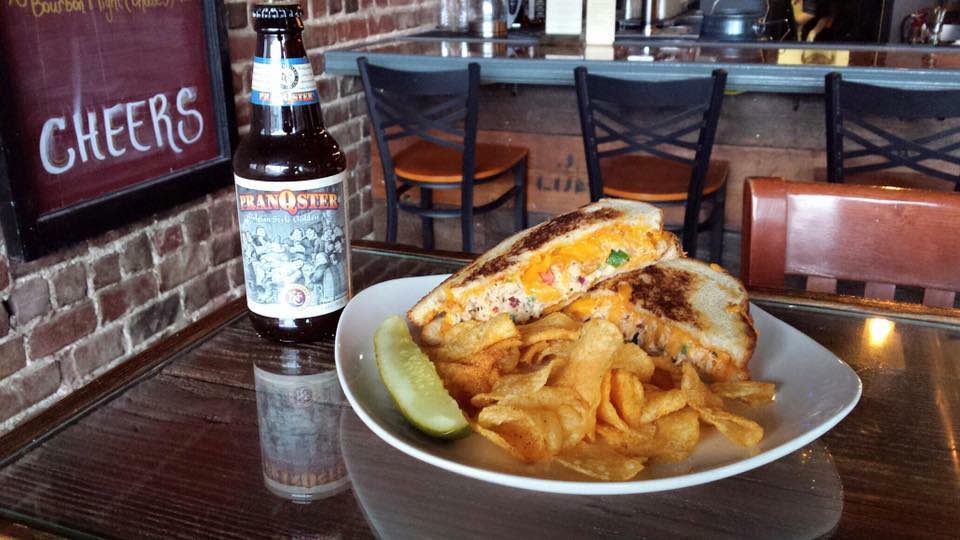 Whether your relationship needs a little spark to get the fire back or a rack of wood, a box of kindling and a gallon of unleaded, a charming capital city with big-city entertainment and a small-town feel is a good place to start. Plan your getaway today!