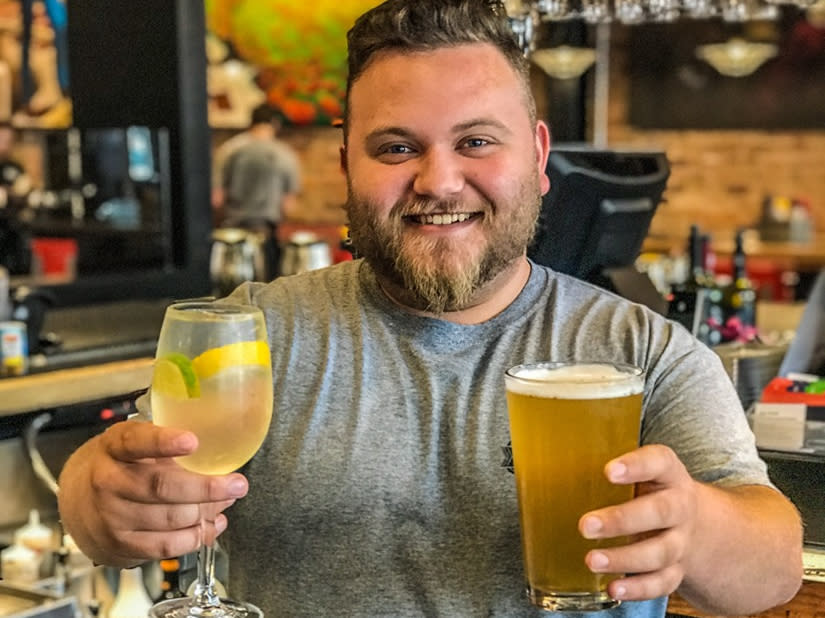 Bars & Restaurants – Low-key, No Reservations Required - Edition
Oh, winter. A strange combo of fierce weather and jolly family celebrations. And unless that's your thing, we can understand why you might be feeling the chill of winter blues. So that's why we're here to tell you that Downtown Topeka is your destination for escape during the long winter nights. Enjoy drink, dining and distinctive forms of fun at these downtown bar & restaurant staples. 
ALSO READ: What's Brewing, Topeka?
Brew Bank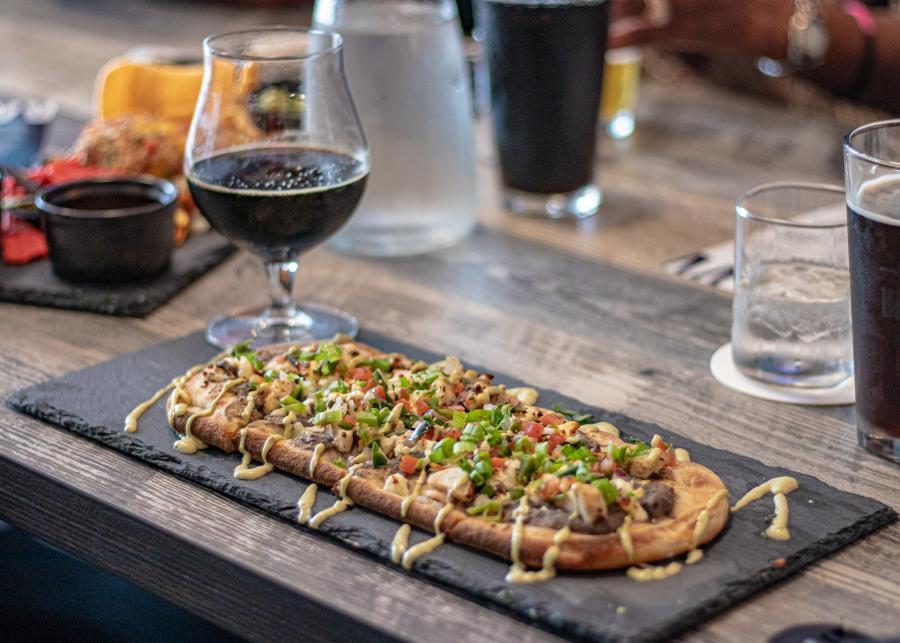 Lions and tigers and brews! Oh my! (If you've already been inside this establishment, you'll get the reference.) Brew Bank is a bona-fide Kansas beer buffet, featuring 20-plus self-serving taps. If the state-of-the-art beer technology doesn't win you over, the menu surely will. Simple, but unique, the Brew Bank's menu offers artisan pizzas, charcuterie boards, salads and snacks.
The Celtic Fox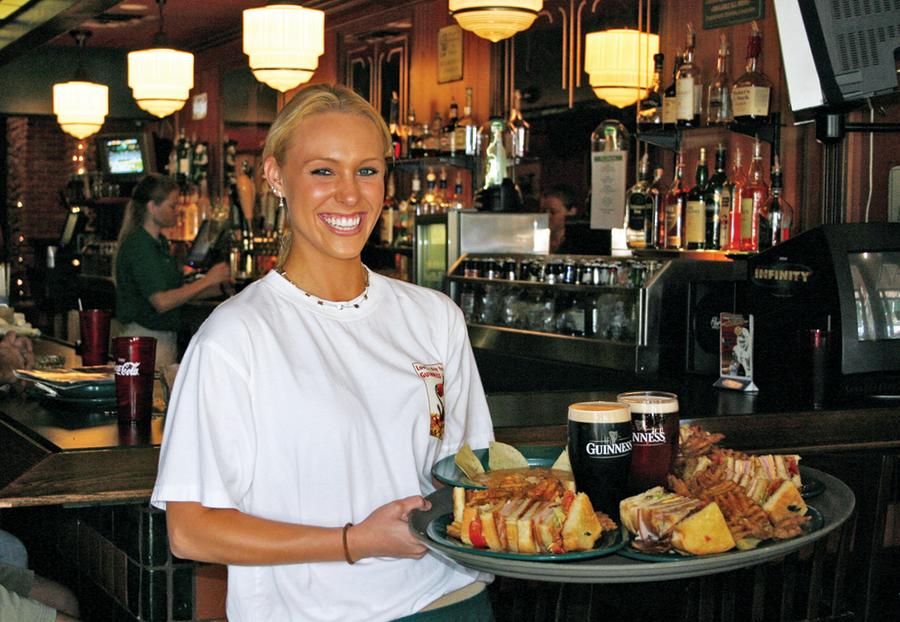 A classic, the Celtic Fox Irish Pub and Restaurant is the perfect low-key, cozy hangout to grab a drink with friends. Enjoy one of their signature cocktails and order from their Irish-inspired menu. The food selection varies from classic bar food staples like fish and chip to lighter dishes like their Chicken Breast Dinner.
Iron Rail Brewing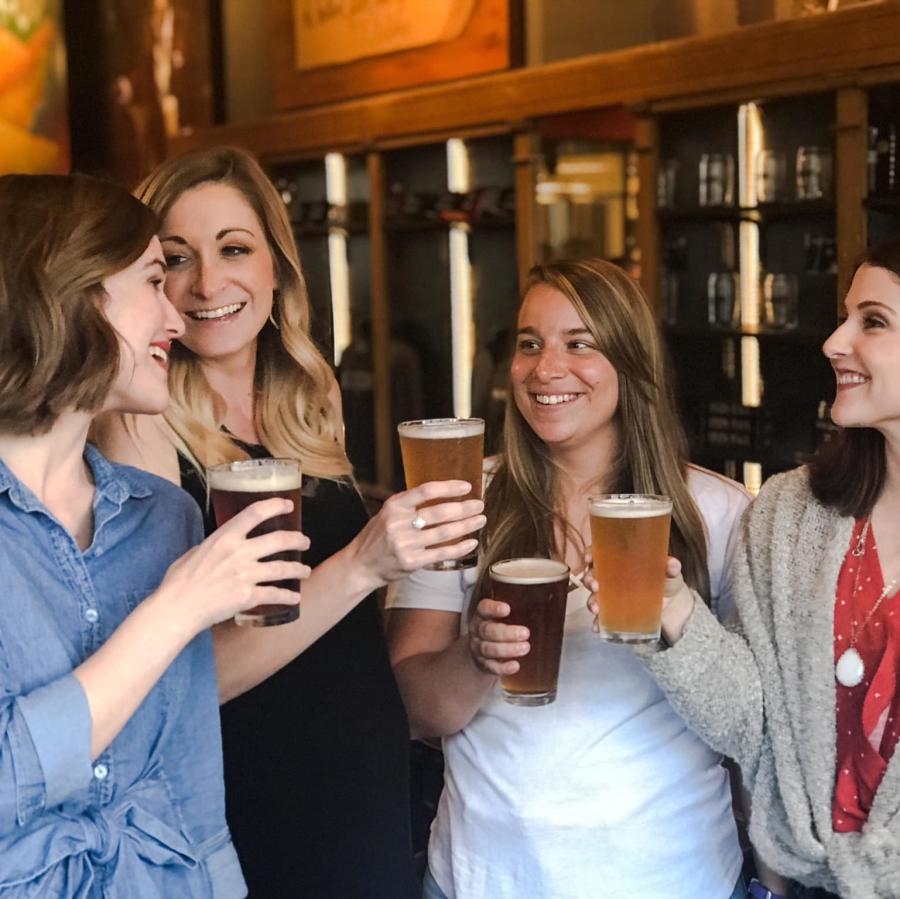 Get a taste of Topeka's rich railroad heritage at Iron Rail Brewing. This brewery and restaurant delivers a foodie and craft beer experience like no other. Great for lunch, dinner or just drinks, the Iron Rail will wow you with its unique homestyle menu, including their killer barbeque, as well as their incomparable brews which include Engine Forty-Nine Saison, Great Overland Station Kolsch and Three Sunken Engines IPA.
Norsemen Brewing Company
Norsemen Brewing Company serves a variety of hardy, full body beers - perfect for your inner Norseman. Grab a Raiding the Highlands Scottish Ale or Odin's One-EyePA and stay a while. The establishment offers delicious food options from KB's Smokehouse. Patrons can also bring outside food into the taproom. 
The Pennant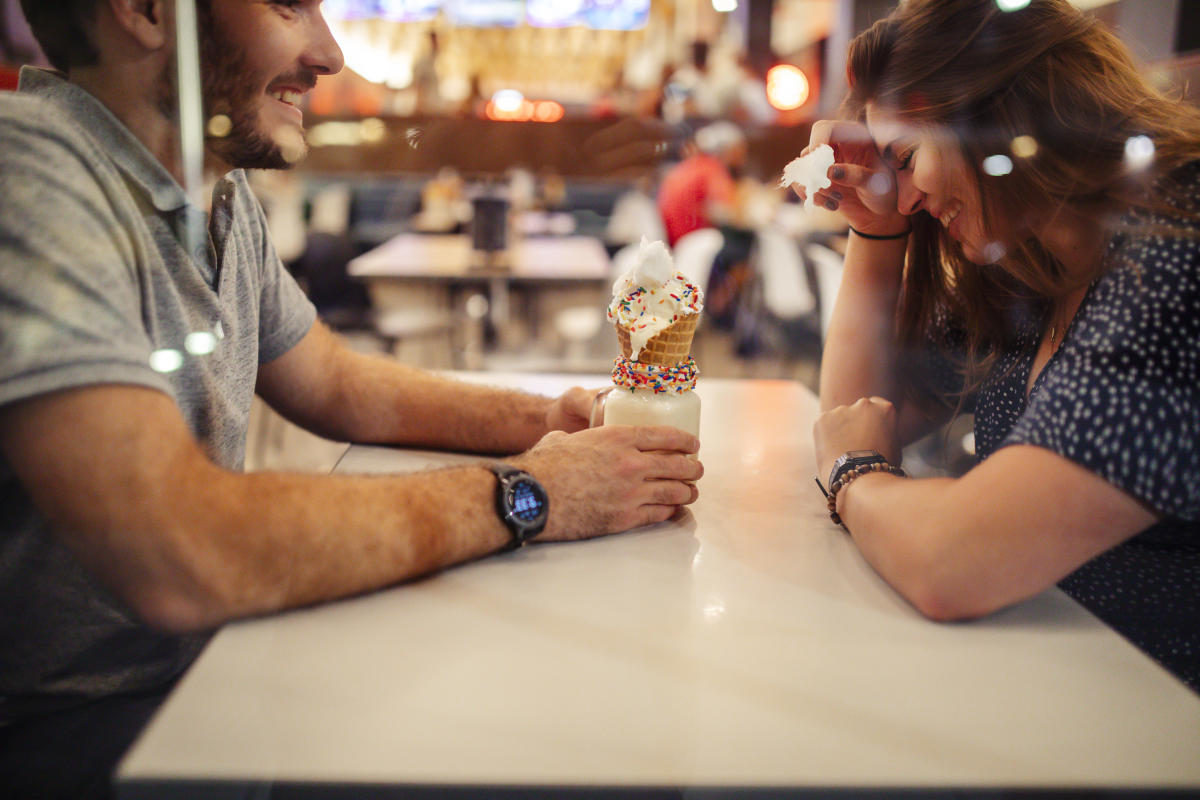 What better way to warm up on a winter evening than grabbing a lane, bowling a strike and downing one of The Pennant's signature alcoholic shakes. Decadent for sure, the shakes are also available in non-alcoholic options. But don't skip out of The Pennant's stellar menu – it's your classic burger joint with a twist!
The Wheel Barrel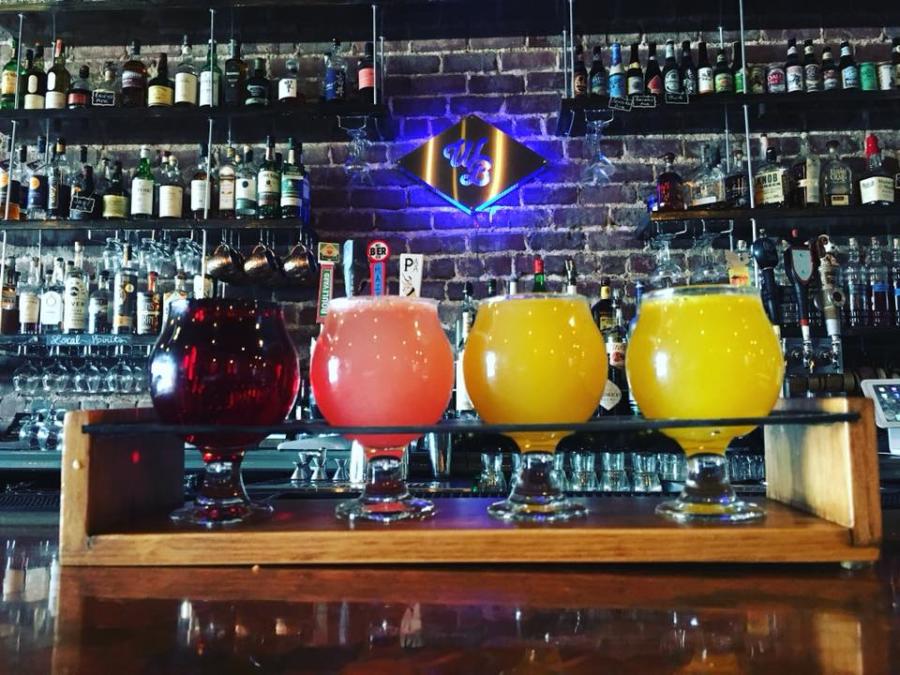 Questing for the best grilled cheese in Kansas? Look no further than The Wheel Barrel. This is your gourmet grilled cheese paradise. Aside from their killer sammie selection, The Wheel Barrel serves amazing appetizers, such as their large soft pretzels, sandwiches, soups and salads. In addition to the traditional fare, bar service includes Bloody Mary and Mimosa Bar during its Sunday brunch, 10 a.m. to 3 p.m.