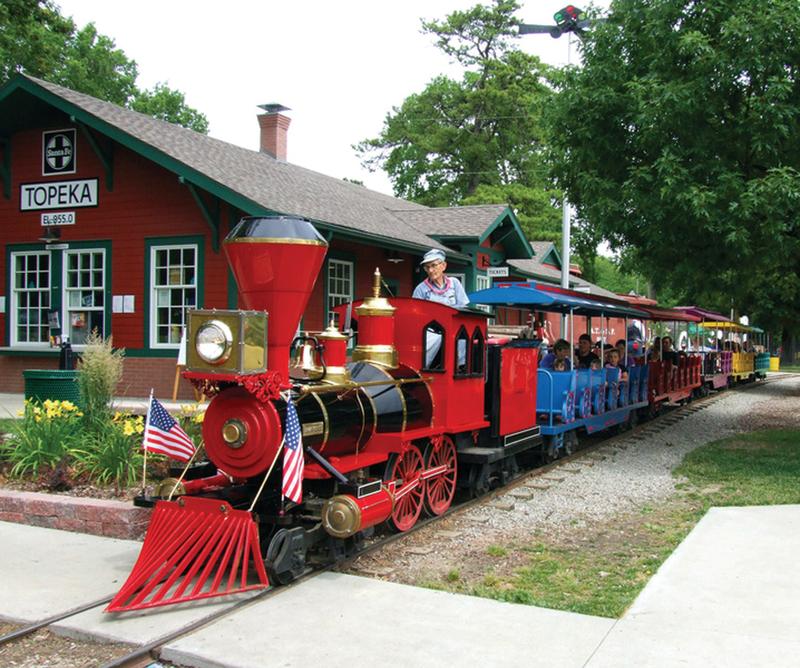 Gage Park is considered one of Topeka's star attractions. Considered to be the capital city's largest park, Gage has been making memories since it appeared on the scene in 1899. Explore the 210 acre park on foot or by car, you'll be surprised what you find. From a zoological park and conservation center, to an old fashioned carousel, and a mini train that will take you on a full tour of the park, there's just so much to do at Gage Park!
While this outdoor destination is a perfect escape for people of all ages, we can't deny there are more than a few reasons that your kids will absolutely love the experience. But because we don't want to keep you all day, here are seven. 
ALSO READ: Plan Your Family Summer Getaway in Topeka

Home of the Topeka Zoo and Conservation Center
Lions and tigers and bears (and more!). The kiddos will love a trip to the Topeka Zoo and Conservation Center. Visit the Tropical Rainforest dome, the Butterfly Pavilion, Hill's Black Bear Woods, as well as their newest exhibit, Camp Cowabunga.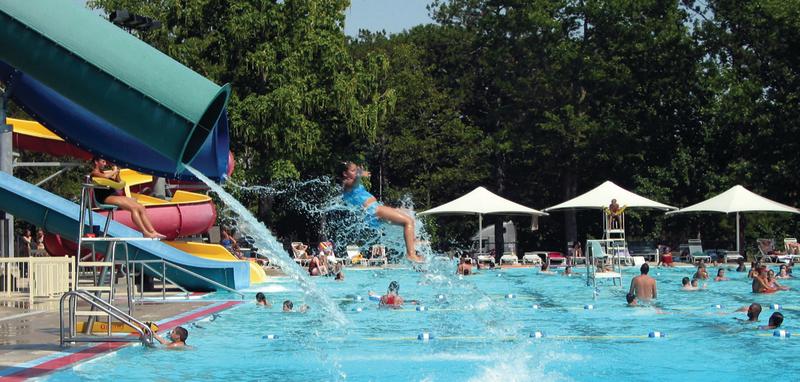 Take a Quick Dip
Want to cool off on a long summer afternoon of outdoor play? Look no further than Blaisdell Family Aquatic Center! Enjoy four water slides, fun floatables, sprays, shade structures, picnic areas and more. 

Have Some Serious Fun
Kansas Children's Discovery Center offers your children the opportunity learn as they have fun! Their interactive exhibits emphasize math, science and the arts! They also have an outdoor play area to engage the body as well as the mind.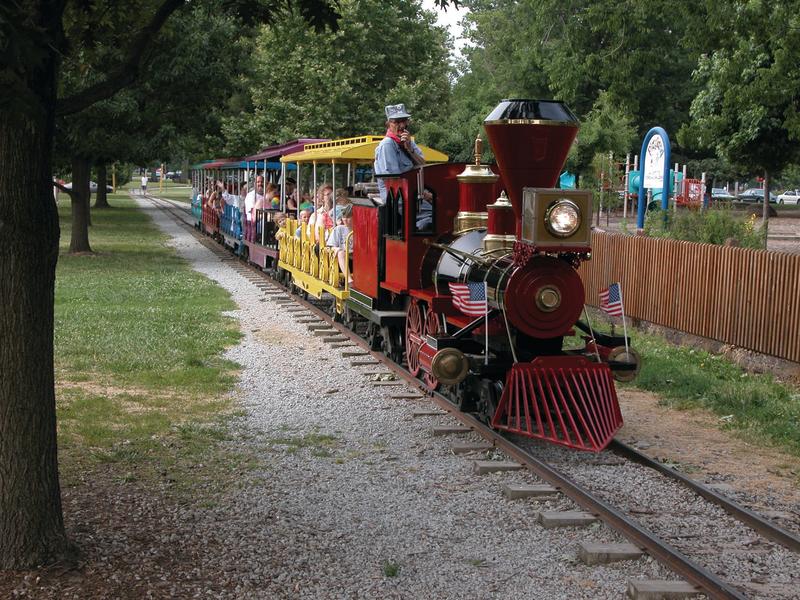 Ride the Mini Train
All aboard! Take a tour of the entire park on this colorful and cute mini-locomotive.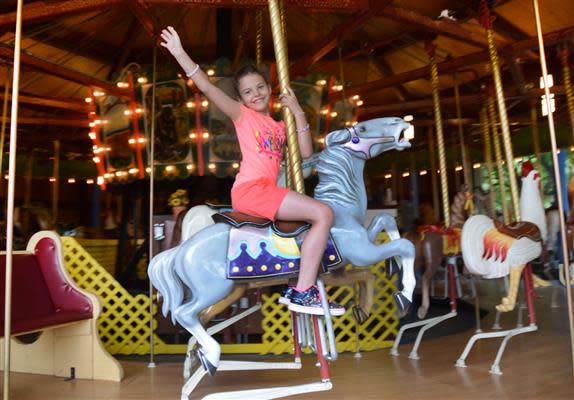 Enjoy an Old Fashioned Carousel Ride
This whimsical vintage carousel is a classic attraction that members of the whole family will enjoy - especially the kids!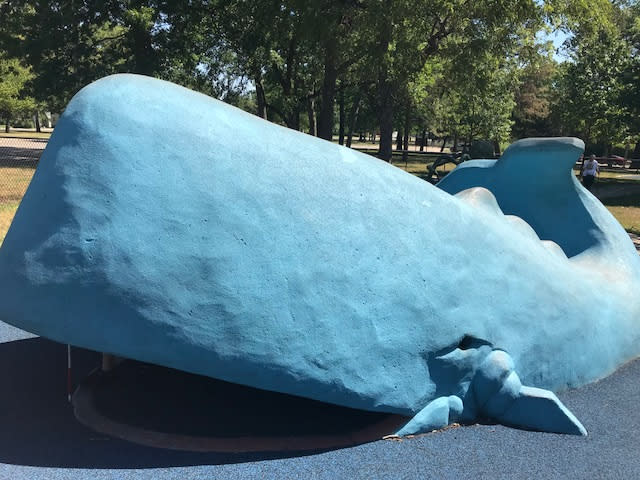 Travel to Animaland
Have you ever found yourself in the belly of a whale? Or climbed upon the backs of kangaroos, camels, apes and more? While exploring the playground, be sure to stop by Animaland for a up-close look at these giant stone animals - right across the street from the Topeka Zoo.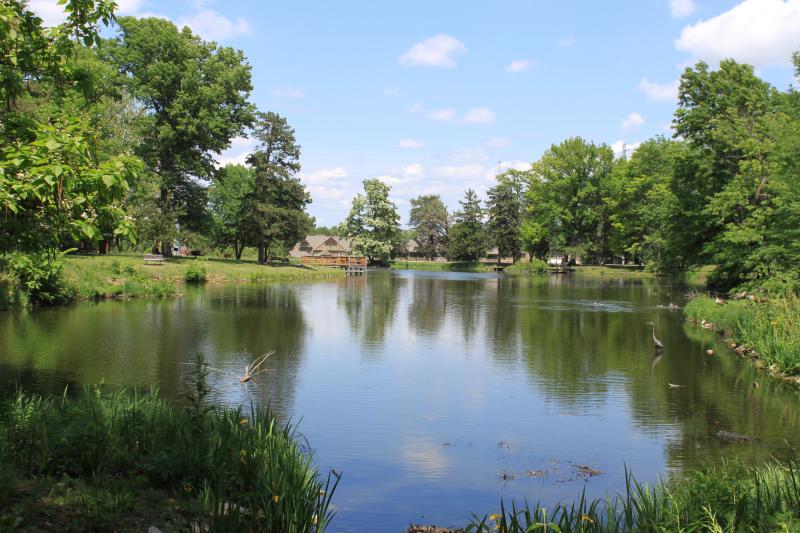 Explore Various Green Spaces
What kid doesn't love nature? There's no need to pack up the fam to take a trip outside of the city in order to enjoy the great outdoors. Gage Park is full of green spaces, full of life. See beautiful flowers at the Reinisch Rose Garden, take the kids fishing at the Westlake fishing pond, or just put down a blanket for a cozy family picnic at Doran Rock Garden.
For even more outdoor escapes in Topeka, check out our Sightseeing and Recreation page!