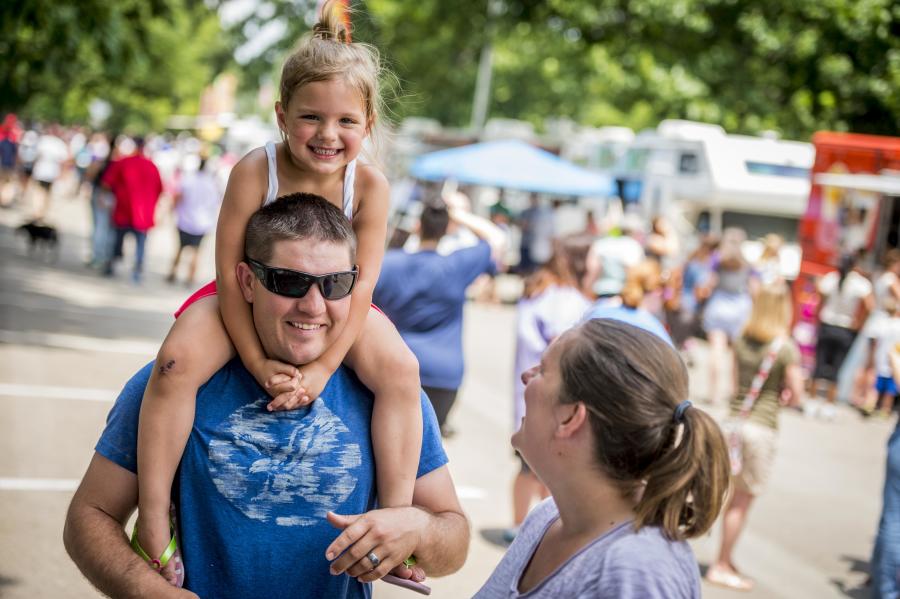 Life is better in the summer!
Whether you're in the capital city for the weekend or the whole summer long, we've got the hot spot list for everything to do, see and experience in Topeka, Kansas this summer!
Since there's so much to do, here are a few of our suggestions for your summer stay in Topeka.
Booking your stay?
Cyrus Hotel is located in the heart of Downtown Topeka. This boutique hotel offers its guests a luxury stay and a gorgeous view of Kansas Avenue. The Cyrus is also home to The Weather Room. This flagship restaurant serves gourmet breakfast, lunch and dinner items and offers full bar service. 
The Hilton Garden Inn, one of Topeka's premier hotels, is conveniently located I-470/I-70 and is a stone's throw from the Wanamaker shopping district. The inn hosts a spacious fitness center, large indoor pool, hot tub and outdoor game area that includes a putting green.
Called the Toast of Topeka, the Capitol Plaza Hotel offers first-class accommodations and service. Falling Water Grille, located inside Capitol Plaza Hotel, offers a bevy of delicious menu items everyday. The Water's Edge Lounge, located right next to the restaurant, serves great appetizers and specialty drinks. 
Summer attractions and events highlights
May 31 - June 1 - The Explorers Club at Topeka Civic Theatre
June 1 - Mulvane Art Fair at Washburn University Campus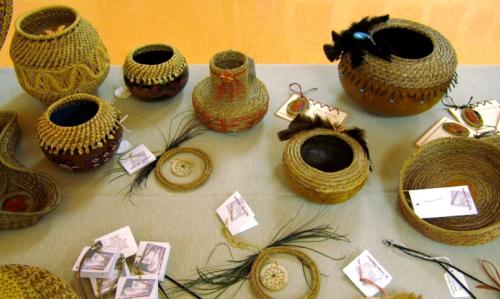 June 7 - Movie on the Lawn: The Neverending Story at the Kansas State Capitol
June 8 - Heartland Military Day at the Museum of the Kansas National Guard
June 15 - Kansas Chocolate Festival 
June 15 - Kansas Kapitals VS Virginia Destroyers at Kansas Expocentre
July 4 - Spirit of Kansas Blues Festival at Lake Shawnee
July 5 - Aug. 10 - Singin' in the Rain at Topeka Civic Theatre
July 6 - Kansas Kapitols VS Texas Bighorn at Kansas Expocentre
July 16 - 20 - 86th Annual Fiesta Mexicana in Oakland Neighborhood, near Our Lady of Guadalupe Church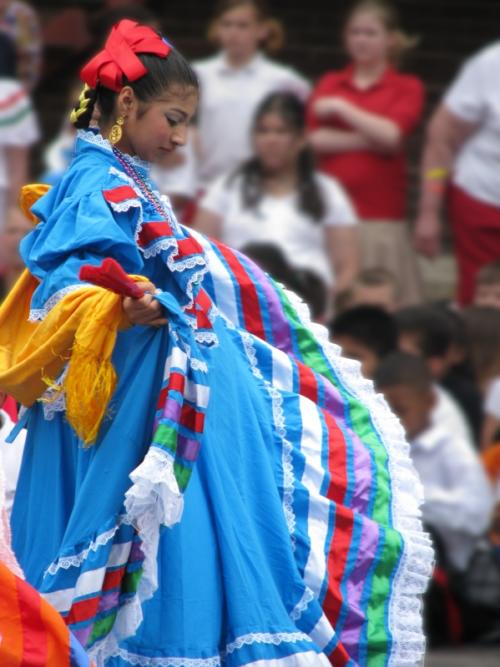 July 27 - CoreFirst Bank and Trust Rock and Food Truck Festival
Aug. 2 - Great Escape: Wine, Bourbon & Beer Festival at Topeka Performing Arts Center
Aug. 2 - Movie on the Lawn: A Bug's Life at the Kansas State Capitol
Aug. 10 - Cruisin' the Capitol Car Show in Downtown Topeka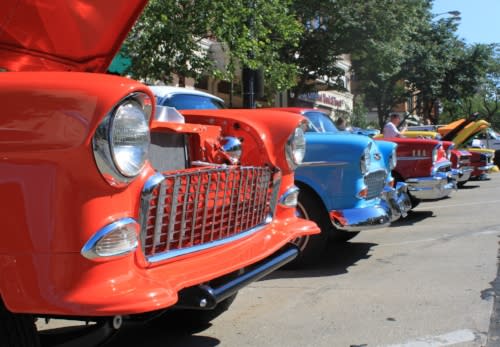 For even more summer events, check out Topeka365. 
Outdoor Escapes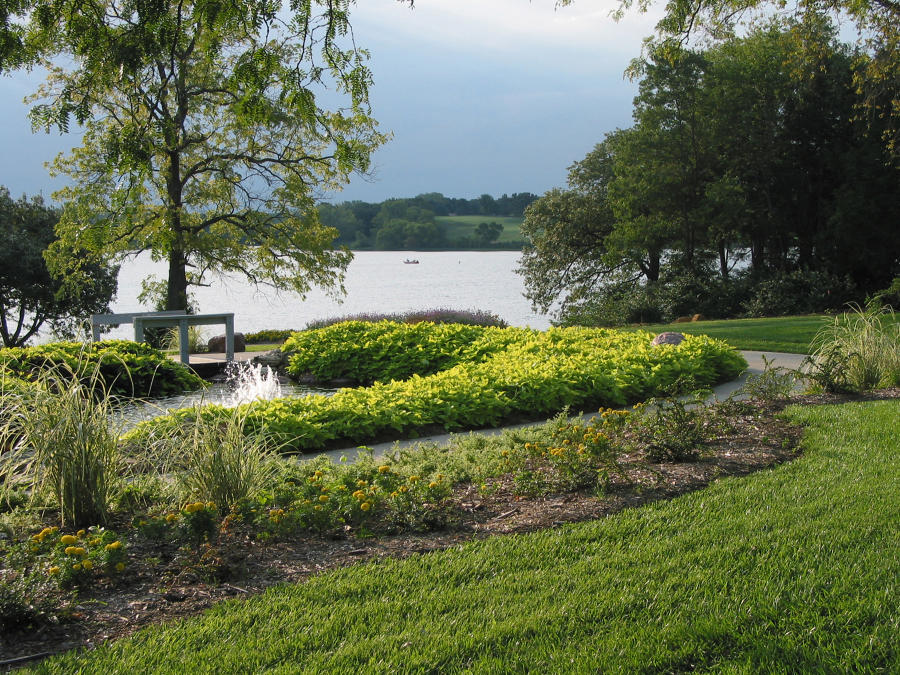 The great outdoors - whether you're looking for a great place to hang your hammock, have fun with the kiddos or simply take in the beautiful scenery, Topeka has just the thing for your next outdoor escape!
A beautifully scenic spot to take the family, Lake Shawnee offers boating, fishing, swimming and a host of other fun recreational activities. Stroll through one of the lush gardens to find the perfect spot for a picnic! It also doesn't hurt that it was named the best thing to do in Kansas by Expedia.com!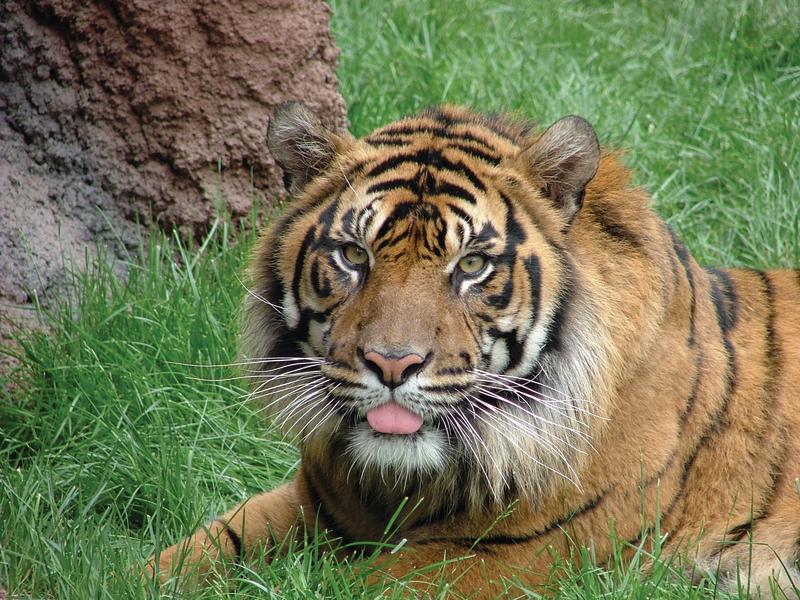 Where the lions and tigers and bears roam, the Topeka Zoo is home to nearly 400 animals from all over the world. Exhibits include the Hill's Black Bear Woods, Tropical Rain Forest, Discovering Apes, Lions Pride and Children's Petting Zoo.
Gage Park
A beloved family attraction, Gage Park offers an outdoor escape for all. Take the kids on a trip through Animaland or a ride on the vintage carousel. Then tour the entire 160 - acre park on the mini-train! Adults (as well as kids) will enjoy a stroll through the Reinisch Rose Garden or a dip at the Blaisdell Family Aquatic Center. 
Looking to cool off pool-side? Check out Midwest Health Aquatic Center and Shawnee North Family Aquatic Center.
Mural Tour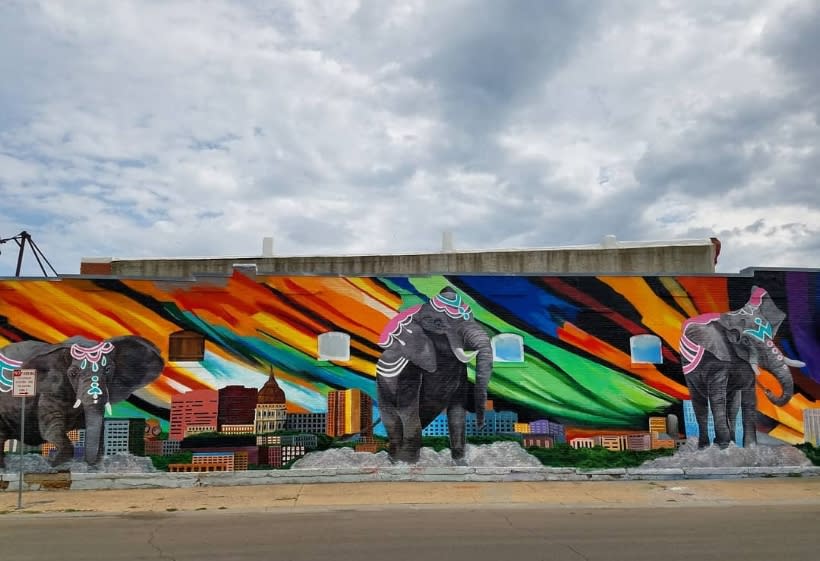 If you're looking for outdoor art, look no further than the many murals of Topeka! Check out our mural tour!
More of the wild outdoorsy type? Take a look at Topeka's Trails and Green Spaces.
Indoor Escapes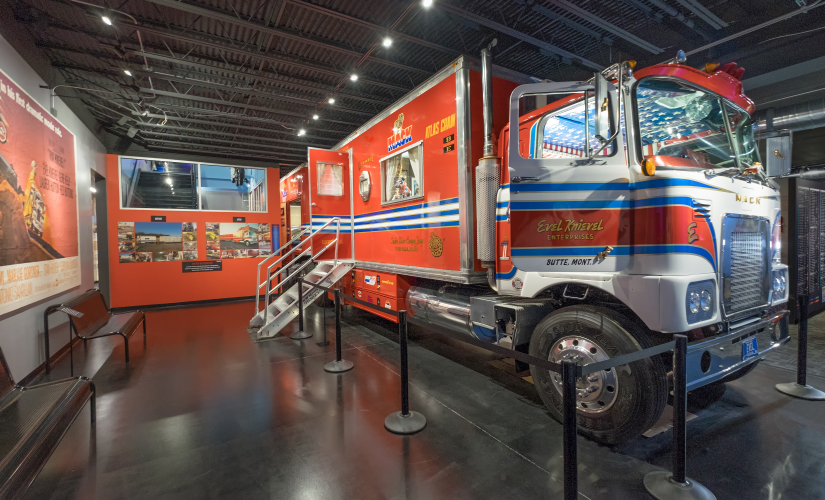 Hot in Topeka? Cool off inside at these great indoor escapes!
While you learn more about the legend that was Evel Knievel, check out some of his most treasured personal items and memorabilia. Climb inside Evel's famous mack truck (see above), affectionately called "Big Red."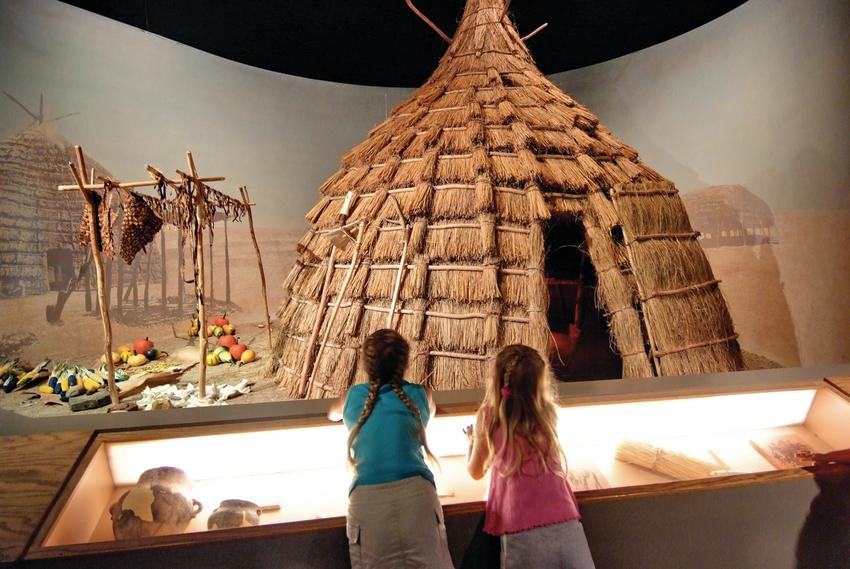 Step back into history at the Kansas Museum of History. Board the 19th century locomotive, pull up a stool at the 1950s dinner, and feast your eyes on a genuine Cheyenne tipi. The kiddos will also love the hands-on learning opportunities in the Discovery Place. 
Located on Washburn University's campus, Mulvane Art Museum is the oldest art museum west of the Mississippi. Its ArtLab is also an excellent place for you and your children to express your creativity.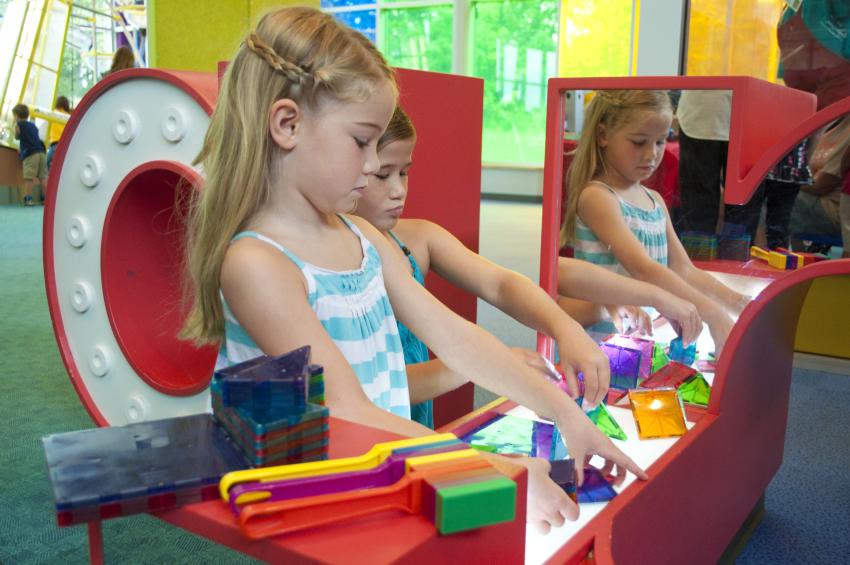 Kansas Children's Discovery Center is where creative learning meets serious fun. Experience multiple exhibits geared toward sparking your children's interest in science, math, art and more!
Chow Time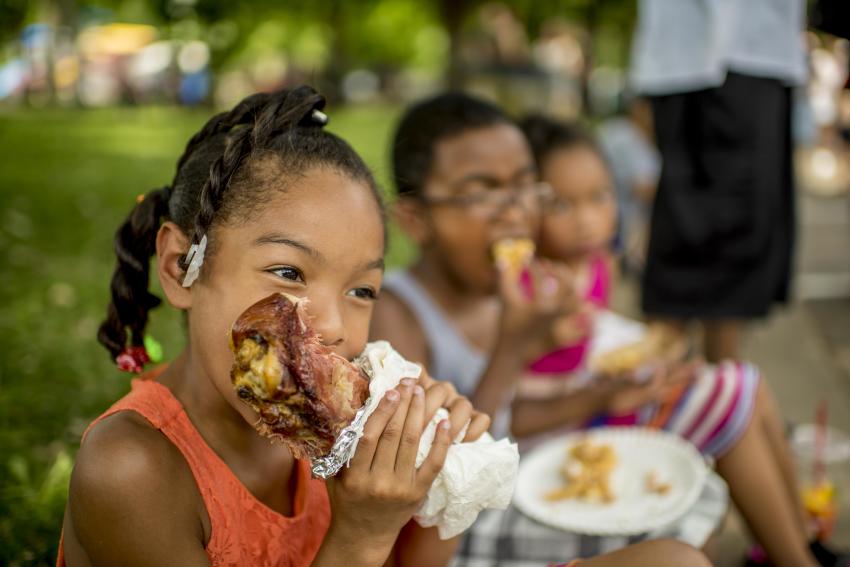 Meal time is a great time in Topeka! Check out the awesome eats the capital city has to offer!
For even more options, check out our restaurant page!
The whole family is bound to love the great taste, superb service and a fabulous Hibachi show!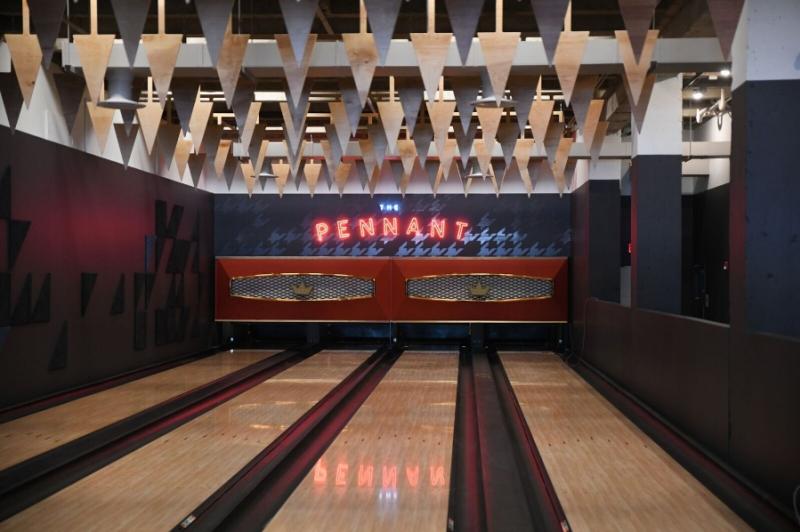 Enjoy this gourmet spin on all-American cuisine. The Pennant offers both bowling and vintage arcade games, so come ready to play!
The oldest operating brewery in Topeka, Blind Tiger offers up a bevy of excellent food and drink. While the adults enjoy a pint of the Blind Tiger's famous and award winning brews, the kids will be able to enjoy some classic all-American dishes like a a burger, chicken fingers or chicken fried steak, with essential sides like mashed potatoes, green beans or mac & cheese.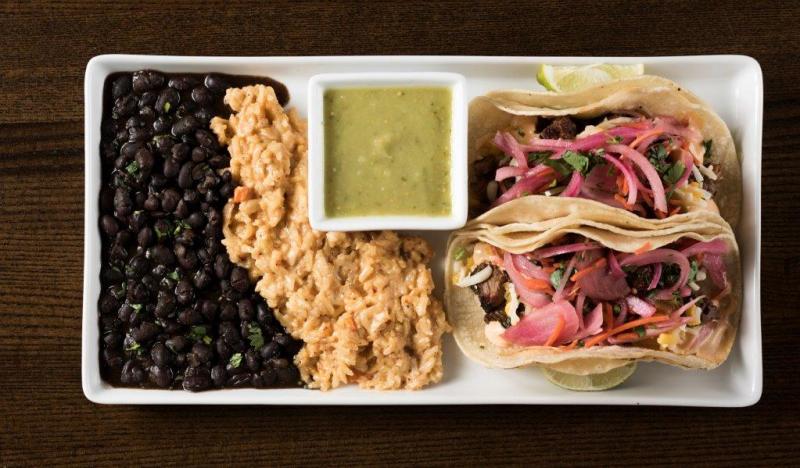 This up-scale local fav has an eclectic mix of flavors to enjoy. Be sure to check out their fabulous daily meal and drink specials. I hear they're on top of their taco game!
For all your Thai favorites, look no further than Tuptim! Their flavors can be adjusted to meet your hot, medium or mild palate.
Have you found something that's piqued your interest? Well, we've only scratched the surface! Check out our main site for great Topeka trip ideas.