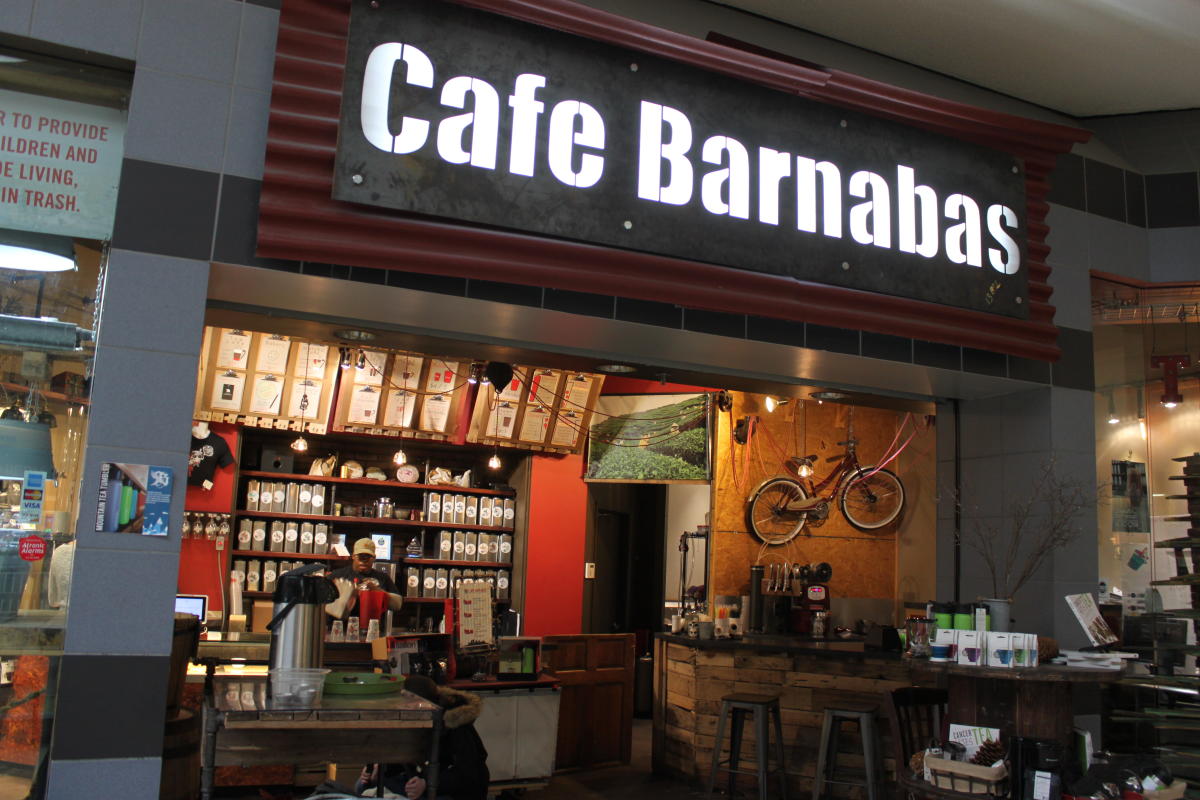 Lovers of black, green, white, even decaffeinated teas, take notice! If you're searching for quality loose leaf teas fusions, look no further than Cafe Barnabas in Topeka, Kansas. This hip tea room is ideal for those looking for unique tea creations as well as those scoping out a cozy atmosphere to hang out with friends. 
ALSO READ: SWEET TREAT WALING TOUR IN DOWNTOWN TOPEKA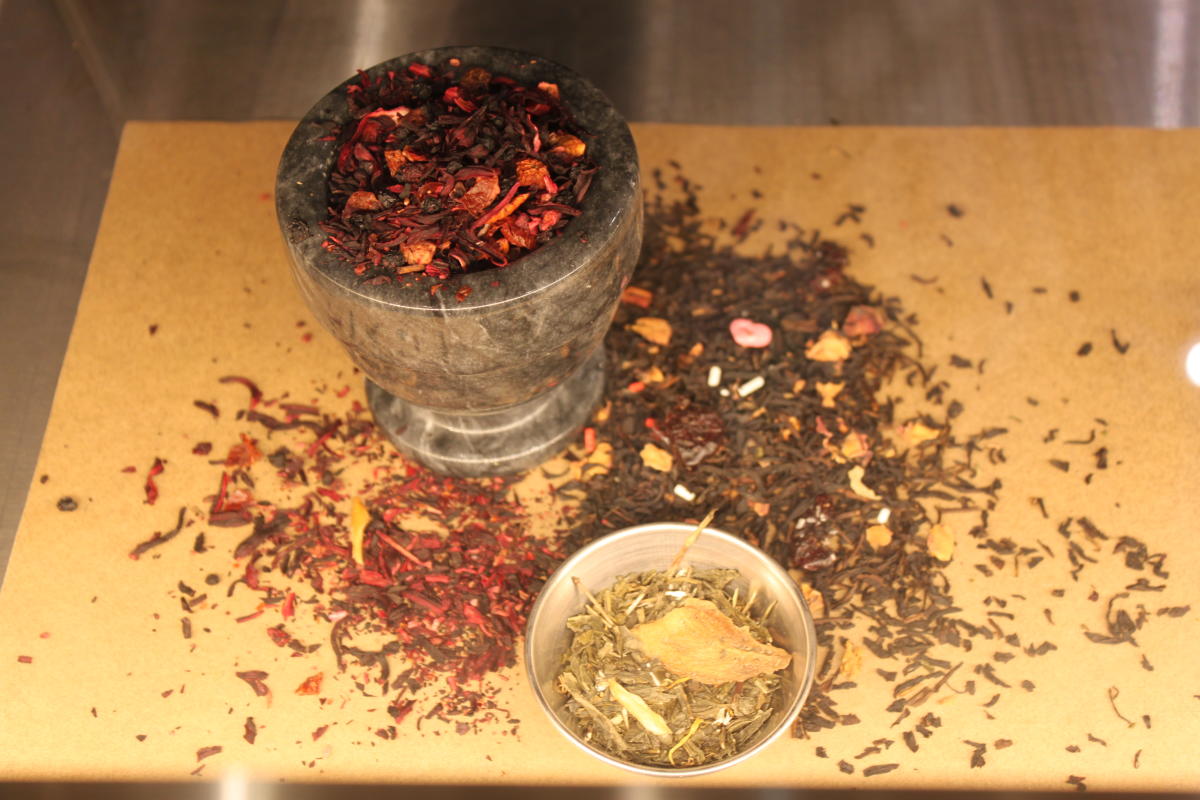 Cafe Barnabas offers a selection of loose leaf teas and flavor-steeped teas that will tantalize your taste buds. Some intriguing loose leaf teas include Thin Mint, Bloomin June and Dragonwell. The cafe also sells tasty tea infused treats such as the Rooibos Pecan and Macha Chip cookies. But, of their bevy of beverages, the most sought after is definitely their bubble tea - a unique drink filled with chewy, pop-able tapioca peals that provide an added fruity flavor to your tea. Flavors include peach, kiwi, mango and more! Try your hand at a bit of mixology. Combine different teas with different flavor pearls, and see what new drink creations you come up with!
What are Topeka's top favorite local restaurants?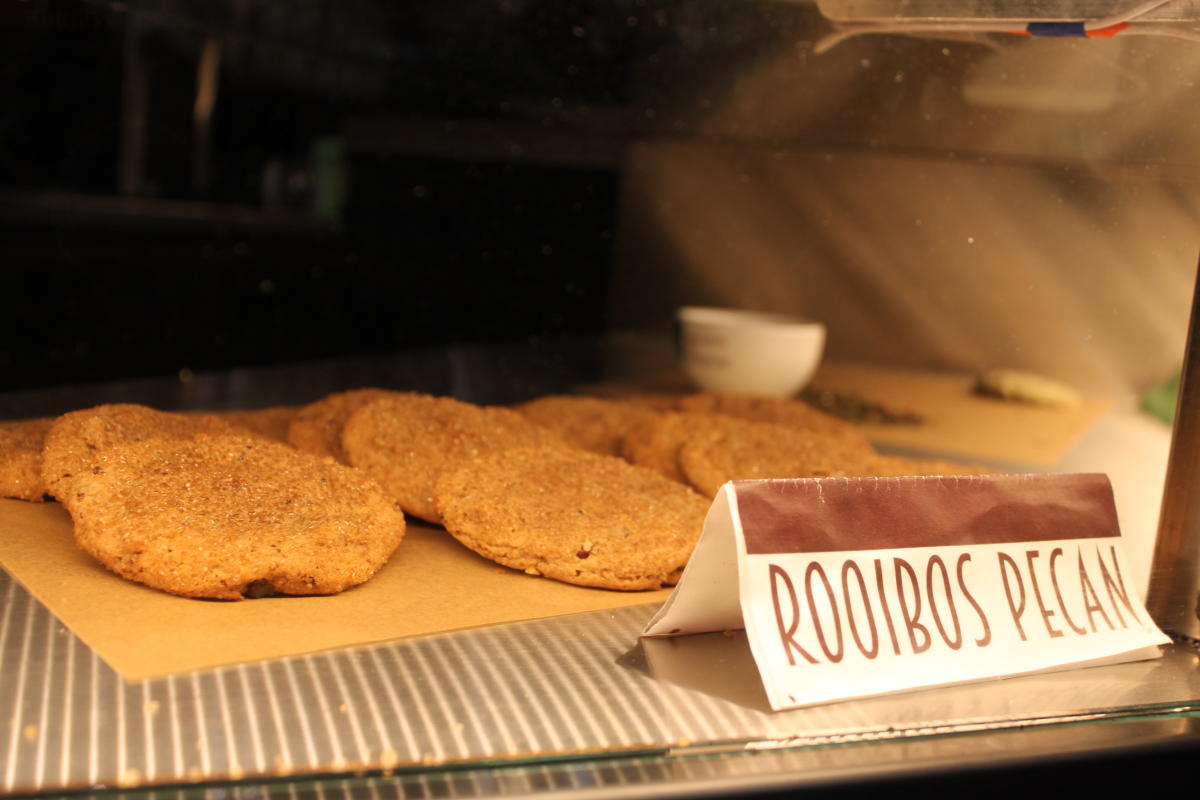 Now, if you've spent any time in TopCity before, you might have already heard of Cafe Barnabas and their addictive bubble tea. But did you know about their mission to serve the Topeka youth community?
Cafe Barnabas' mission is to connect youth with adult mentors using quality loose leaf tea. A unique premise, for certain.
The majority of Barnabas' staff is comprised of volunteers, with 35 student volunteers working at any given time. In addition to free tea and treats, these volunteers receive job training and skill development, such as resume building, as well as volunteer hours for school or other programs. The cafe also provides a homework station for students who need help with their studies.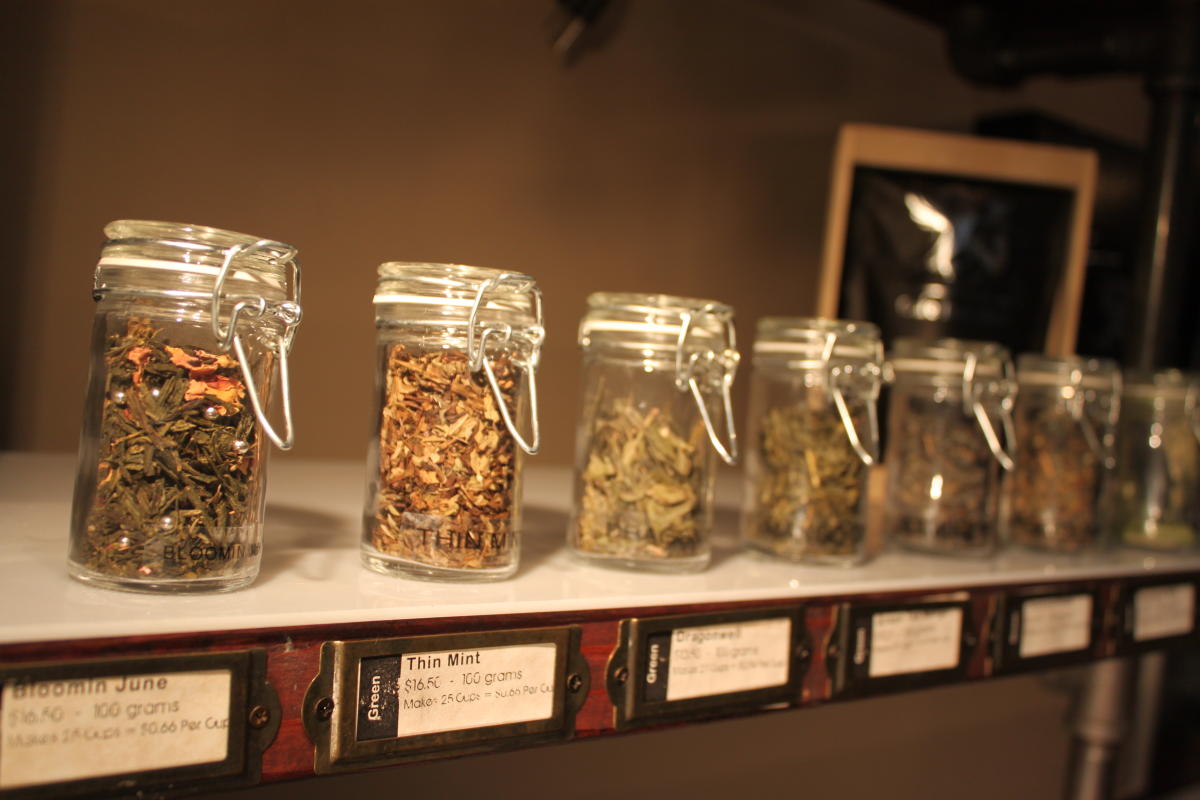 When at Cafe Barnabas try a sample of their in house teas; take a whiff of their loose leaf; or ask their baristas more about their favorite flavor combinations! The vibe inside the cafe is relaxed but engaging. Owners Debbie and Kevin Christiansen are excited to share their passion with their costumers. Be sure to stop by and talk tea with them!
For other local eateries in the area, check out our Restaurants Guide! And be sure to stay up to date with Topeka's Restaurant Week, happening March 1 - 8!