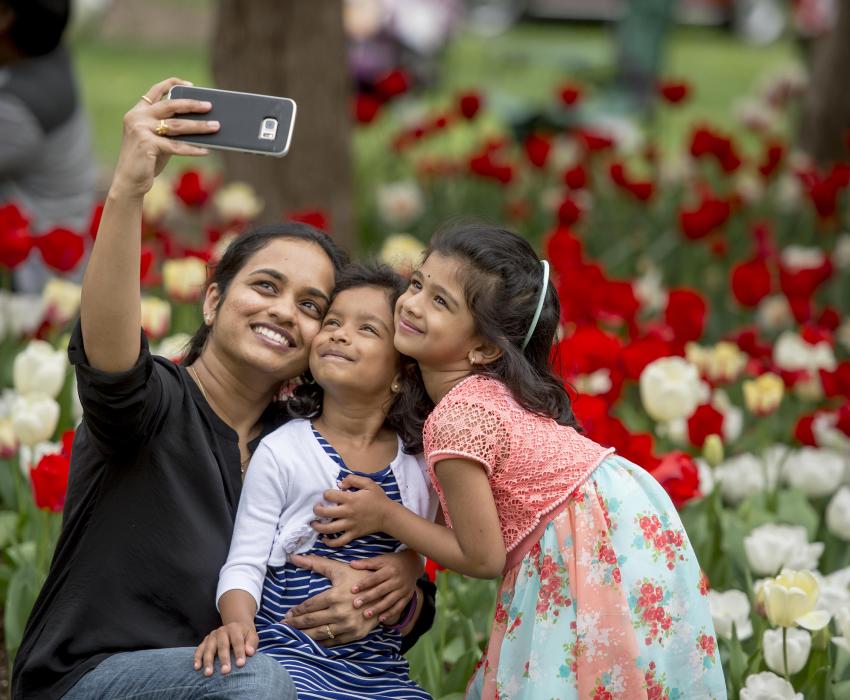 With spring in full swing and summer on its way, you can be sure there will be plenty of perfect days for the whole family to enjoy outside. And there's no better way to kick the stuck-at-home blues like escaping into nature. It's refreshing and an easy activity to do while social distancing. There are a variety of experiences to be had in the great outdoors. Keep scrolling for a few fresh and fun examples of the outdoor fun to be had in Topeka!
ALSO READ: 8 Topeka Attractions You Should Plan to Visit After Quarantine
Geocaching
Geocaching anyone? Take your crew on an urban treasure hunt around the Capital City. Solve riddles, find clues and unlock your geocache! All you need to do is sign up on the official Geocache website and find up to 597 geocaches in your very own backyard!

Mural Tour
Art is a pathway to creative escape. From the various works in the NOTO Arts & Entertainment District to the Brown V. Board Mural located across from the National Historic Site, we dare you not to be moved by the local art that surrounds you. And the great thing about outdoor murals is that they're free to look at any time of the day.
Check out the many marvelous murals Topeka has to offer and get inspired.  

Park Crawl
Scenic, picturesque, walkable, bright and relaxed with easy, accessible fun. Can't you just picture it? No? Then you better visit some of Topeka's most parks: Gage Park, Forrest Park, Hughes Park, Kaw River State Park, to name a few. Can you hit every park in one day?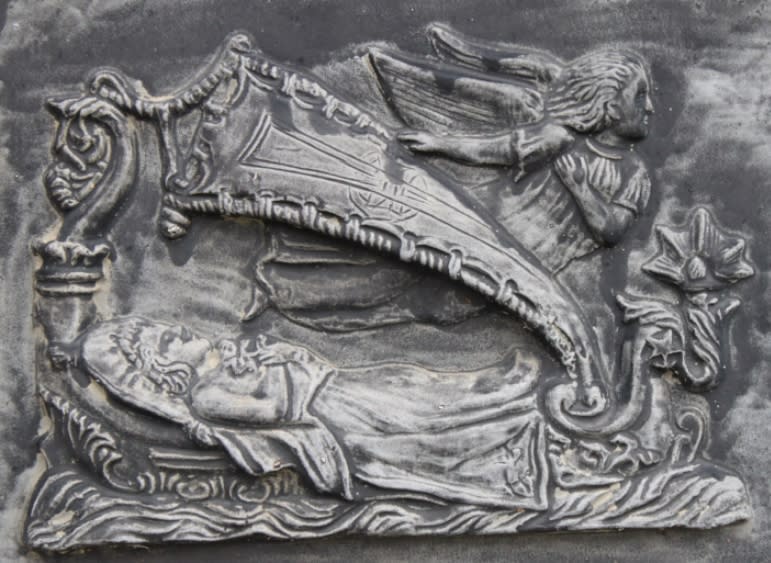 Walk Among the Tombstones
Hear me out. It may sound morbid to some, but Topeka features many beautiful and historic cemeteries to visit. A few highlights include Mausoleum Row at Topeka Cemetery, the Singing Tower at Mount Hope Cemetery and the Topeka State Hospital Cemetery located near the former site of the infamous sanatorium. 

Garden Tour
A stop to smell the flowers might be just what you need to reinvigorate your inner zen. A few choice stops include the Ted Ensley Garden at Lake Shawnee (pictured above), the Botanical Garden at Old Prairie Town at Ward Meade and the Reinisch Rose Garden at Gage Park. Each are lovely in their own way and offer a host of blooms to enjoy.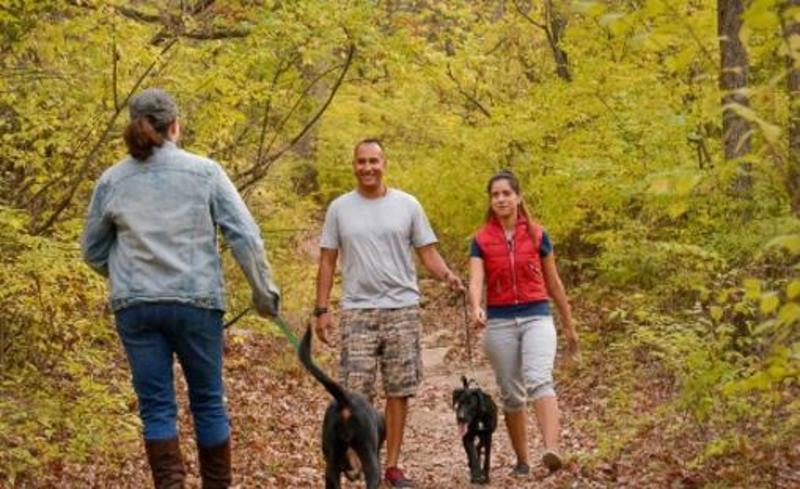 Nature Hiking/ Nature Watching
Green spaces offer a variety of options for recreation. Hiking, biking, a picnic or even a great place to hang your hammock. Whether your looking for something wild like Iliff Commons or winding like the Shunga Trail, there's a little something for everyone to enjoy in the Capital City. 
Looking for even more outdoor escapes? Check out our Sightseeing and Recreation page!